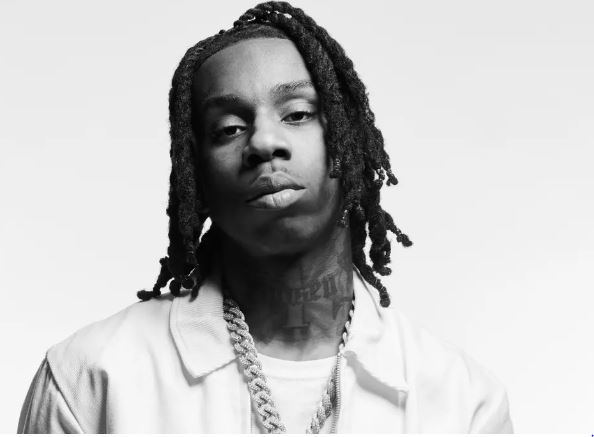 Rapper Polo G Arrested During Police Raid at His Home in Los Angeles
Rapper Polo G was arrested early Wednesday morning while police searched his home in Los Angeles.
A spokesperson for the LAPD told PEOPLE that four robbery suspects were detained at approximately 8:30 a.m. at a home in Chatsworth, California that was listed as the rapper's current home address.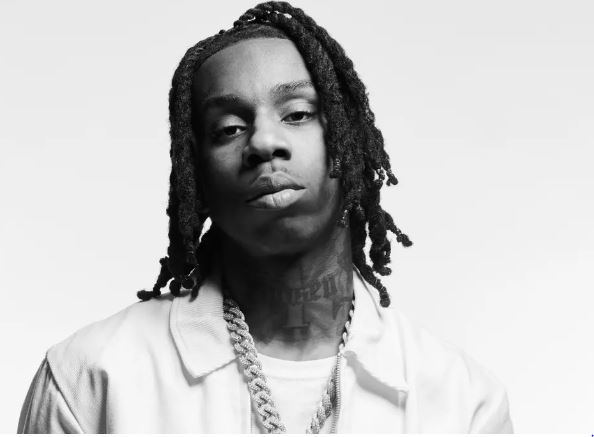 The LAPD spokesperson said police had arrived at the property with a search warrant.
Photos obtained by TMZ show Polo G, born Taurus Bartlett, with his arms raised outside his property and him being handcuffed by officers in front of a police vehicle.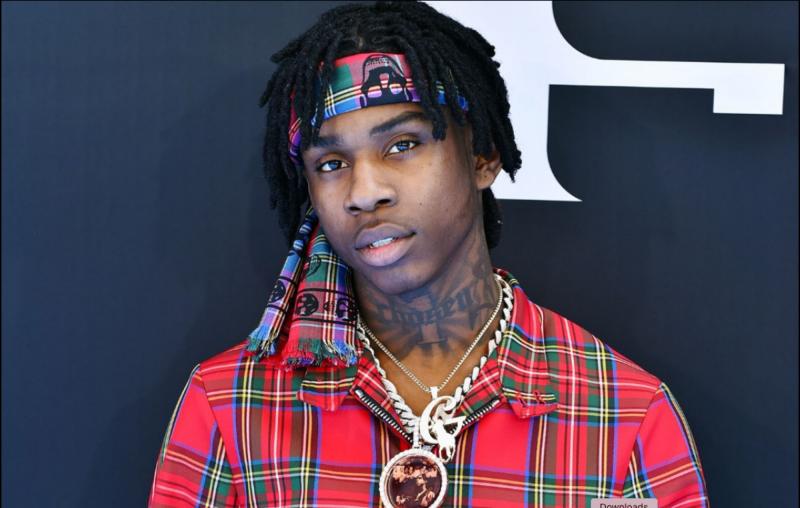 Polo G's lawyer, Bradford Cohen, told the outlet: "Polo is being held under the guise that the police department needs to double check that he is not a convicted felon as there was a purported firearm found in the home. He is not and never was a convicted felon. Any previous charges he had I got dismissed and it's all public record."
According to the attorney, police are denying Cohen and his legal partner Zoe Aron "access to him while he is being illegally detained."
Later in the morning, a law enforcement source told TMZ that the warrant was obtained in relation to Polo G's brother Taurean (known as Trench Baby).
The source said police were detaining Polo G as they attempted to determine if he had been harboring a fugitive.
Footage from the police response outside the artist's house showed police interceptor vehicles lined up down the block while officers wearing body armor stood in the middle of the street facing the mansion.
Officers could be heard on loud speakers as they ordered several people to step out of the house one by one.
Polo G was captured in the footage with long braids obscuring his face as he gingerly walked down his driveway with his hands held high.
An officer closest to him then patted him down and marched him over to a nearby vehicle, where another man and two women were waiting in handcuffs.
Written by: DJ RAYA