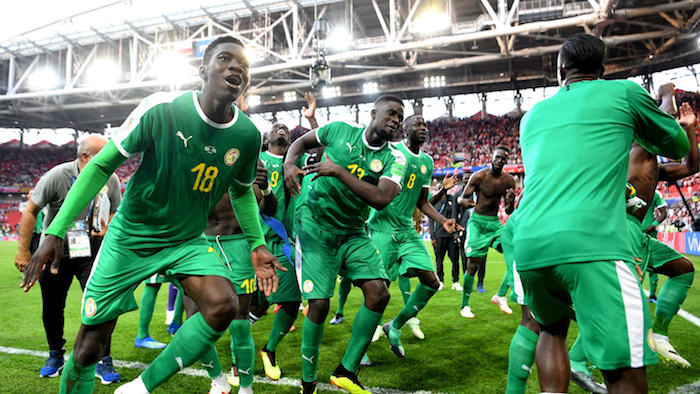 Five Reasons Why Senegal Will Win The 2018 World Cup.
The Senegalese team like in 2002 is giving a great hope to Africa, by taking the Polish team down in their opening match with the 2-1 final score, this showed us why the deserve this 2018 world cup.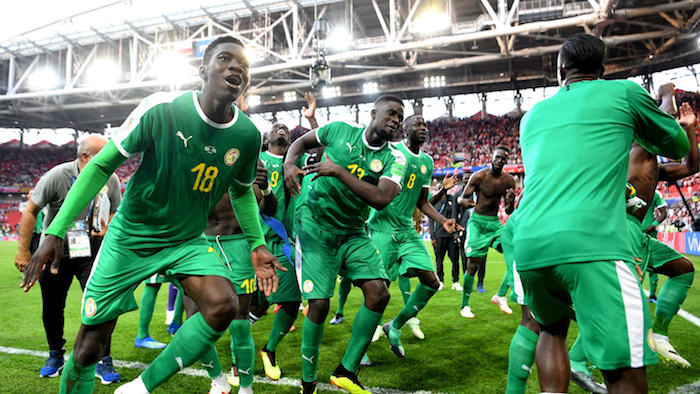 Here are the 5 reasons
1: The mind Set: Senegalese team with king of football they played against Poland showed that, it's one of the teams in this world cup that have a positive psychology effect.
2: Number of Matches play in the WC: the Senegalese team has played six (6) Matches, won half of those matches, drew 2 and lost 1, that shows they are on the right path to win the prestigious 9kg gold trophy, because to win the World Cup you need to win seven (7) matches.
3: Number of goals scored: The Senegalese team scored 9 goals with only 6 matches played and conceded 7 in the world cup, with plus 2 goal result the Teragan Lions are sure to score more goals in the 2018 World Cup.
4: Number of appearance in the World Cup: The Senegalese team has just 2 appearances in the prestigious stage of the world cup, but the achievement is greater than the number of appearance. 2002 was their first appearance in the world cup, and they were able to play 5 matches out of 7 and sored 7 goals in 5 matches. Calculating the number, you can see they are positives enough to win the World cup.
5: History: The Senegalese team is the first African team to beat a defending World Cup champion in their first opening match on the world cup stage, in 2002 Japan and Korea co-host world cup, the Senegalese team beat France with the 1-0 final score, which brought them a great positive mind set that made them feel beating France means they can beat any other team in the World Cup.
It's true and clear that there are some good teams in this 2018 World Cup in Russia, but these 5 reasons makes Senegal the potential winner.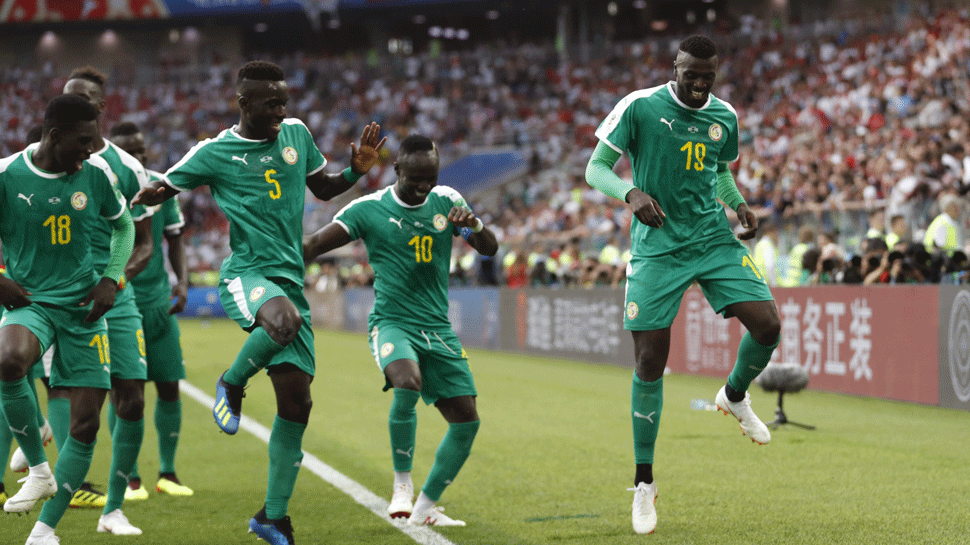 Enjoy this video by Black M for the Teragan Lions:
By: @boytraore224
Tel: 0544511980