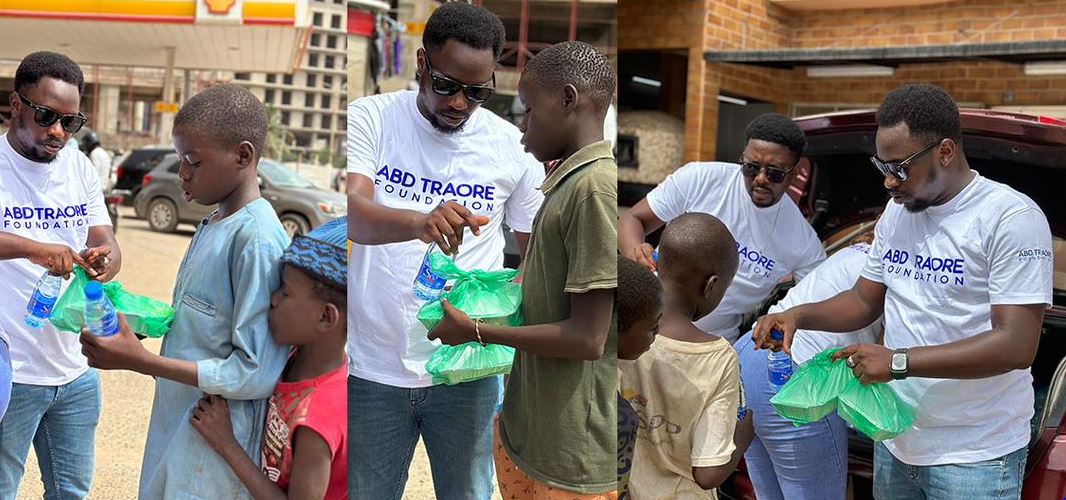 ABD Traore's Heartwarming Gesture: Extends Support to the Less Privileged in Senegal
Founder of WatsUp TV and ABD Traore Foundation, ABD Traore has extended a helping hand and show love to a community in Dakar, Senegal.
Whiles on vacation touring some prestigious tourist sites in the country, he witnessed firsthand the challenges faced by some of the city's vulnerable populations.
With a heart full of compassion and a commitment to philanthropy, ABD Traore decided to channel support through his ABD Traore Foundation. Founded with the vision of uplifting communities and empowering individuals across Africa, the foundation has been making significant strides in various charitable endeavors.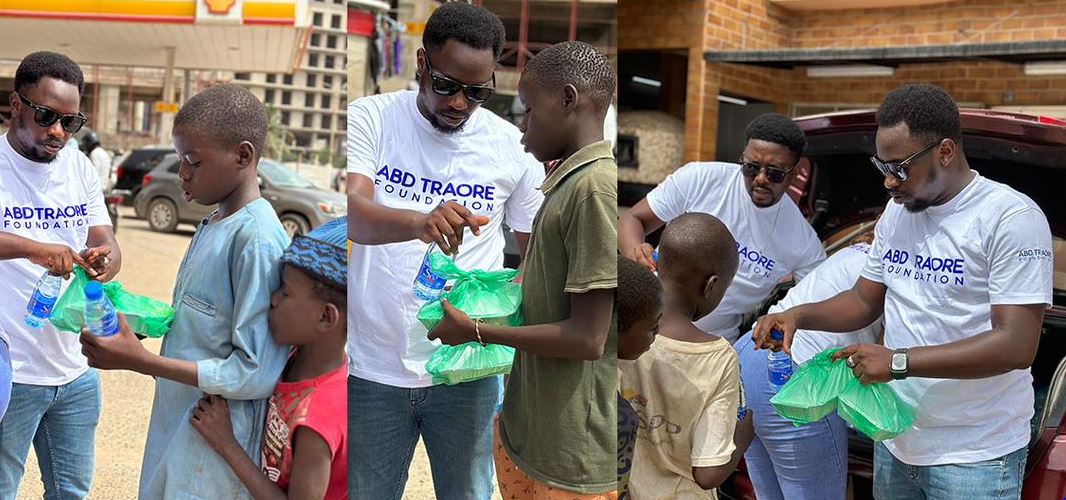 On this occasion, ABD Traore and his foundation joined forces to donate food and provisions to those struggling on the streets of Dakar. The gesture was a manifestation of his gratitude for the opportunity to be able to provide for others in need during his vacation in Senegal.
As part of the outreach initiative, ABD Traore and his team distributed food packs and water to the homeless and marginalized individuals they encountered. The act of kindness not only addressed immediate needs but also served as a reminder that the less privileged are not forgotten and that compassionate hearts extend beyond borders.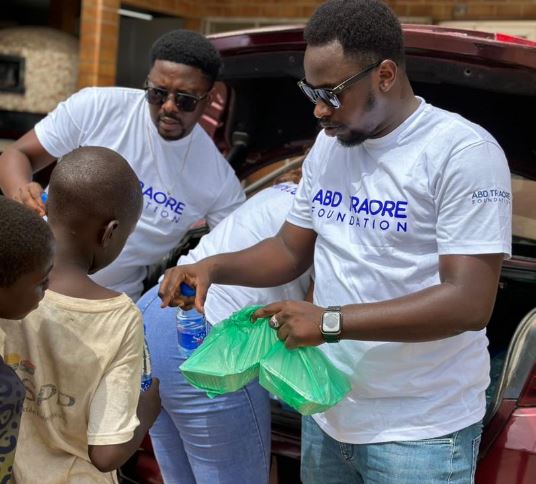 In an interview, ABD Traore shared his thoughts on the experience, saying, "Being in Senegal for vacation has been a humbling experience. Witnessing the struggles faced by some members of the community inspired me to do my part in bringing a ray of hope to their lives. Through the ABD Traore Foundation, we were able to provide nourishment and support to those in need. It's a small gesture, but I believe that even the smallest act of kindness can have a profound impact."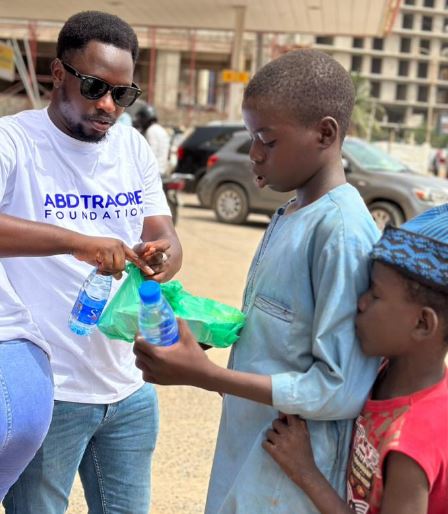 ABD Traore's dedication to philanthropy and community development has been evident throughout his career. As the founder of WatsUp TV, a renowned pan-African entertainment platform, he has consistently advocated for positive social change and supported various charitable initiatives.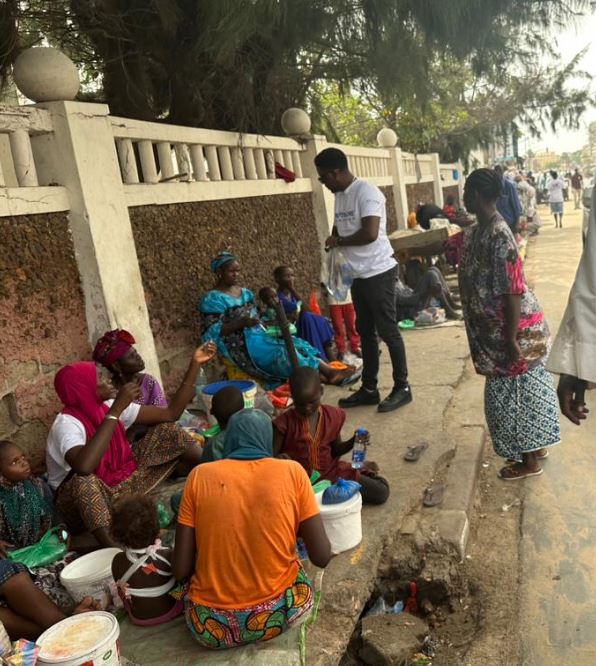 Beyond his professional success, ABD Traore continues to inspire others through his acts of giving back to society. His vacation in Senegal not only served as a well-deserved break but also became an opportunity to exemplify the true essence of empathy and altruism.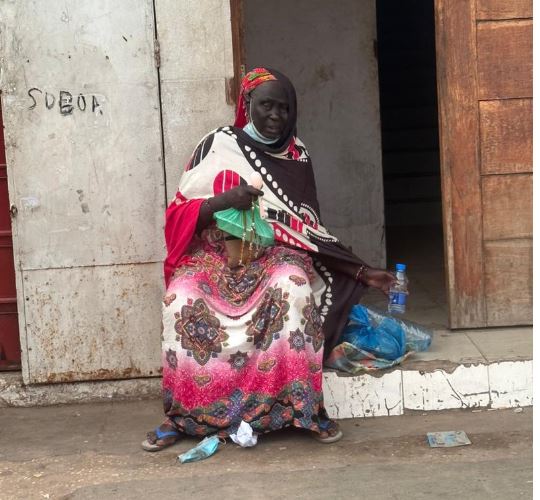 The impact of ABD Traore's gesture extended beyond the recipients of his support. It also inspired many others to consider how they, too, could make a difference in the lives of the less privileged and marginalized. The ripple effect of such benevolence can create a chain reaction of compassion and inspire a collective effort toward a better, more caring world.
ABD Traore has also let several of this initiatives in several parts of Ghana including Accra and Tamale where other celebrities joined him on the project.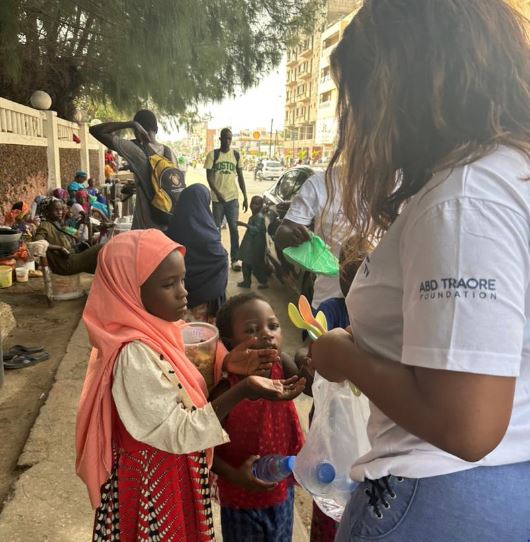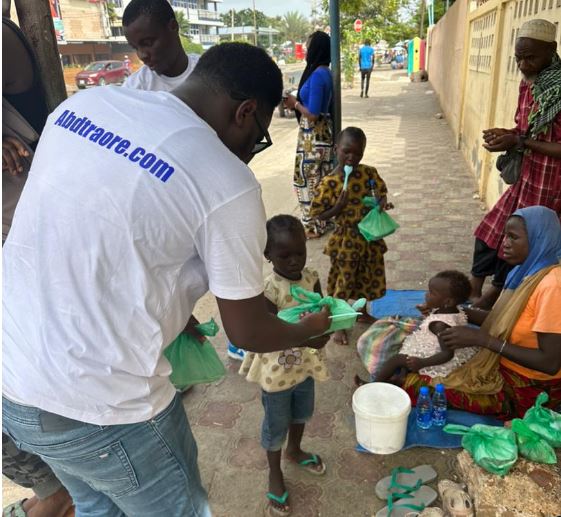 Watch Video Below:
Source: WatsUp TV