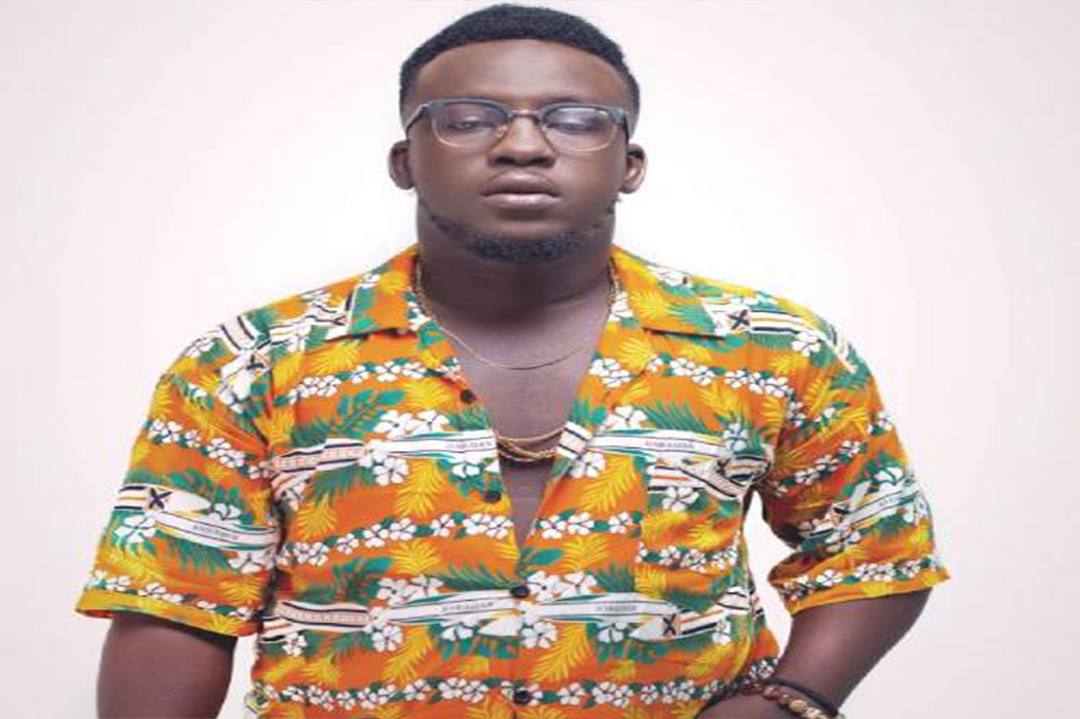 SDK confirms 'Cameraman' remix with Shatta Wale; reveals he helped push the song
Ghanaian comedian SDK, launched his singing career with his incidental Amapiano hit song 'Cameraman' from a viral skirt video.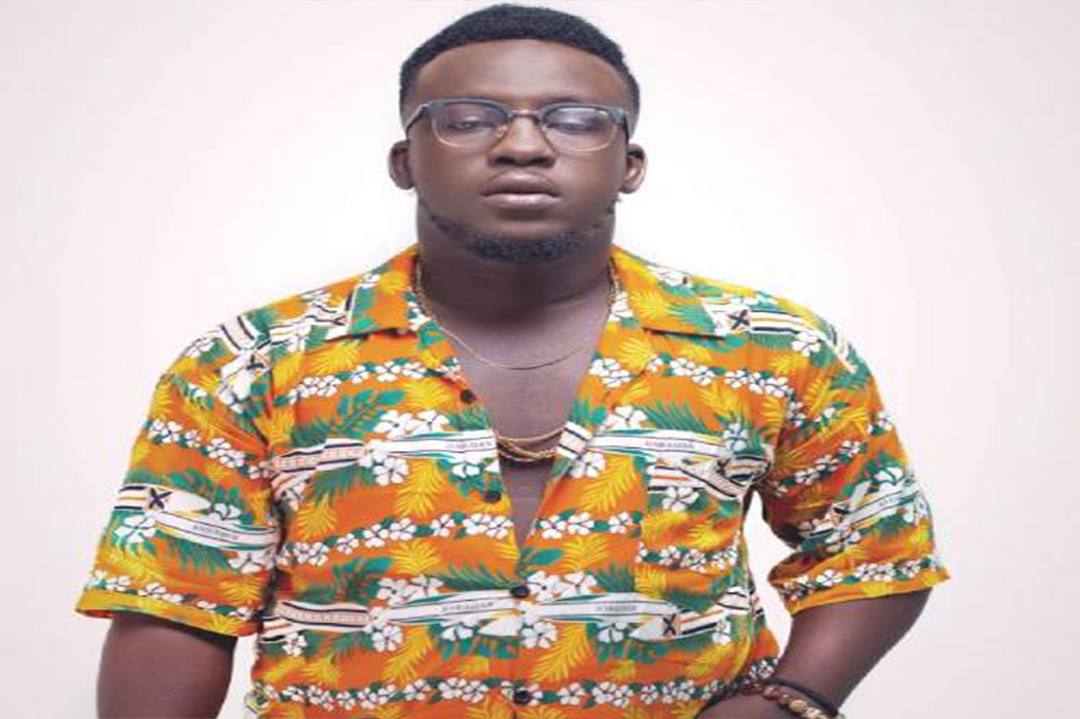 In the viral skit, the comedian demonstrated how South Africans produce their popular Amapiano sounds while relating it to a cameraman. The viral skit had him topping the trends and fans forcing him to release the full song.
View this post on Instagram
SDK's singing was too good on the skit titled "Cameraman" that it caught the attention of music lovers everywhere who encouraged him to drop a full song.
Speaking in an interview on Hitz FM, SDK revealed that, all he wanted was for people to laugh, but it took a different turn.
View this post on Instagram
"I'm overwhelmed, I was just doing a skit for people to enjoy and laugh. But when I did it, the pressure was coming in to release the song," he stated.
The popular skit maker shared that he got several musicians offering to even jump on the song, and one of them is Shatta Wale.
"Some musicians were calling me to jump on the song. They were many…That's Shatta Wale," he revealed.
SDK stated that out of the many musicians who reached out, he settled on Shatta Wale. Explaining his reason to the host, he said;
"Funny enough, when I did the song, he was the only artist who danced to the song, made a video and shared it on social media, sent me a DM praising me and giving me words of encouragement. Even if it's a remix come home and let's do the song."
View this post on Instagram
The "Cameraman" hitmaker shared that he and Shatta Wale are yet to jump into the studio to work on the remix.
Watch SDK Reveal Accepting To Remix "Camera Man" With ShattaWale After Several Other Artistes Reached Out To Him. pic.twitter.com/o2cu08kF0M
— AccraGuy