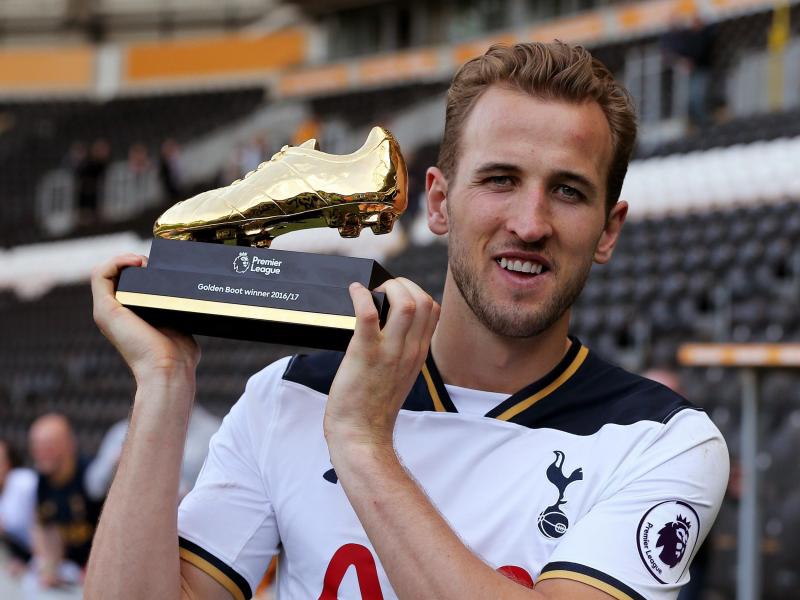 Who's The Most Expensive Footballer in The World?
Harry Kane, the most expensive player in the world in front of Neymar and Mbappé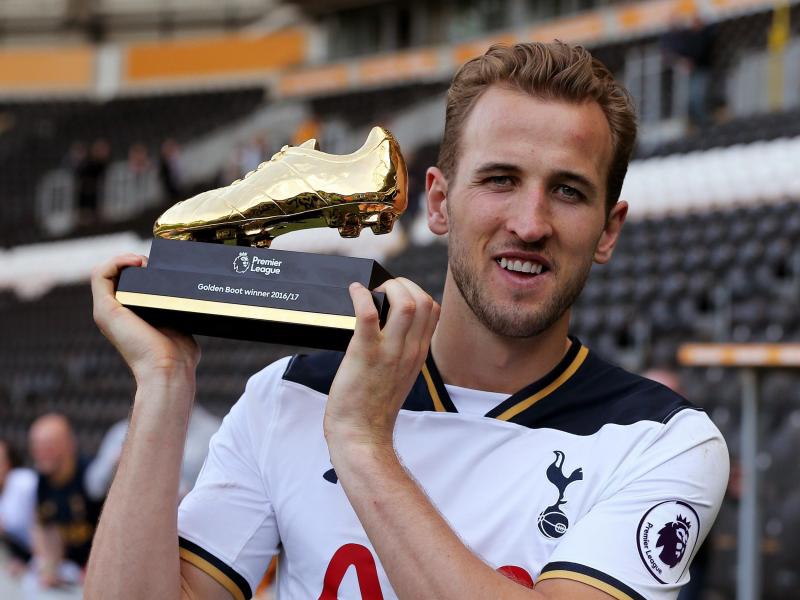 As every year, the CIES Football Observatory has published its ranking of the most expensive players. This year, Harry Kane takes the lead far from Cristiano Ronaldo, only 24th. Note also the presence in the Top 10 of two French players. These values are calculated according to multiple criteria such as age, goals scored or the championship of employment.