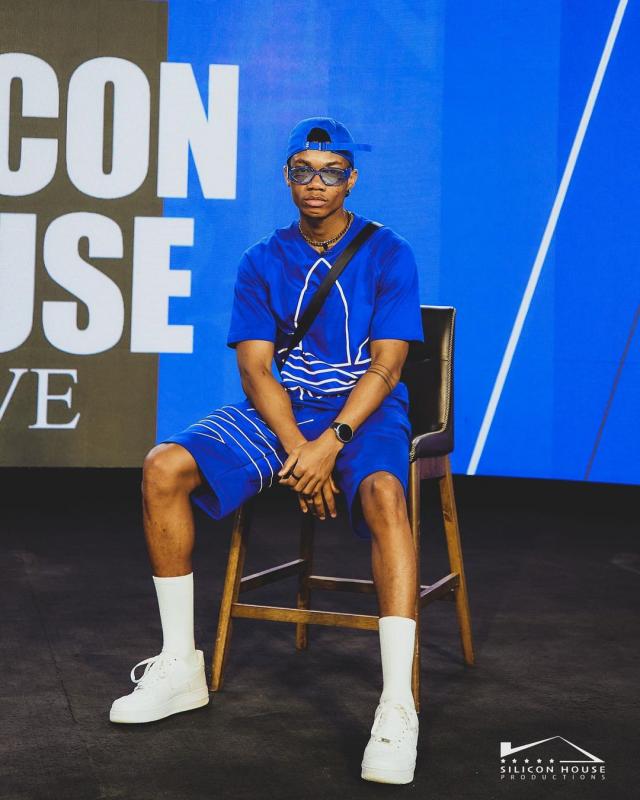 Kidi Set To Sign A Game Changing Partenership With Made IN ENY & Empire
Written by: @MrTraore224
Lynx Entertainment is proud to share this good news about its super talented Ghanaian singer Kidi whose about to sign a big world class deal with two (2) global reputable American base music publishing entetainment companies which are Made In East New York & Empire.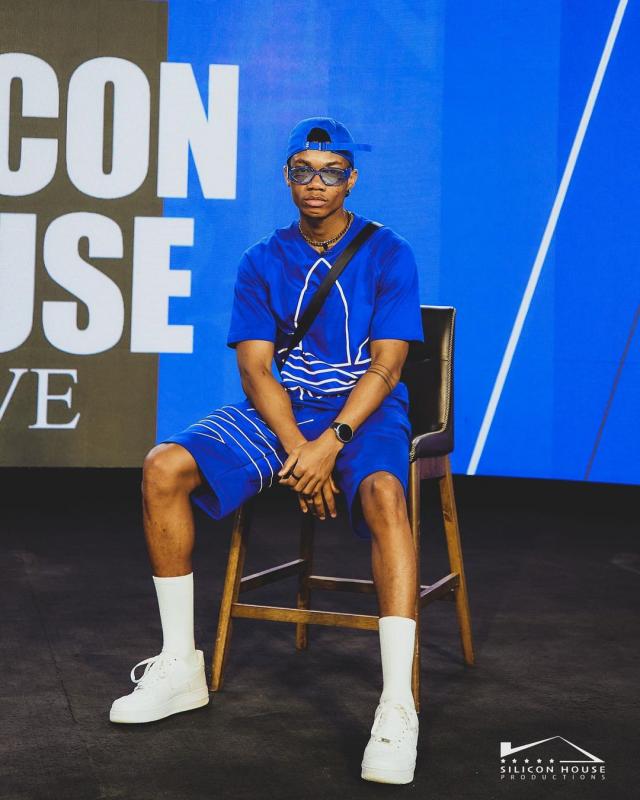 Y'all know how talented is Kidi when it comes to music, the Ghanaian singer & his label Lynx entertainment with this partenership are going to expand Kidi's global talent to the world and also Ghanaian music.
Kidi is a Ghanaian super singer who has great record in his name as Say Cheese, Enjoyment, Adiepena, Odo, Cinderella & more... So expect more good music globally by the Gyal Dem Sugar.
Here is the press release by Lynx Entertainment: