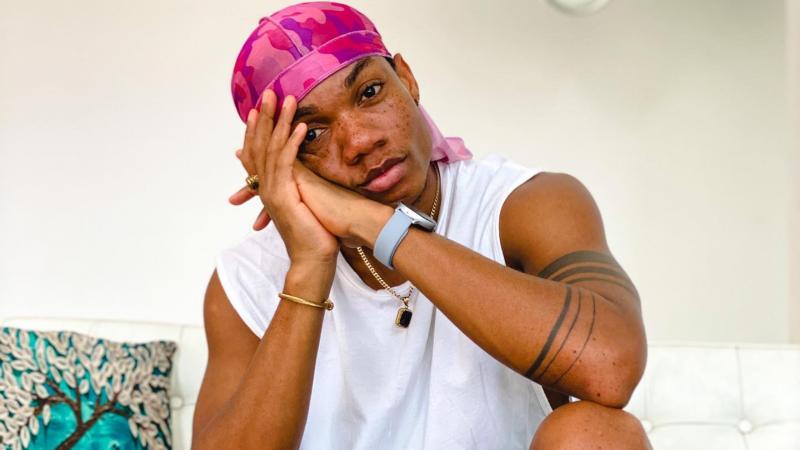 I don't have any liver disease; KiDi says despite claim in his 'I Lied' song
The talented artist signed to Lynx Entertainment, KiDi has returned to the music scene after a brief hiatus of almost two months, addressing any misunderstandings regarding his health.
KiDi's absence on social media became a worry to his fans which facilitated false rumours about his whereabouts. The one rumour that stood out was the fact that he was down with a stroke.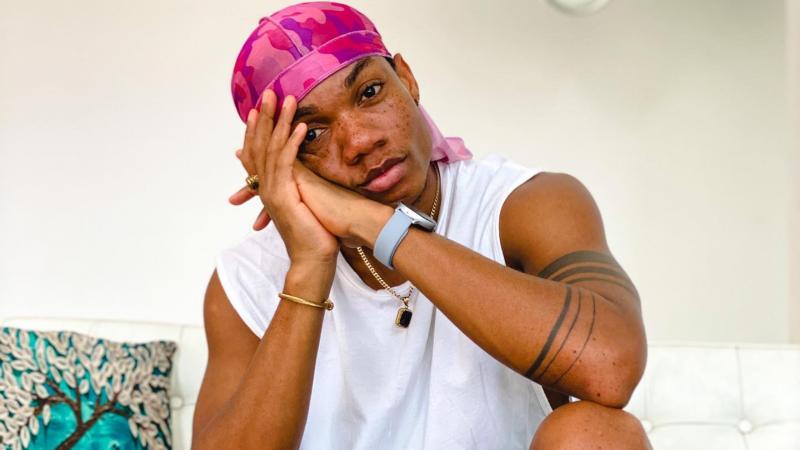 However, the 'Touch It' hitmaker who broke his silence in a Facebook post on Friday, April 14, highlighted that he simply took a break from the music scene to concentrate on his health, fiercely disputing claims of being struck by stroke.
"A little under two months ago, I made the painful decision of cancelling my tour to take care of my health that included taking time off social media.
Unfortunately, a few bad actors took this as an opportunity to spread false stories that got a lot of you very concerned. While I do not want to give it any more attention, I want to categorically address that those stories were false," he wrote.
KiDi also shared a video of himself giving his followers the assurance that he was in good health.
"In that time, I have been overwhelmed by the outpouring of love from family, friends, fans, and the brands I work with. You all made me feel incredibly loved in this difficult period and I can't appreciate you enough.
I am glad to be back to doing what I love most; creating music and performing for you. Thanks for sticking it out with me."
Subsequently, KiDi admitted in his newly released single 'I Lied' after his return to not being okay, and made other cryptic comments regarding his liver and entire being.
He sang that he is smiling but dead inside and a careful look into his eyes will reveal the pain he is hiding inside.
"If I show you my liver, you go take me to prayer," he sang in one of the verses, fueling speculations he is battling a liver problem.
The Gyal Dem Shuga therefore, reminded the music industry stakeholders to give him his flowers now when he is alive, than dead.
However, in a yet to be release interview, with sika Osei on 'Stripped' the singer has once again denied any rumors of having a stroke or a liver condition.
The singer recently made a surprise appearance at the 24 Vodafone Ghana Music Awards ceremony after reports about his health surfaced online.
Written By: DJ RAYA