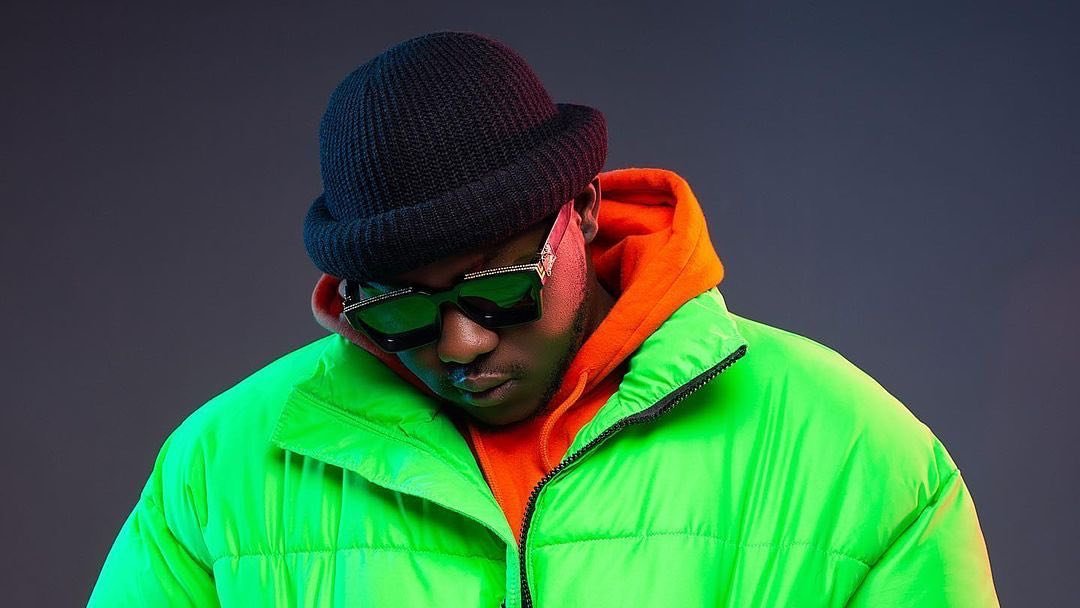 Look-alikes are impersonators - Medikal warns public
Ghanaian rapper Medikal has taken to social media to caution young men patrolling themselves as lookalikes of some celebrities to stop doing so and find a hustle.
The artiste in a shared post was furious about how this lookalike impersonation is drifting attention from the actual musicians who have worked tirelessly to build their craft.
Social media has seen a trend of some young men pacing as celebrity lookalikes, looks of Kuami Eugene, KiDi, Medikal, King Promise, and others.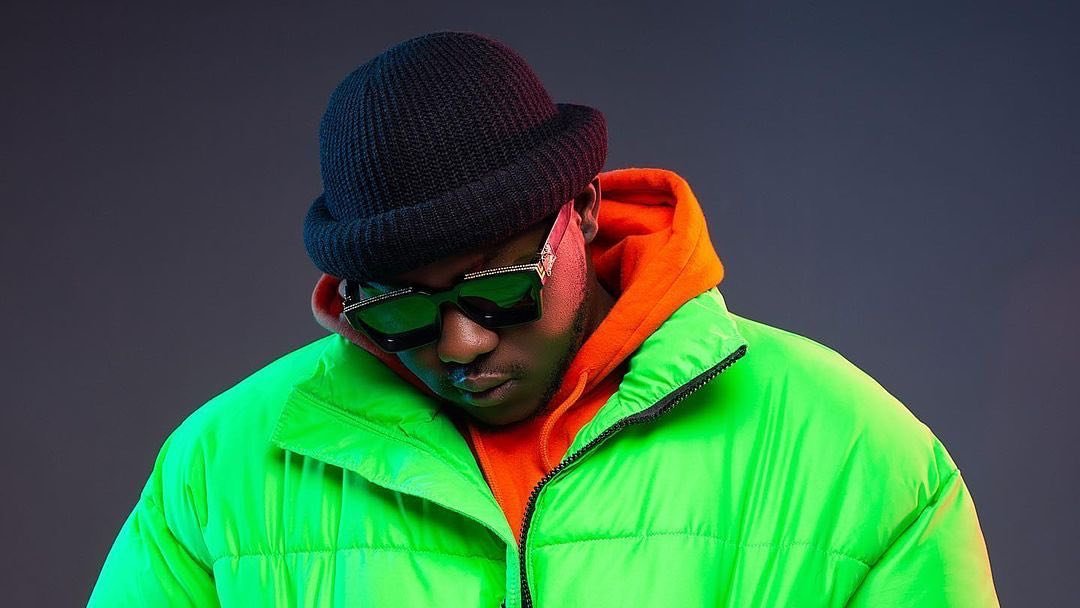 It is flattery to claim someone as a lookalike, however, these boys have gone too far taking advantage of the artiste.
"If you claim to look like me and so want to live like me, fine then find the money. Because Medikal is always looking for money, I am always preaching about money, telling people to grind, not to give up, to forget everybody, and keep going hard, so why are you online asking for MOMO? Because Medickal doesn't come on live to ask for MOMO."
Medikal advised the young men to find their hustle.
Meanwhile, some  have expressed disregard for this trend calling for these lookalikes to stop impersonation.
"I have been doing lookalike after school, and it is lookalike till we die. " - King Promise look-alike goes hard

The 4 Kings are not backing out now or never! Medikal can go to hell