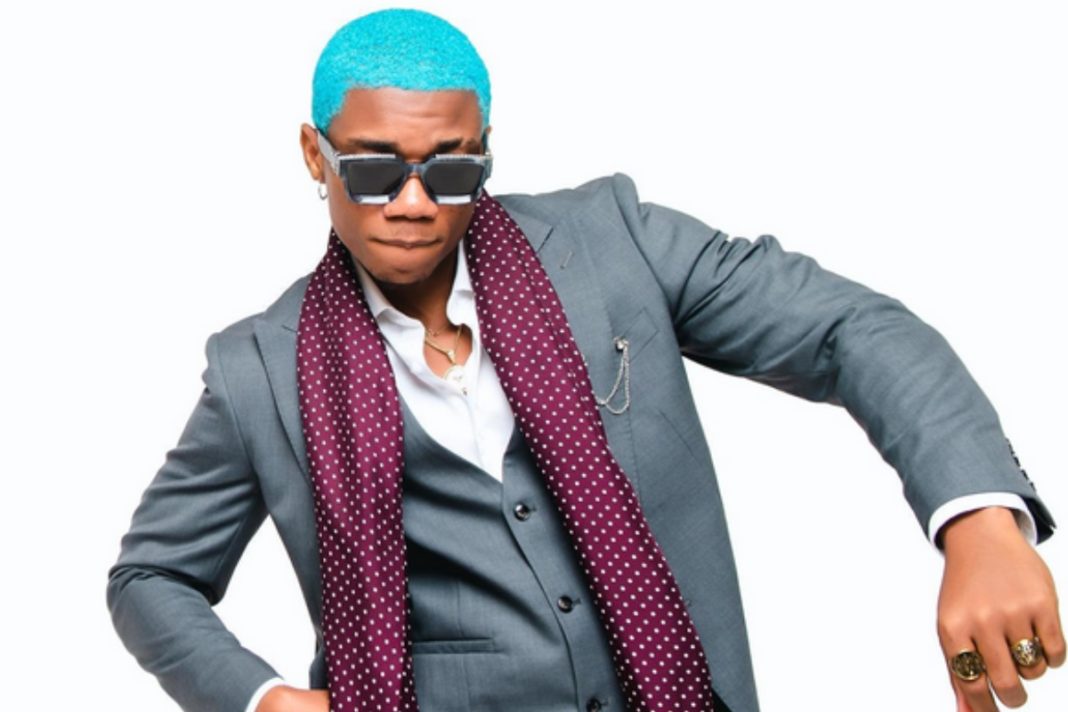 KiDi opens up about mental health issues
Ghanaian music sensation, KiDi, has finally revealed that his decision to take a break from the music industry was due to mental health issues.
According to him, it was important to take step back and returning stronger.
Speaking in an interview with the BBC aired on October 10, KiDi disclosed the toll that the industry had on his physical well-being, emphasizing the significance of rest in any career that requires strength and physicality.
KiDi delved into the mental challenges that are prevalent in the music industry, ranging from the strains of constant touring to coping with behind-the-scenes pressures. He underlined the crucial role of a robust support system in helping artists navigate these challenges. Missing family and home life while constantly on the road was another aspect of the music industry that weighed heavily on his mind.
"Anything that requires strength and physicality definitely does take a toll when you do it for so long without resting, so there's that aspect and mentally; sometimes you miss your family when you're on the road. You miss being home and all that. Sometimes the general pressures and all the behind-the-scenes stuff take a toll on your mind as well," he stated.
"A lot of things have changed for me, including how I view things generally. One thing I've also learned in this time is that everything is controlled by my mind, how I see it and my perspective," he said.