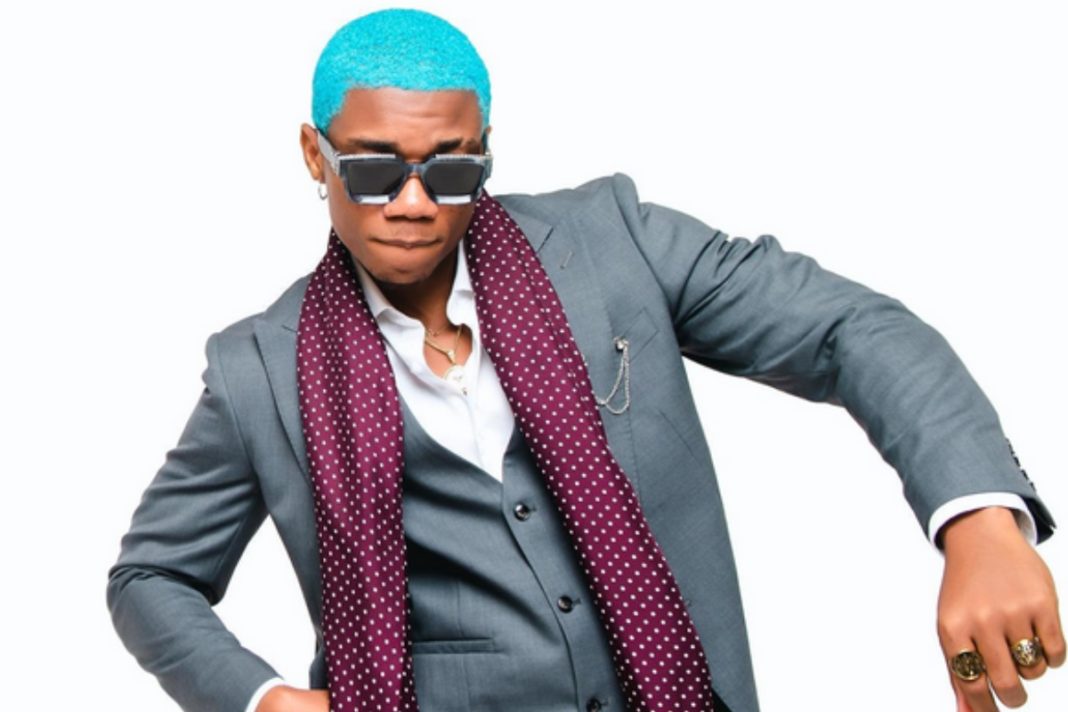 I don't take social media trolls seriously; I am a different person now - KiDi
Ghanaian musician KiDi has indicated that a lot of things have changed in his life since he took a break from music in March this year.
In an interview with Andy Dosty on Daybreak Hitz, the 'Odo' hit-maker revealed that during his break, he had time to reflect on certain things in his life including how to react to trolls and false news he sees on the internet.
"There has been a lot of shift in my mind. I am not the same person I was in February. Now I have reached a place where I understand certain things in life."
According to him, he does not take social media trolls seriously because most of the people who do that are looking for outlets for their frustrations.
"I now know that when people come on social media and say the things they say, it's not really about me. Some of them are unhappy in life. If you are unhappy, you take that out on anything and everything," he said.
The singer claims he is now fully back from his break and is ready to do what he loves doing.
A few months ago, KiDi made the painful decision of cancelling his tour to focus on taking good care of his health as well as taking time off social media.
The 'Touch It' hit-maker was expected to tour about 10 cities in the US, including Seattle, Dallas, New York, Los Angeles, Boston, Chicago and Atlanta, but called off the tour owing to health concerns.
This decision was followed by false rumours that he had suffered a stroke which he debunked on his social media pages.
KiDi is out with a brand new single dubbed 'Likor' featuring reggae dancehall artiste Stonebwoy.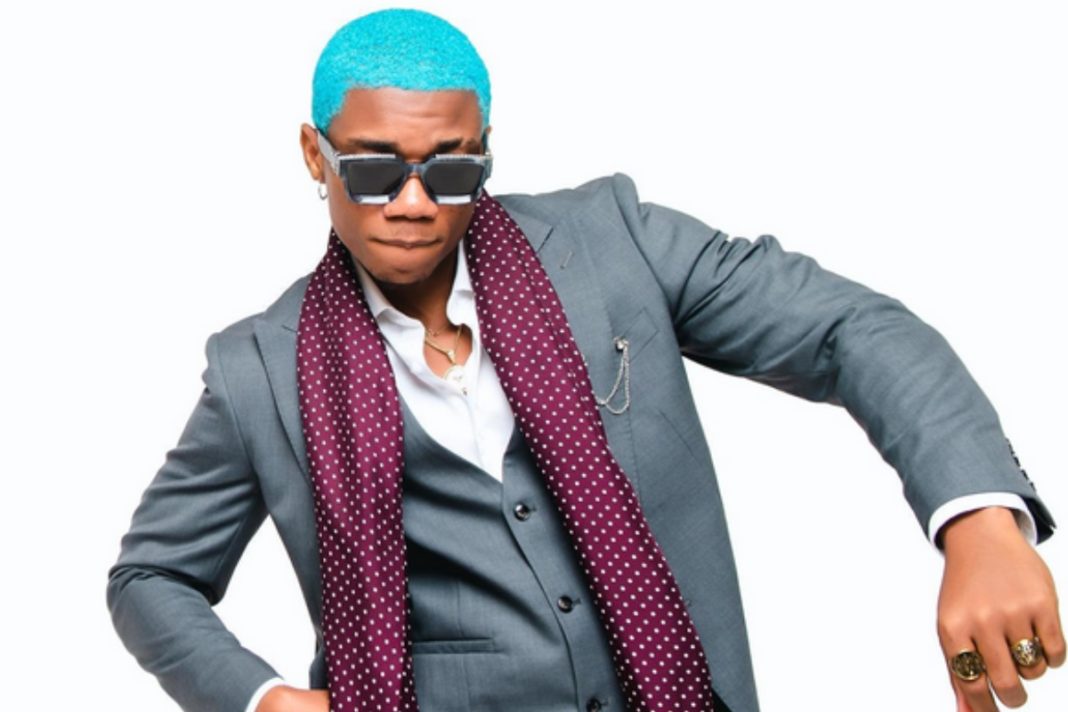 Written By: DJ RAYA