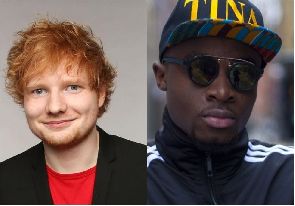 Ed Sheeran to release song featuring Fuse ODG and R2Bees
Last June, Ed Sheeran made a trip to Ghana and recorded a trove of secret material that fans haven't heard yet. While some of the music made the tracklist for Divide, he promises that more songs from his Africa trip will drop soon.

"We made a bunch of music, one song made the album then there's more coming out," Sheeran told The Sun. "There's actually a full song being released with me, Fuse and R2Bees."

In January, he recalled those studio sessions while guest hosting BBC Radio 1.

"They drink this thing called Shocker, and I won't tell you what is in it, but there is a lot of stuff in it," he said. "They drink that while they are in the studio and just go nuts the whole time. They just play this song on repeat full volume. That was probably the most fun I've had making a song."

Sheeran's experiences on the continent have been diverse: In addition to his Ghana trip last year, Sheeran made a journey to Liberia this winter to meet orphans and support the Red Nose Day charity. He penned an essay about the experience for the BBC.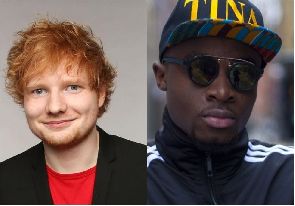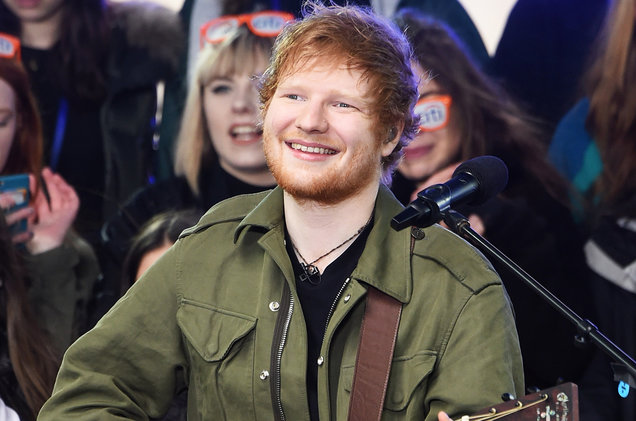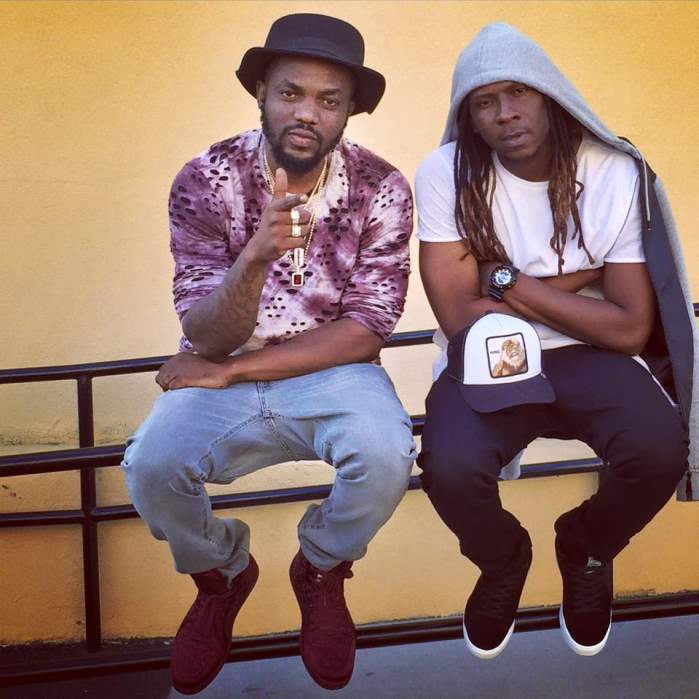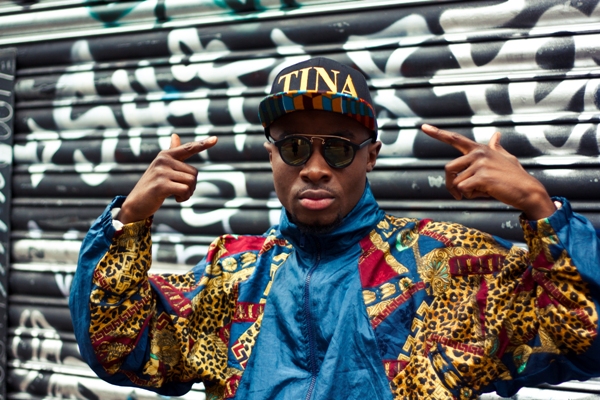 Source : GhanaWeb