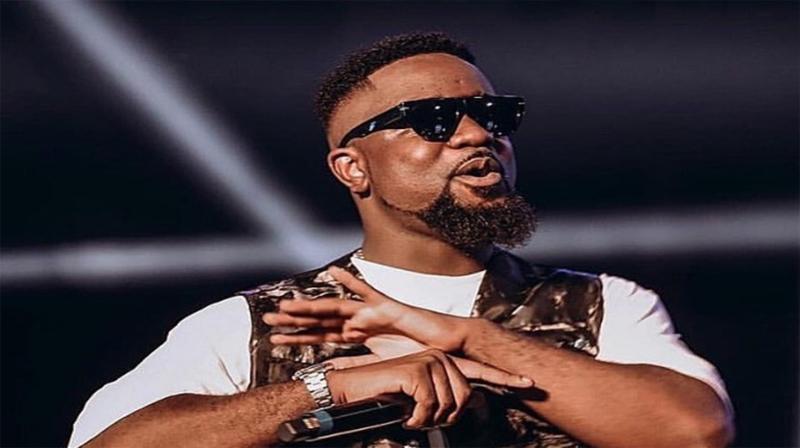 I have over 800 unreleased songs - Sarkodie reveals
Ghana's most decorated rapper, Michael Owusu Addo known professionally as Sarkodie has revealed that he has about 800 unreleased songs.
According to Sarkodie, there was a point in his career where he was really passionate and would record multiple songs.
Sarkodie stated that he recorded close to 800 songs, some of them, unfinished, which he has hoarded
The "Country Side" hitmaker made this known while speaking in an interview.
''It was just an era I think I was recording too much and I just felt like I knew myself, if I hoard that music it will never come out like till now,'' he told Kojo Manuel.
Sarkodie added that ''From that time till now I still have almost like close to 800 songs unreleased, some with one verse, no chorus and others no chorus, some with full songs, so at that time it was just me recording a bunch of songs and I just had to like put them out there because I record a lot, now my pace is a bit slow down but yes, it was just me having a lot of songs and that era was just me trying to put something out".
The rapper ended up putting 30 songs on the LP and it has hits like 'Special Someone' featuring Burna Boy and the late AKA, 'Down on One', 'Pon D Ting', 'Bounce' and 'Devil In Me'.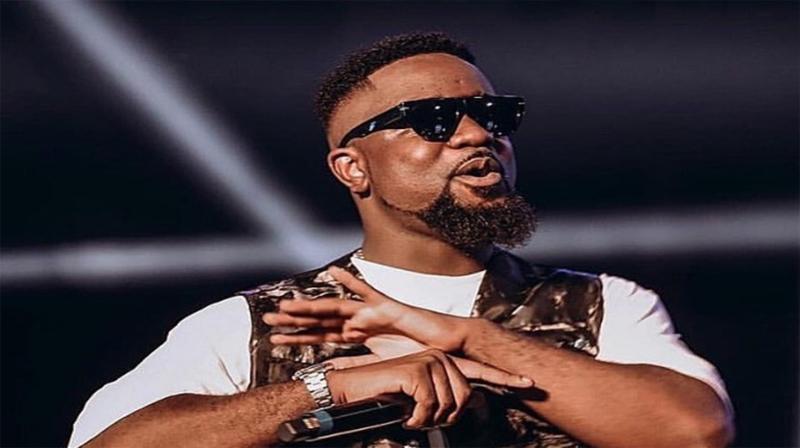 Written By: DJ RAYA