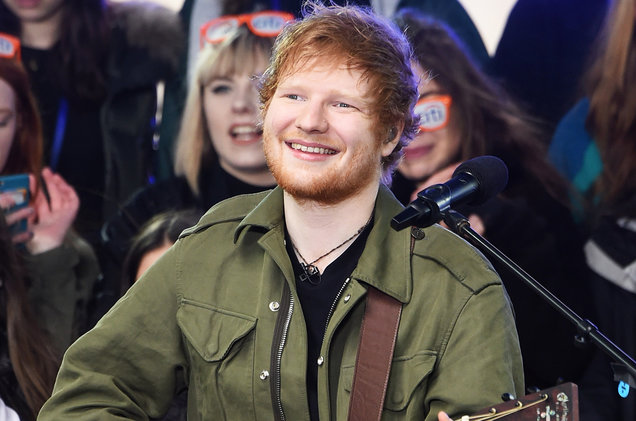 Ed Sheeran reveals his wife was diagnosed with a tumor while pregnant
An english singer - songwriter Ed Sheeran has disclosed that things haven't been smooth in his life but he has kept it all to himself.
According to the singer who confessed to battling mental health, his wife, Cherry Seaborn, was also diagnosed with a tumour while she was pregnant with their second child.
Whilst announcing his new album, the British singer-songwriter in a diary entry photographed by Annie Liebowitz stated that, a series of events at the beginning of last year changed his life, mental health and the way he views music and art.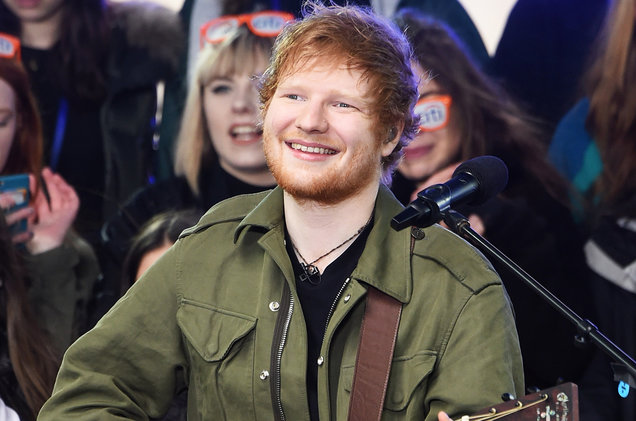 "Within the space of a month, my pregnant wife got told she had a tumour, with no route for treatment until after the birth. My best friend Jamal, a brother to me, died suddenly, and I found myself in court defending my integrity and career as a songwriter," he wrote.
Giving details about his upcoming album titled - (Subtract), Ed Sheeran stated that his wife Cherry Seaborn experienced a medical scare during her pregnancy. The singer is expected to soon release his fifth studio album.
According to a press release, the project will drop on May 5, at a time of monumental change in the musician's life, including the birth of his second daughter with wife Cherry Seaborn last May.
"I had been working on Subtract for a decade, trying to sculpt the perfect acoustic album, writing and recording hundreds of songs with a clear vision of what I thought it should be," Sheeran wrote in a statement.
Among those events includes his legal victory over a copyright infringement case regarding his single 2017 hit "Shape of You," mourning the loss of friend Jamal Edwards who died last February at age 31—and a medical scare in his family.
He added that he had spent a decade "trying to sculpt the perfect acoustic album," but over a week he replaced all that work with his "deepest, darkest thoughts."
Ed Sheeran has not commented further on his wife's condition.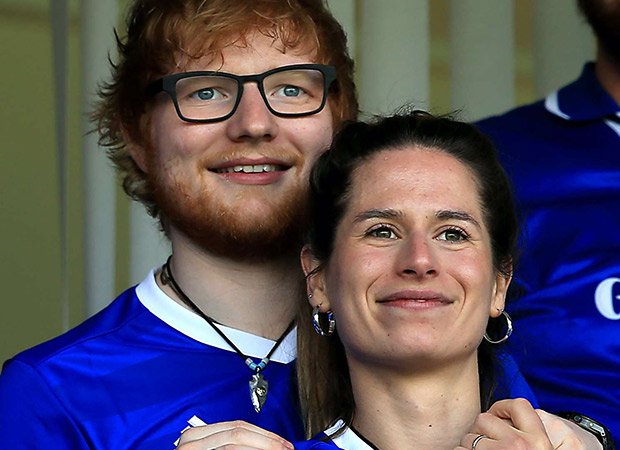 Written By: DJ RAYA