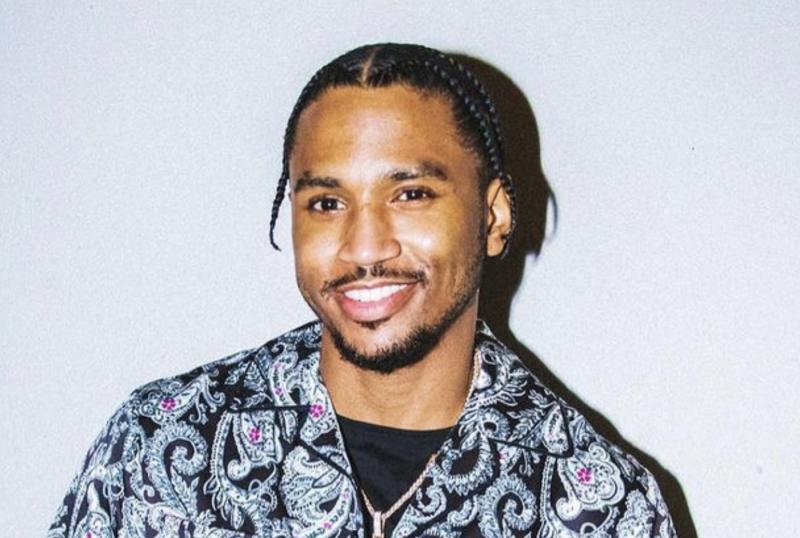 Trey Songz Sued 20million dollars over anal sex rape
American singer Trey Songz has been sued by a woman for allegedly raping her anally.
According to the suit filed by the lady with alias Jane Doe, she had a consensual sexual relationship with Trey before the alleged rape on March, 24th 2016.
Doe said Trey invited her to a house party in LA where he invited her upstairs for what she believed was a consensual sex.
She claimed in the court document obtained by TMZ that "Trey repeatedly asked her if he could get that ass on the way upstairs to which she says she repeatedly told him no and to stop asking.
Trey demeanor changed upon entering the bedroom. She says he threw her to the ground , ripped her pants off, pinned her down face first and forced his penis into her anus without her consent.
She claimed the she begged the music star to stop and tried struggling with him but was overpowered.
Doe said someone entered the room and left almost immediately as the music star continued to rape her.
She claimed she left the house after Trey finished raping and was taken to the hospital by the Uber driver who felt she was distressed.
The music star has been accused of rape and sexual assault by several women.
The latest was a basket baller ,Dylan Gonzalez who accused the singer of rape and unbearable PTSD