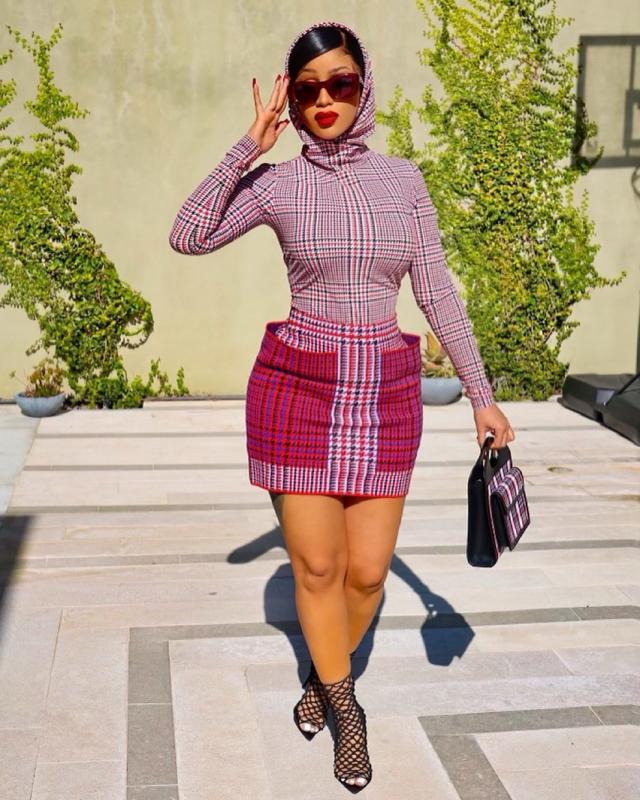 Cardi B "Kodak Yellow" Song Is Going Diamond
Written by: @MrTraore224
America rapper, wife and mother of one Cardi B's ''Bodak Yellow'' song is certified Diamond. The song which was released in 2017 summer was one of the breakthrough songs of Cardi's career.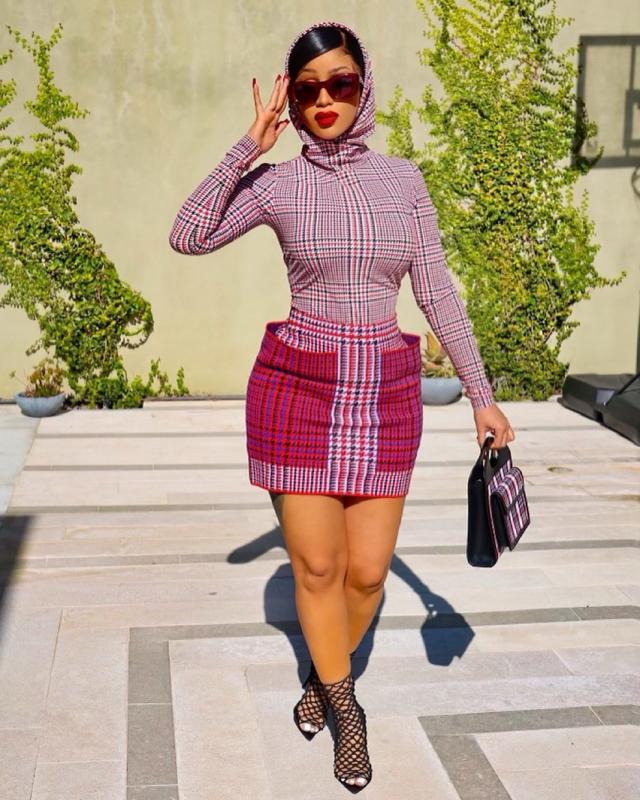 On her IG she shared some lovely message to every single person who supported her in this journey. Not only "Bodak Yellow'' going diamond, also the "Wap" song featuring Megan Thee Stallione is 5x platnium in 7 month.
Cardi couldn't say better than this.
"How it started ,How's its going .Thank you every1 that send me beautiful congrats on Bodak going Diamond. A couple of years ago I didn't even understand what going diamond means or meant I just wanted to win and break in.This record changed my life.Thank you everyone who showed Bodak so much support and support and buy till THIS DAYY !! That's why it went diamond cause of the support YOU still give. Wap is a spicy one shorty 5X platinum in 7 months makes me really happy cause I put this song out when I was doubting myself then most. With hardly any radio play cause of how nasty it was but babyeeee it was a shocker !"
Cardi B is now the first female rapper who has a rap song certified diamond and the fastest female rap sond to reach 5x platnum in the history of USA.
"I Like It" mega hit mama will also be performing this Sunday at this year grammys.
If you are a die hard fan of Cardi, you're probably proud of her right now.
See post and watch Bodak Yellow music video below