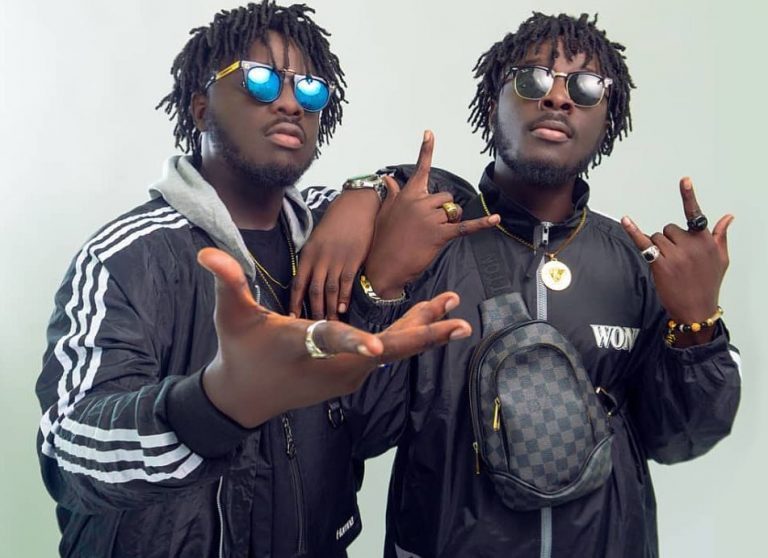 DopeNation introduces new genre called 'Ghanapiano'
Music duo DopeNation has announced the introduction of a new music genre called 'Ghanapiano'.
The duo in an interview with Nana Qwame Larbi on Daybreak Hitz said they intend to bring Ghanaians up to speed with the current music trends that are widely recognised in the world.
According to them, Ghana is behind and has struggled to catch up.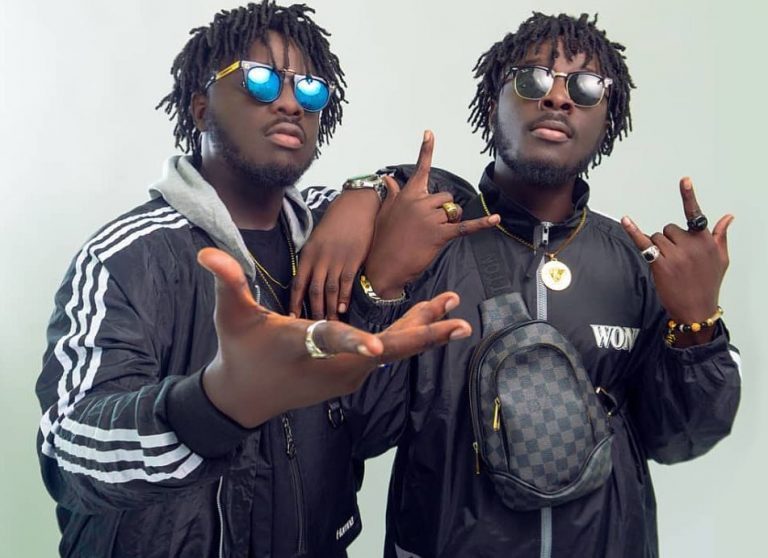 "Ghanapiano is a new genre we are trying to introduce. Its Ghanaian sounds fixed on the Piano. We are trying to introduce it now because we want people to be woke about what is new. We want people to know what is going on in the world. We are trying to preach the forms of fusions we can do.
DopeNation is bringing you a new sound and we are willing to share it with everybody.
The duo said that they are going to introduce Ghana and the world to 'Ghanapiano' through their new EP, and their reason for doing this is to let the global market know the sounds originating from Ghana.
DopeNation say they believe the introduction of 'Ghanapiano' allows Ghana to sell Ghanaian music.
"We are trying to let you know that Piano is going. It's either you take it or be left behind."
They also revealed that songs like Clap, Gboza, and their latest release Check My Zingo are all songs under the 'Ghanapiano' genre.
DopeNation is set to release the Ghanapiano EP this Friday to kick start its journey to possibly introduce a genre that can change the perspective of Ghanaian music on the international market.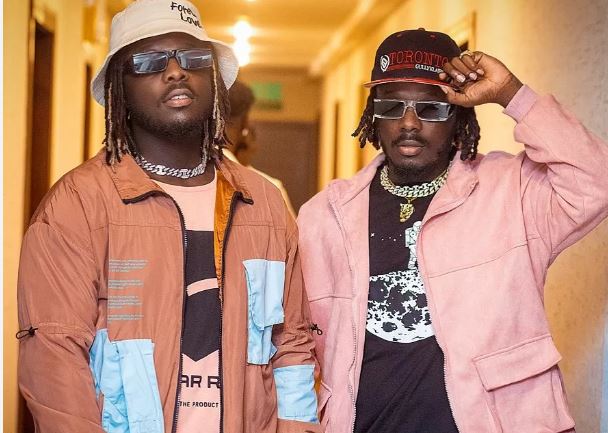 Written By: DJ RAYA