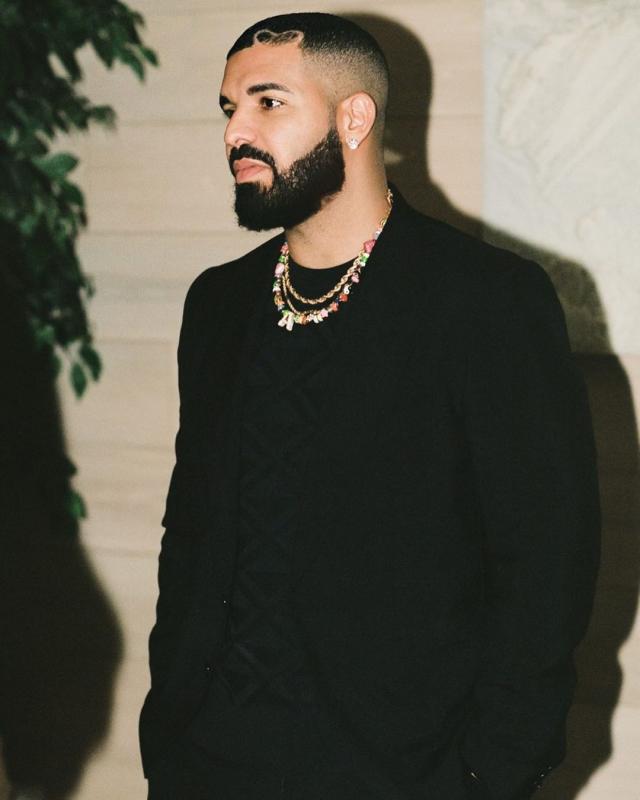 "It's The Good Scary...The Type Of Scary You Want To Trust" - Is Drake New Album 'Certified Lover Boy' A Scary One?
Written by: @MrTraore224
Canadian super star rapper and singer Drake just got his fans on their toes.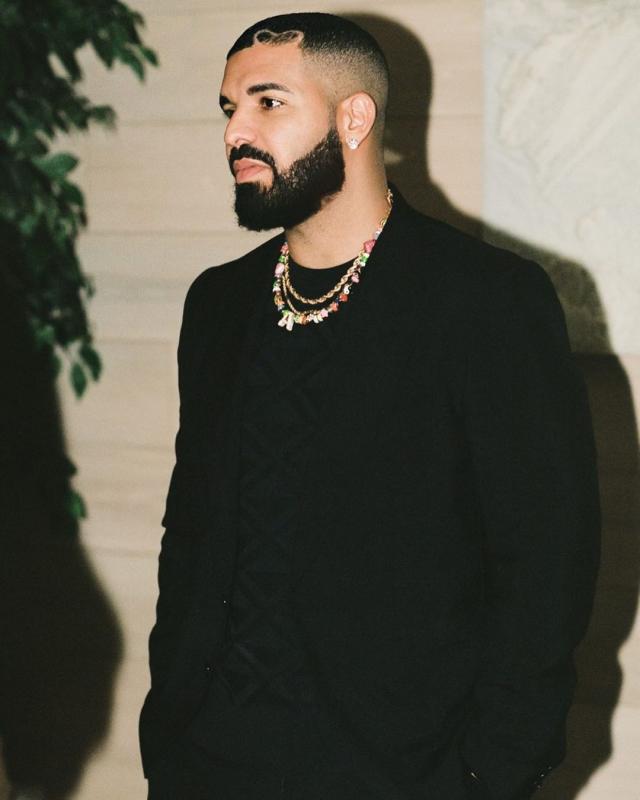 In a recent Instagram post, the OVO rapper trying to tell us how scary his next album "Certified Lover Boy" album is scary.
This is what he said under an all black drip
"It's the good scary...the type of scary you want to trust"
Y'all know anytime Drake drops an album is an atomic bomb, maybe he trynna prevent us how the CLB gonna change the rap game for the next decade, and the ''Certified Lover Boy'' gonna be his 6th studio albums.
Yes even though the released of the "Certified Lover Boy" album has been postponed from this year January 2021 to an unknown date, but one thing is sure the scary CLB album gonna be dropped this year 2021
Maybe he gonna surprise his fans as he did with ''Dark Lane Demo Tapes'' mix trape in May 2020?
We can't wait to see this new album dropping this summer.
Se post below: