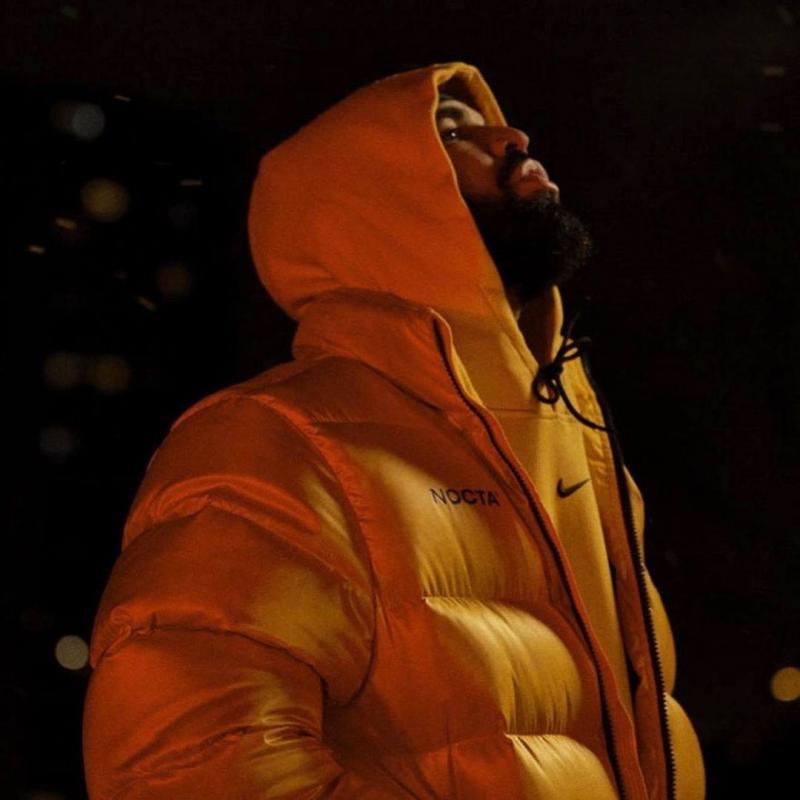 Verified "Whatever you told me in 2020 you have to tell me again". Words from Champagne Papi
Written by: @MrTraore224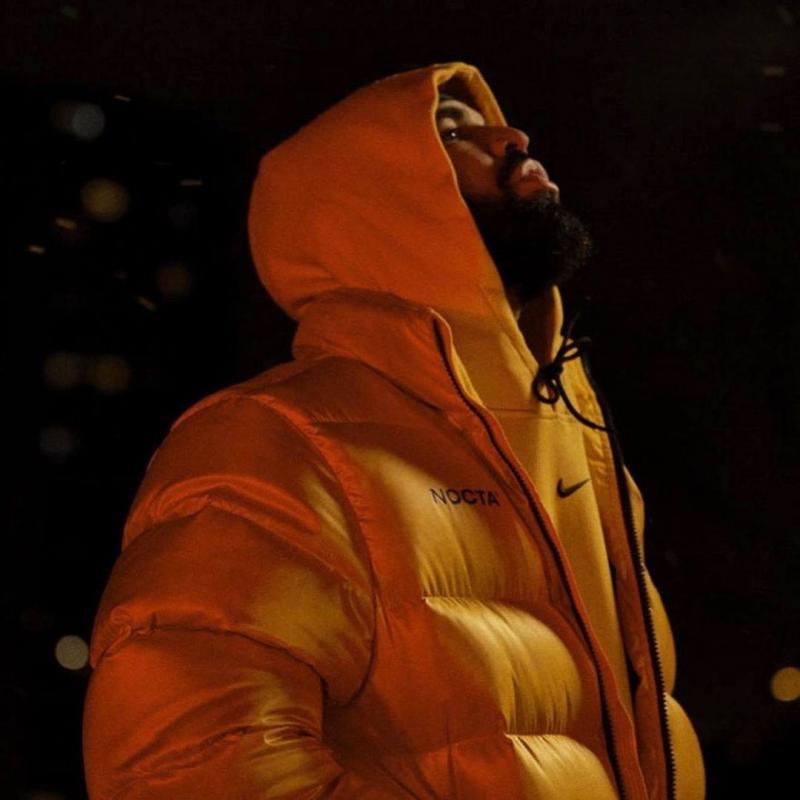 Super star Canadian rapper Drake had enough of 2020. As y'all know how 2020 was one of the baddest years of the century in recent human history.
For the Toronto born super star anythink you told him in 2020, you must tell him again because it seems 2020 knocked him down, and now in 2021 he's up to listen again.
In a recent instagram pose the God's Plan hit song owner captioned his post with a message for y'all who told him something in 2020.
This is the message: "Whatever you told me in 2020 you have to tell me again"
Check post here: