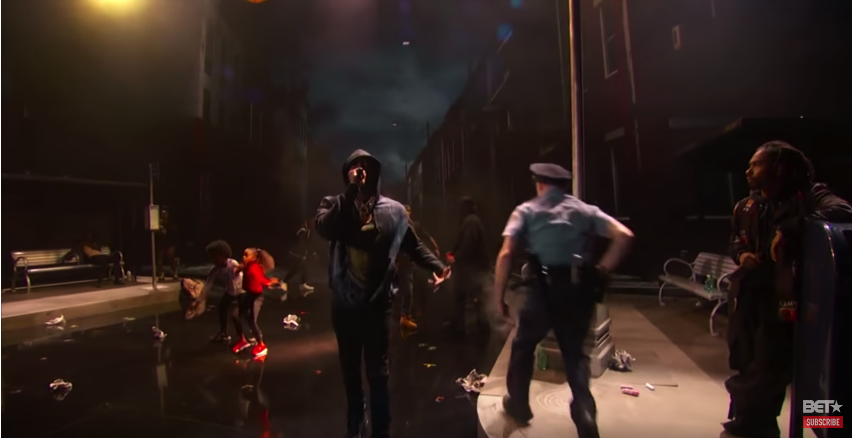 Meek Mill and Miguel Best BET Awards 2018 In An Emotional Police Brutality. Video
The American rapper Meek Mill And the his fellow brother singer Miguel, took the BET Award stage with an epic emotional performance, in which they described how brutal is the Police.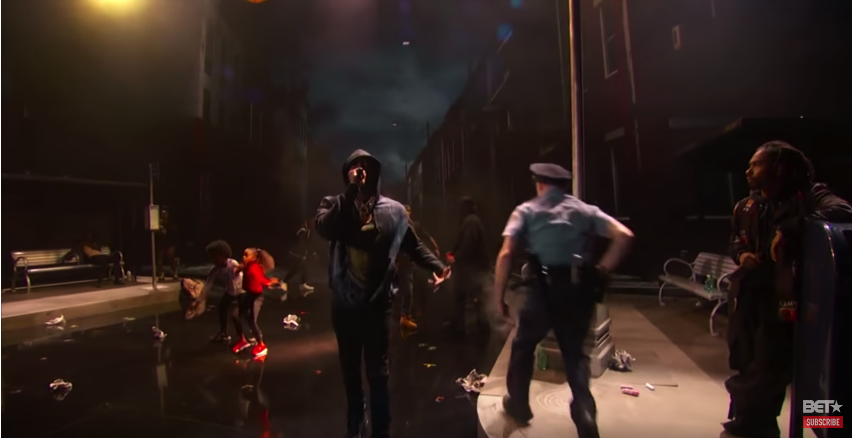 The performance which was staged in the dark lighten street gives you all the reality of black people's life in the State.
Watch video:
By: @boytraore224
Tel; 0544511980