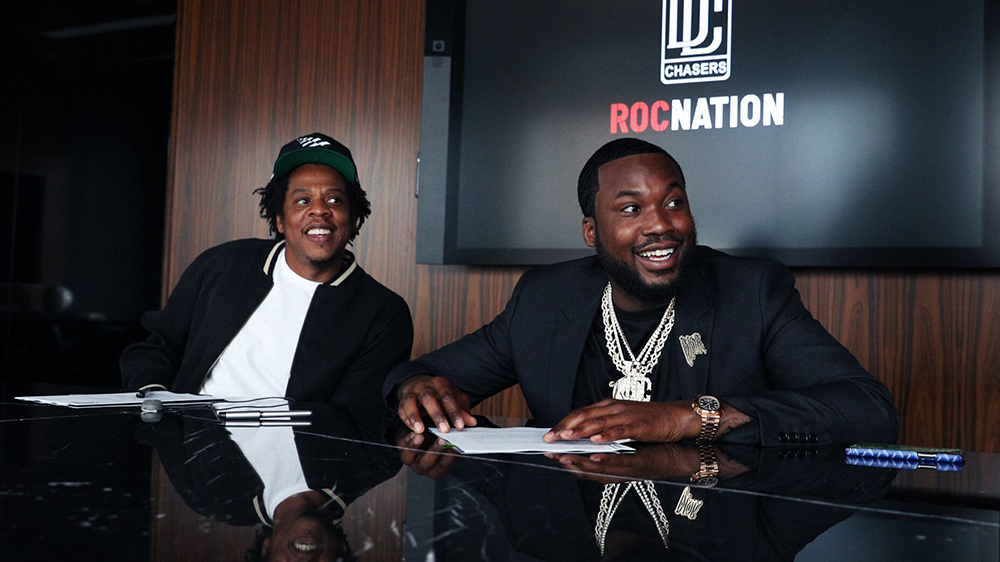 Meek Mill Is Searching To Sign A New Young Nigerian Artiste
Written by: @MrTraore224
American successful rapper and C.E.O of Dream Chaser Label Meek Mill is ready to sign a young talented Nigerian musician.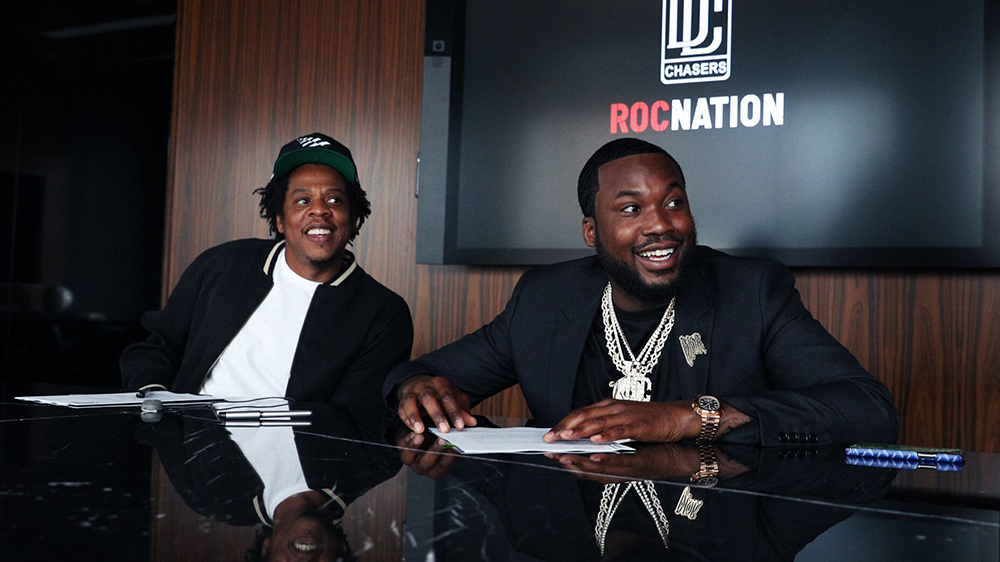 As Nigerian music is taking a global recognition, some global labels wanna take advantage of the talents who are emerging from african especially from Nigeria with the Afrobeats. Fot that reason Meek took his twitter account to share his interest to invest in a young Nigerian artiste, even though the rapper announced some times ago that he wanna buy a propriety in Ghana. This is what he said
"Link me with the new young Nigerian artist!!! tag me link"
And the tweet go the C.E.O of DMW Davido reacting to it, by saying. "Stop playin!!!! Hits r Us!!!!
Well! If you know you're from Nigeria young and talented run straight to Meek's Twitter page to share youe link there, you never know where that link can take to.
See tweet here:
Link me with the new young Nigerian artist!!!