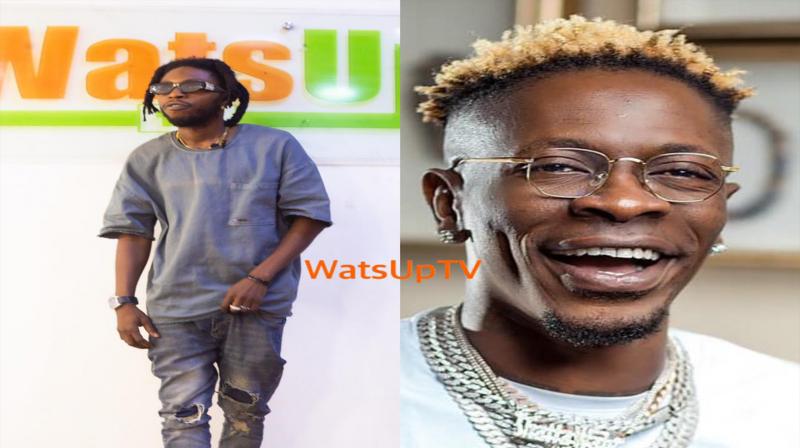 Akesisem reveals to have a collaboration with Shatta Wale
Ghanaian rapper, King Joshua Wilson, also known as Akesisem in the entertainment industry has revealed that he would like to do collaboration with Ghanaian reggae-dancehall artist who is known by his stage name Shatta Wale, formerly Bandana.
Speaking in an interview on WatsUp TV, he stated that Shatta Wale and him have something in common, therefore Akesisem said he understand Shatta Wale very well when it comes to the music he does and the lifestyle he lives.
In his view, The 'Ye Didi' singer  wish one day he will have a collaboration with Shatta Wale and internationally Robert Rihmeek Williams known professionally as Meek Mill, is an American rapper
Akesisem has just released his newest album, titled "2X Higher." Pope Skinny, Kwesi Slay, and other. he is out with a brand new song he titles "Ye Didi" which features fast-rising young Rapper Knuckles. This banging Hip-Hop trap tune was produced by Ratio Beatz. Download and Enjoy!!!
According to him, he sees himself as one of the best artist in Africa. " Well it is not easy but i am hoping for the best, it is a gradual process because with hardwork i will achieved alot in the years ahead". He said
Akesisem lamented that, in Ghana it is very difficult to have a collaboration with the big artiste in the music industry which is so downhearted.
The 'Ye Didi' singer further advised the young musicians to be focused and determined always and he believes with hardwork everything will be successful.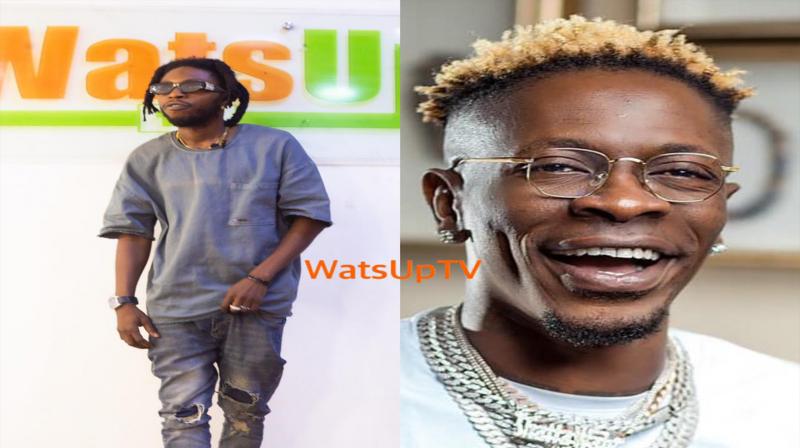 Written By: DJ RAYA