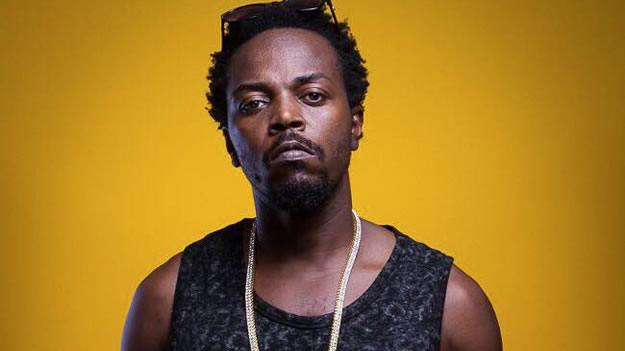 Most musicians lie for Fame - KWAW kese
Ghanaian Hip Pop artiste known to be the king of the street Kwaw Kese after coming out to declare no Ghanaian artsite owes a $1 million house or mansion in ghana on his twitter page some few weeks ago, speaks out about how Ghanaian musicians lie about their wealth.
In an interview with Doreen Avio on Joy news, He insisted that no artiste owes a house that cost $1 million in Ghana. These people bought the hiuses and claims its a million dollar house. They are just lying and its all for fame.  He continued by saying "I'm building a $2.5 million mansion myself and i know how a 1 million dollar mansion looks like.
He also added that, most of my colleagues lie and there must be someone who will come to speak the truth.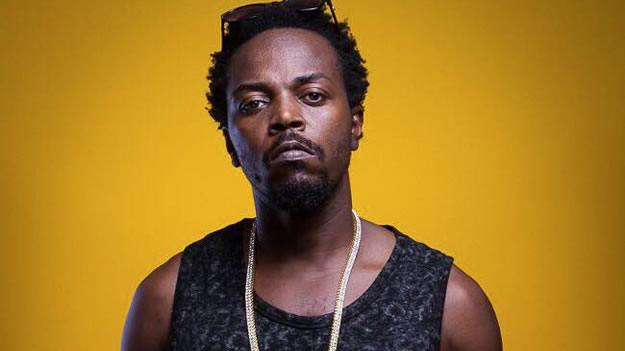 #watsupnews : Owen Gh