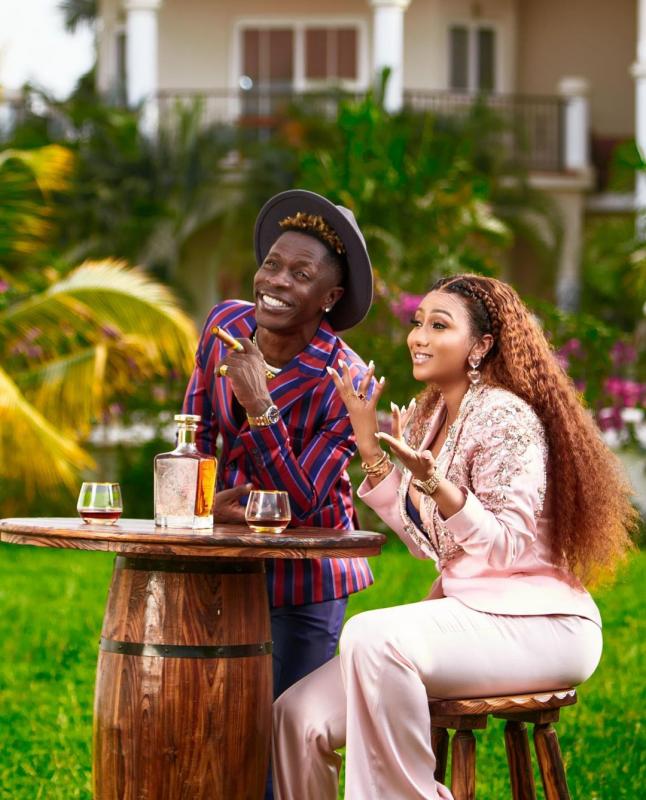 "When Your Godson Becomes Your Threesome Partner"- Hajia 4Reall
Written by: @MrTraore224
Ghanaian socialite and musician Hajia 4Reall joins the threesome dance after Aicha Modi told the world that Shatta Wale had a 3some night with her and Michy who is Wale's ex and baby mama at the same time.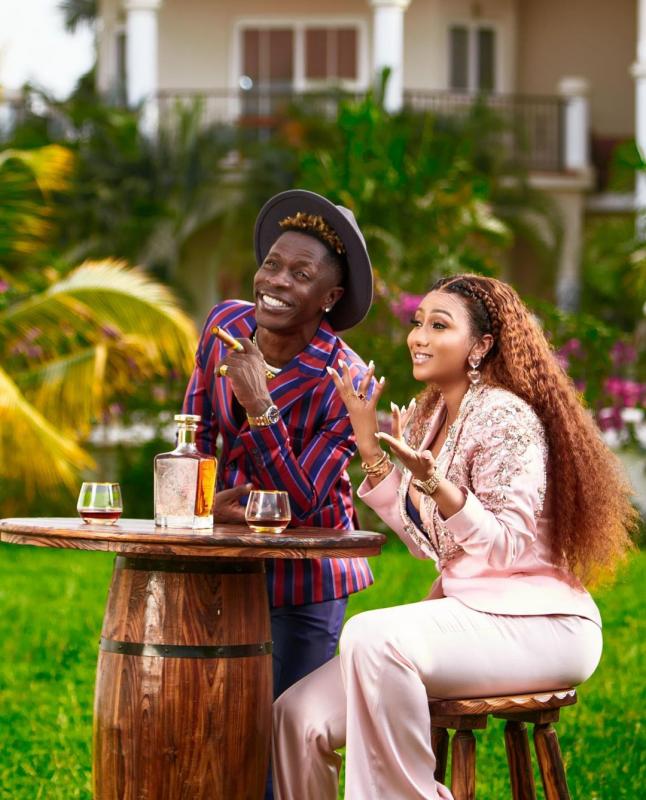 Ghana Fine Girl Mona 4Reall got to let the world know who is she to Shatta, and that she used the gram to be a lil sarcastic about it by saying
"When your godson becomes your threesome partner. Eiii Ghana. Y33bl3oo y33bl3 #FineGirl"
Well, what can we say? 3some or not 3some, but how does it feel when you have a 3some with your godson? Is it Badder Than?...
Watch fine girl video here