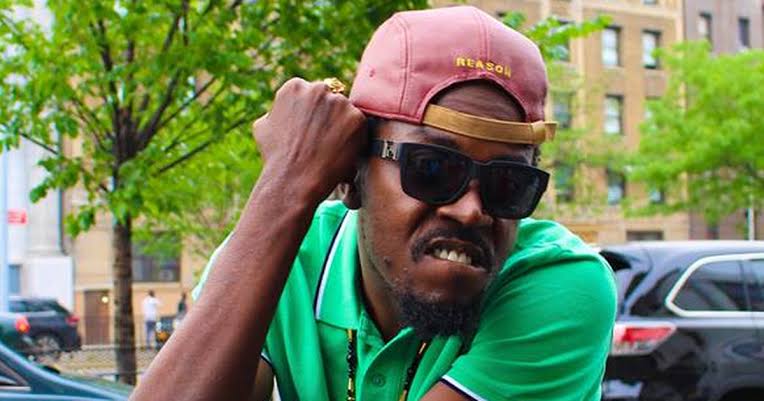 I put Stonebwoy & Sarkodie on to music success - Kwaw Kese hits back at Yaa Pono
The beef between Ghanaian stars Kwaw Kese and Yaa Pono seems to be getting heated day in day out as Kwaw Kese has hit back at Yaa Pono.
Recall that Kwaw Kese lashed out at Yaa Pono not too long ago for putting out diss song Yard' directed at Sarkodie.
Yaa Pono made fun of Sarkodie in the diss song by pointing out that he had been featured on the record of a deceased guy.
Responding to the diss song of Yaa Pono to Sarkodie on Twitter, Kwaw Kese advised Yaa Pono to focus on bettering himself rather than spending his energy and resources on another person.
He tweeted; "If you diss someone who's ahead of you in everything, you're wasting your time. Use that energy to better yourself"
Ponobiom also responded to the rants from the camp of Kwaw Kese describing his move as stupid.
According to Yaa Pono, Kwaw Kesse has never helped anyone in his camp, therefore, he should not add his voice to his matter.
Yaa Pono claimed Kwaw Kese has had zero impact on upcoming artistes.
"Let it be known to Kwaw Kese that I don't beat around the bush. He should channel his energy into helping his brother who is a musician at Swedru," he said.
Kwaw Kese is also back to set the record straight, reminding Yaa Pono that he was the one who gave Stonebwoy his first hit songs.
According to Kwaw Kese, Stonebwoy was still in high school when he took him under his wing and helped launch his music career.
He went on to say that he was the one who gave Stonebwoy his first big break, which he followed up with a second big song.
Kwaw Kese's statement has sparked a lot of reactions from fans, with some supporting his claims while others are skeptical.
This is the latest development in the ongoing feud between Kwaw Kese and Yaa Pono.
Yaa Pono, however is yet to respond to Kwaw Kese's latest claims.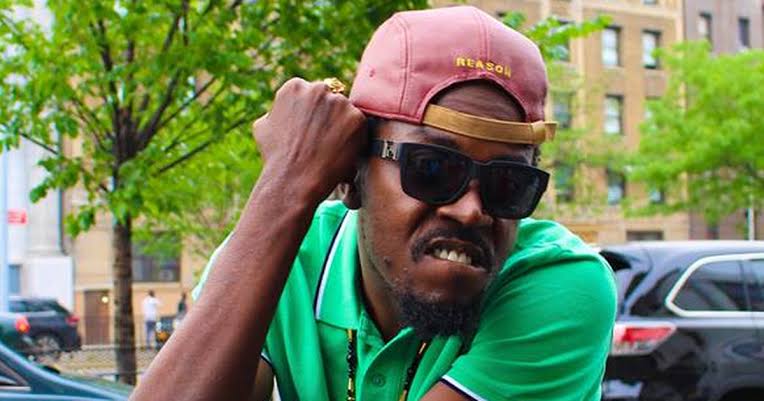 Kwaw Kese hits back at Yaa Pono on how he put Stonebwoy & Sarkodie on to success pic.twitter.com/XhMJgkhRqo

— code micky (@code_micky) February 2, 2023
source: Pulse GH