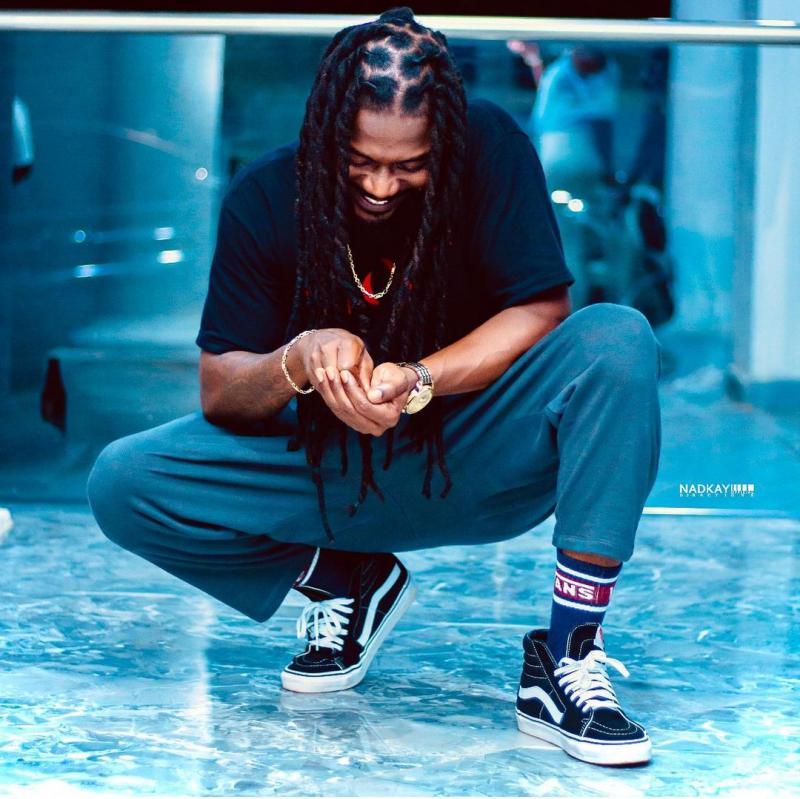 New Hot Beef Between Samini & Shatta Wale
Written by: @MrTraore224
Ghanaian dancehall industry is known for beef between the tenors of this genre of music.
Y'all know the beef between Samini and Shatta way back right? Yes, it is back
again with a hot and juicy beef on twitter for now.
The 1king AkA Samini on twitter wrote this about the 1don Shatta
Samini Instagram photo
"The living fool measures the success of a man by the size of a swimming pool
"The living proof of the fact that depths of minds differ.A beneficiary always feels wisest until the benefactor becomes woke. Remember I did it all by myself without a "Nam1" and no one is my Don."
Well, the 1don didn't waste time to reply Samini on twitter too by saying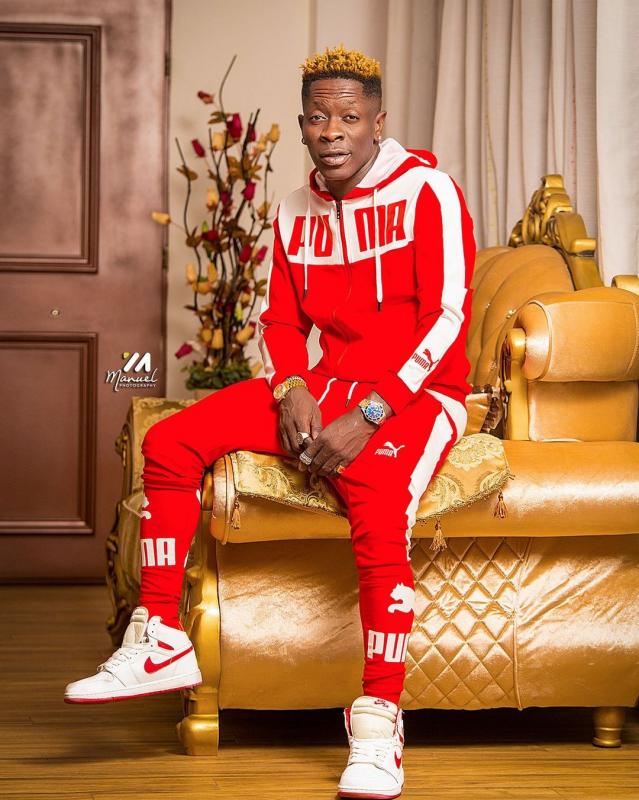 Shatta wale instagram photo
"You do song about girls and i do song about money ,nooorr you bore deh dis somebodys fada NAM1 .. I start buying houses before I met NAM1 ,you start buying credit as mtn sign you ..That was your fucken property maaafaka."
Now the Gh street is on fire, and Samini promised Shatta that he gonna give him a song on Friday, so Wale should enter studio asap.
The real hot beef sauce makers are back we can't wait to hear these songs
See tweets below:
Lol e vex