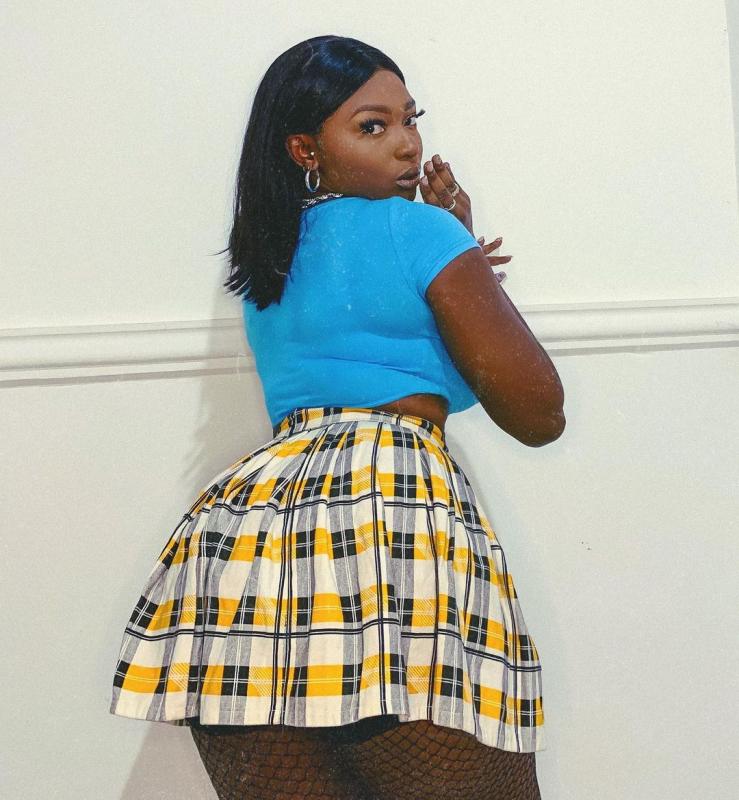 " I'm One Who Uplifts Women" S3fa On Her new single Playa Feat Wendy Shay
Written by: @iamtraore224
Ghanaian beautiful singer S3fa who's known as one of the hottest female musicians in Ghana announced her new single titled Playa out of her new album Growth, and this time she featured Ghana Beyonce AkA Wendy Shay.
Well, as you know how hot these ladies are when you come to music and fashion, and looking at Playa art wort, the title can already give you the taste of African sexiness.
The single won't be out until Friday 13th November 2020, but you already know when 2 hot talented ladies spit on 1 song, it could be only fire banger to expect.
However S3fa wrote this on her IG page "If you know me, you'd know I'm one who uplifts women and definitely not one to bring another person down just to make myself feel better . There is no room for comparison here .We are both unique, talented, beautiful and above all WOMEN who love and support eachother! And this is proof ⚒ Thanks to @bullet_rufftown and @wendyshayofficial"
What do you think about her message