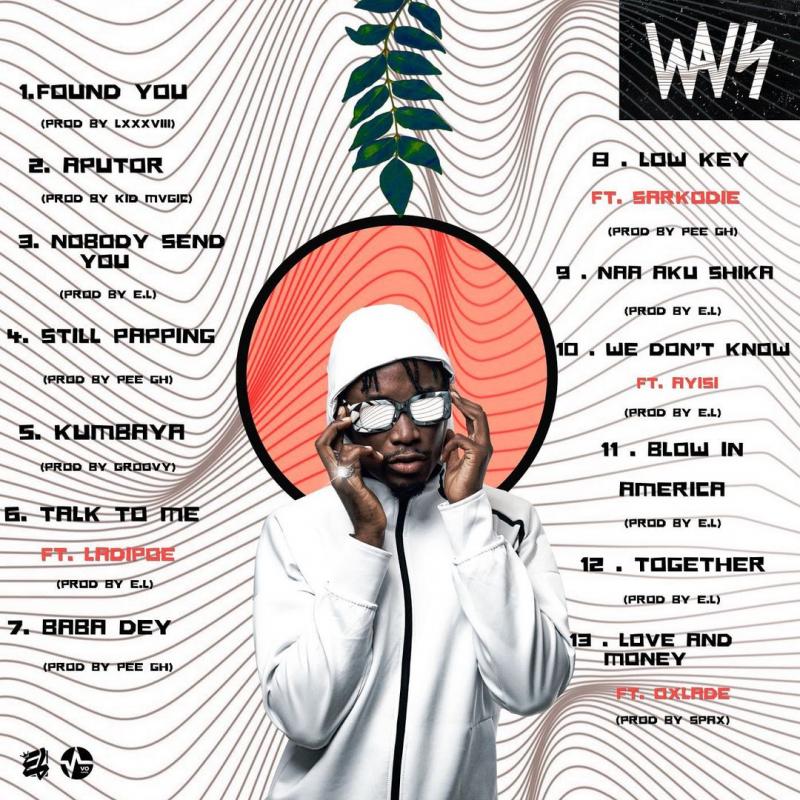 E.L Drops The "Wavs" Album Tracklist And Date Of Release
Written by: @MrTraore224
Ghanaian rapper and singer E.L is back with a new album titled "Wavs".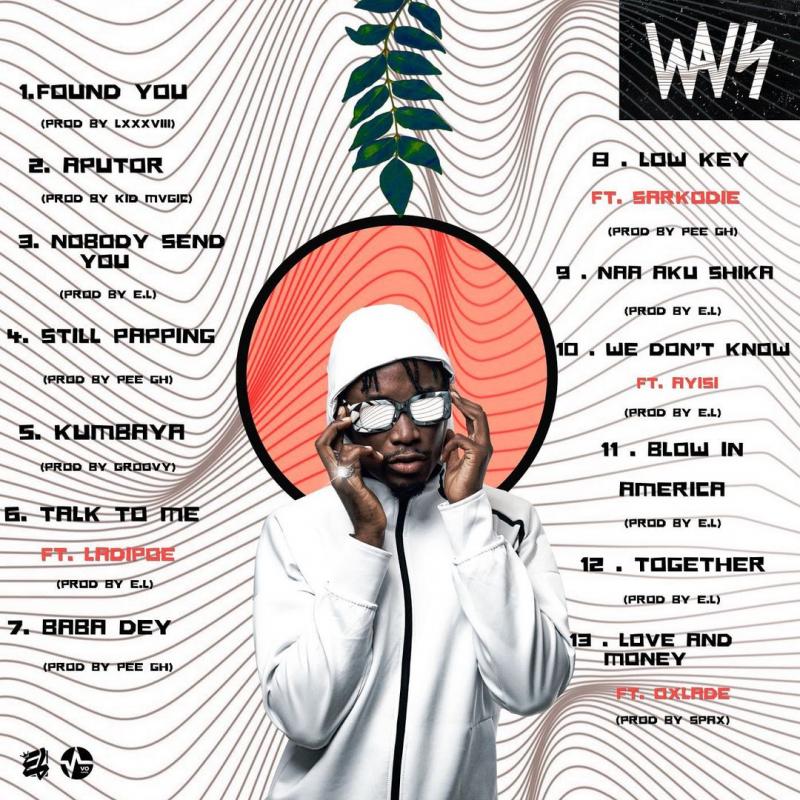 Fans of Don Lomi, it has been a long wait for you since E.L dropped his last album, now the wait is over because the month of March 2021 gonna see his new album.
Y'all know how lyrically good E.L is and this album promise to give us all the best rap, melody and gospel songs you could get in 2021. As you alredy enjoying his first 2 singles off the album "Nobody Send You" track number 3 and "Baba Dey" track number 7.
Dear Eliens it's time to receive your new baby named "Wavs" on Friday 19th of March 2021.
See more details below: