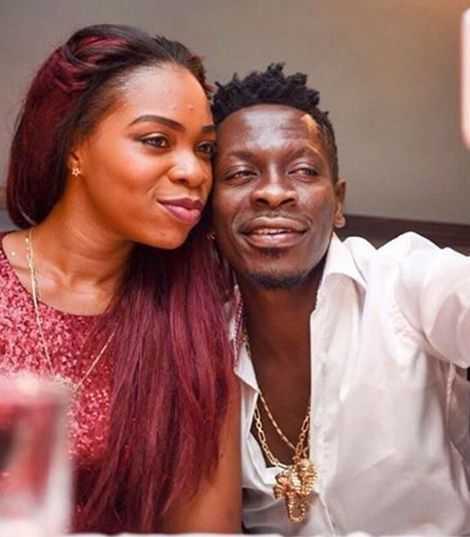 Shatta Wale And Michy Back Together? Video Shows Ex Couple 'Chilling' On Republic Day (WATCH)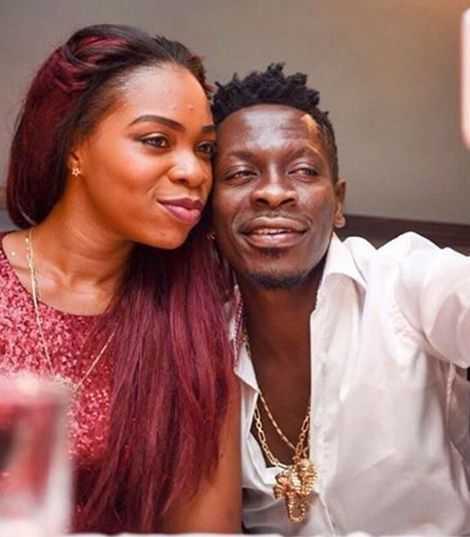 It seems the months and months of acrimony and firing each other on social media has now been dropped as Shatta Wale and his boo are getting back together.
Wale and Michy have been spotted in a new video 'chilling' and from the look of things they are reigniting their decade old love.
The two completely destroyed each other on social media when their relationship hit the rocks, both claiming the other was physically abusive — Wale going so far as to claim Michy chased him around with a knife.
Anyway, on the Republic Day holiday the two were spotted together, with Wale bragging that he never told anyone he's broken up with his girl.
As to whether this 'reunion' would last — guess time will tell.
Watch…