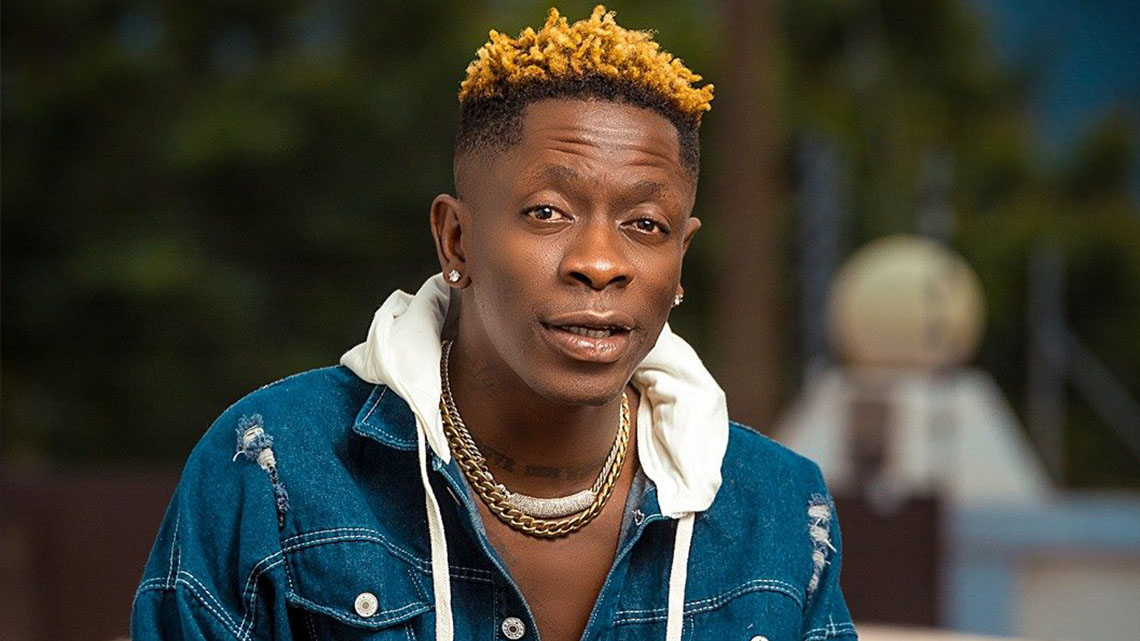 I was 'Dada Bee' who didn't know insults; Music industry made me a monster - Shatta Wale
Dancehall King, Shatta Wale, has spoken out against the image that the music industry has projected of him as a violent person and a drug user.
According to him, he was a "Dada Bee" who didn't engage in insults until he started doing music.
During a conversation on a Twitter space with Serwaa Amihere, Shatta Wale explained that he started exhibiting aggressive behavior to counter the false narratives being spread about him.
"Ghanaians have made me a monster, because this is a Dada Bee boy that left his daddy's house and did not know anything about insults but when I came on the streets and started hustling, I met people that were teaching me respect, but when my music popped up well I had people saying things that they did not know about me. Serwaa , if someone calls you a drug addict, will you behave normal? I am not a drug addict."
When asked why it bothers him when people call him a drug addict if he is not a drug addict, he said ; "If you are building a house and someone comes to break the house, will you behave normal?."
Shatta Wale revealed that the perception of him as a drug addict and a disrespectful individual created a kind of "monster" within him.
The 'Gringo' hitmaker has on several occasions dismissed the notion that he is involved in drugs or alcohol, contrary to what some believed stating that that he neither drinks alcohol nor smokes marijuana.
1DON clarified his stance on substance use. He emphasized that he had quit smoking weed because he wanted to prove that his inspiration came from a higher source – his faith in God and his passion for dancehall music. He did acknowledge that he occasionally smokes cigarettes, however.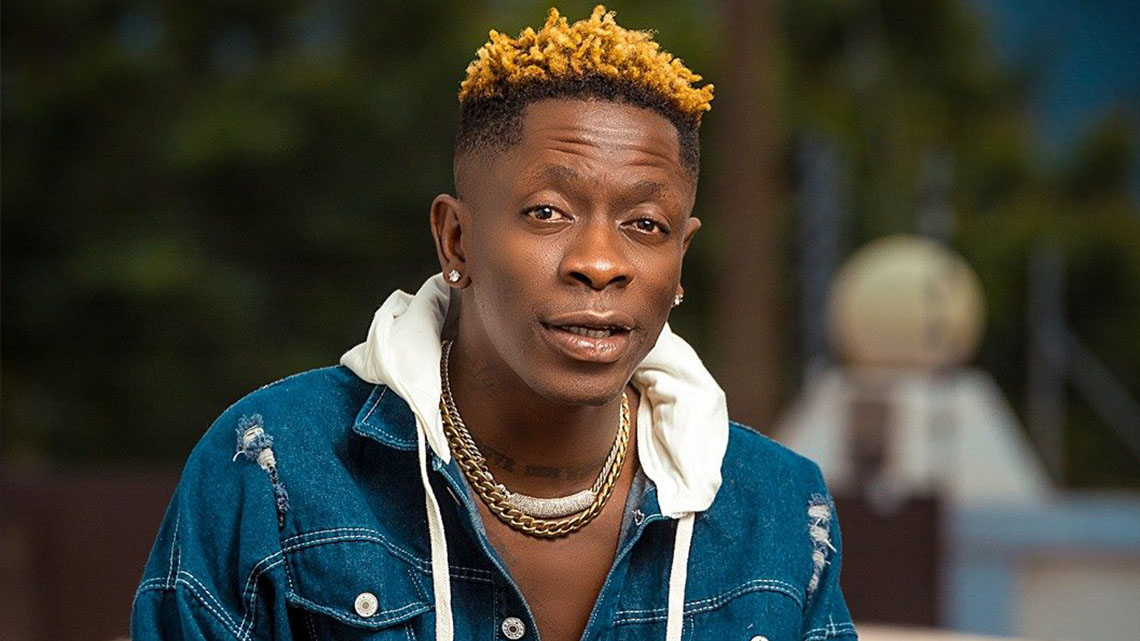 Written By: DJ RAYA