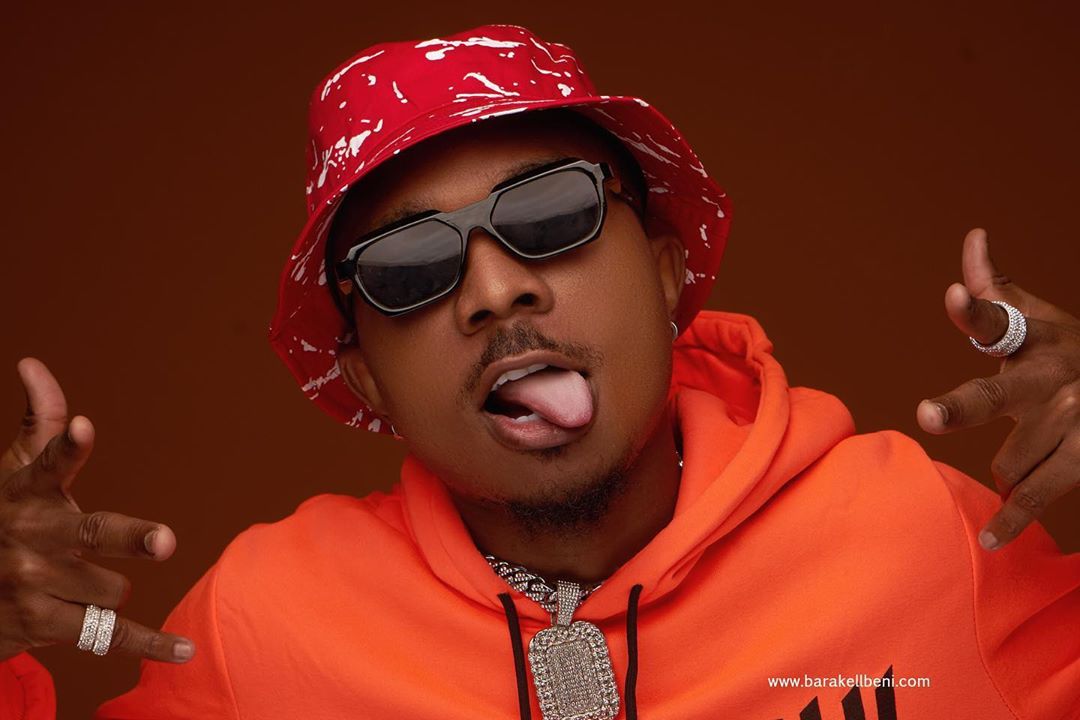 Hello Video By Cheezy, The Highest Quality Music Video By A Young Musician From Burkina Faso of all Time.
Written by: @iamtraore224
The undisputable fast rising Burkinabe rapper and singer Cheezy has set a record in the Burkinabe urban music industry with his new single Hello.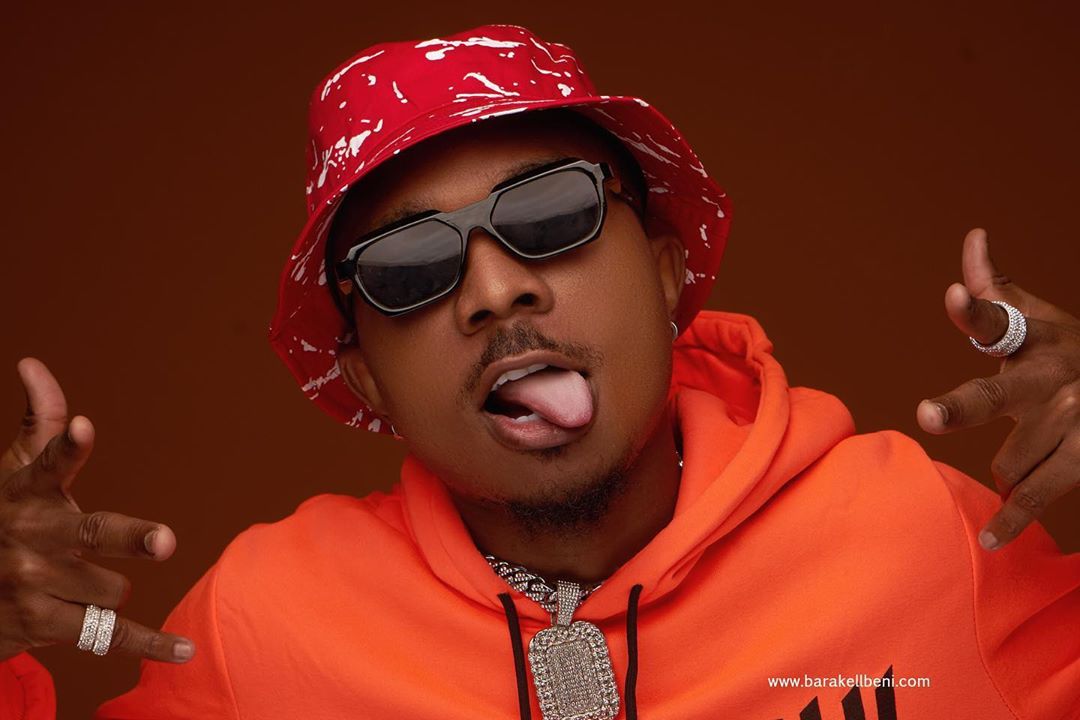 The Wili Kana and Basti Ya Beba hits maker is looking beyond Burkina Faso borders with his latest hit Hello, after beating his own record by getting more than 100 thousand views in one week on the Hello audio, the video is already set to break the national record by its quality and content. The song which is produced by Osei da producer and the video shot by Nette Royale is full of quality visuals, from the beautiful video vixens to the location, the camera angles and the custums, you just got love to watch this video.
As you all know, to make an impact on the Africa music industry, you need quality visual video and content, and Fine Boy AkA Cheezy did not skimp that rule to make his Hello heard all over Burkina Faso and beyond.
Hello is the number one trending music video in Burkina Faso right now, and for a reminder of history, Fine Boy Cheezy had a successful sold out concert last year in Ouagadoudou the capital City of Burkina Faso, and also had a successful album called Success which was released in 2018 then got over a millions streams on AudioMack within a month, that's an incredible achievement by a young musician like Cheezy within a short period of time of his career.
If you love good francophone Afrobeats music, Cheezy is the one to get in your playlist now, because he is the king of Afrobeats in Burkina Faso and the francophone world.
Watch Hello Below