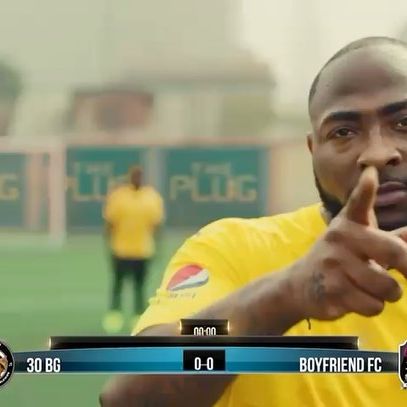 Have You Watch Davido's Latest Music Video "La La"?
Written by: @MrTraore224
30BG Boss Davido is stil releasing music videos out his most streamed album "A Better Time"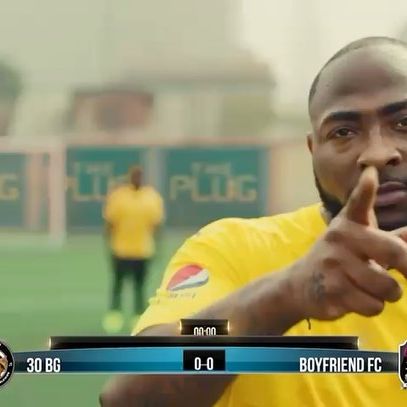 However this time is for "La La", the title which is the number 12 track on the 17 tracks album and one of the best songs of the album, when you need to jam on a pure African rythm.
The La La music video which is shot during a hilarious football match between Davido and his friends is the must watch video, because it got most of your favorite comedians in, beautiful girls and hilarious scenes.
If you listened to #ABT you definitely gonna love this video.
Watch video below: