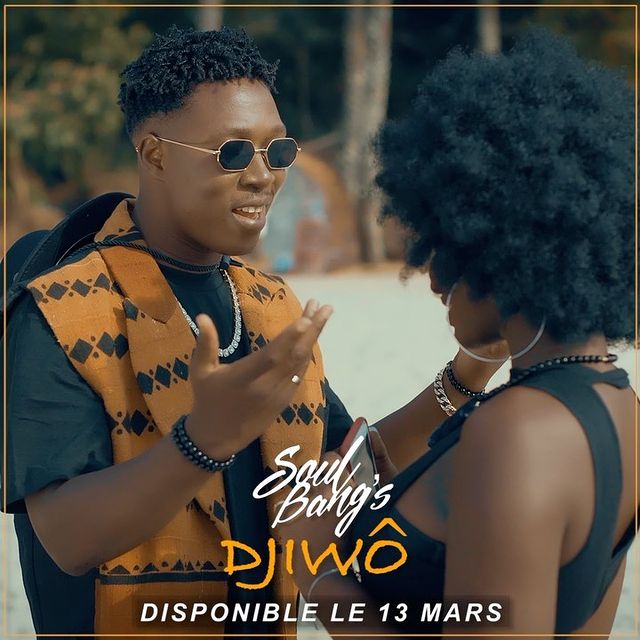 Soul Bang's Drops New Music Video Titled Djiwo
Written by: @MrTraore224
Guinean multi winning awards musician and performer Soul Bang's has a new beautiful video out titled "Djiwo".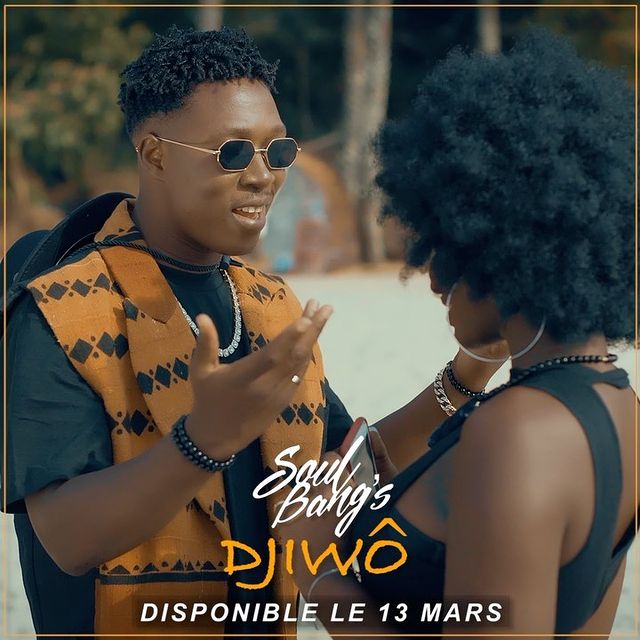 The musician who was amongst the 2021 Top 100 African Musician list which was made by WatsUp TV & Avance Media is back again with a wonderful melody.
As an R&B boss, Soul bang's gave us in this melody every single thing you could wish to love in a song, his stainless voice, his traditional wear, the rythm, all these speak in the video.
Kinda watch the Djiwo video below: