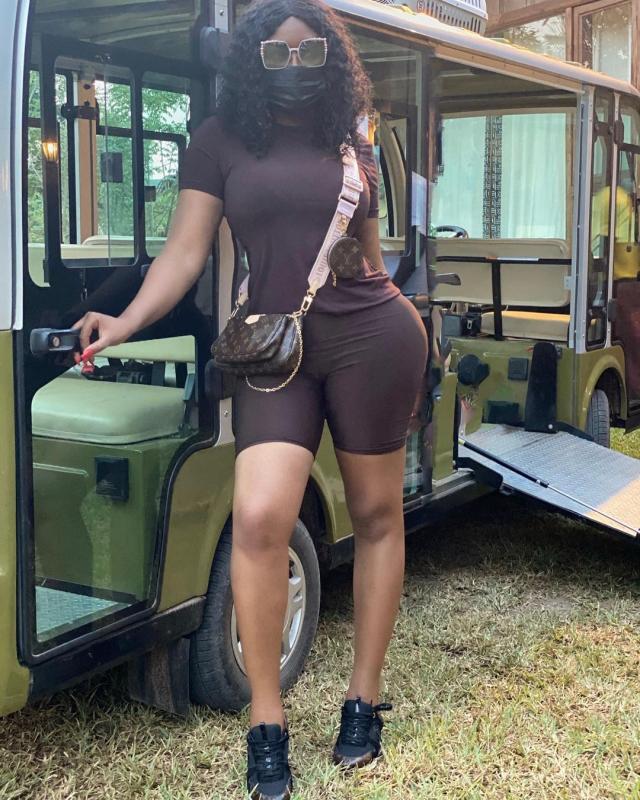 Have You Caught Sandra Ankobiah Living Her Best LIfe In The Air? (VIdeo)
Written by: @MrTraore224
Beautiful Ghanaian lawyer and entrepreneur Sandra Ankobiah is caught living he glamorous lifestyle in the airplane.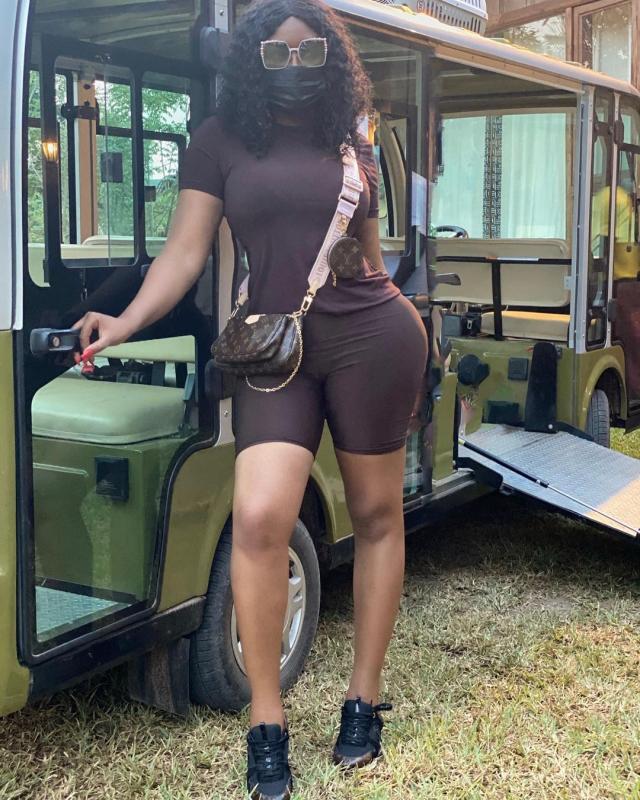 If you have been following Sandra on social media, you know how best she entertains her followers with he lavish lifestyle around the world. But we never seen her how she lives her life in the  airplane.
In her recent IG post the lawyer shows us which class she belongs to when it comes to taking a flight. On her way some where in the world, the beautiful Sandra Ankobiah gives us some view of her first class department, from the luxury decor to the food, champagne and the hotesse, which should make you probably know she's living a glamorous life.
Even though auntie coro is still around, it doesn't restrict Sandrah to live her best life.
Watch video below: