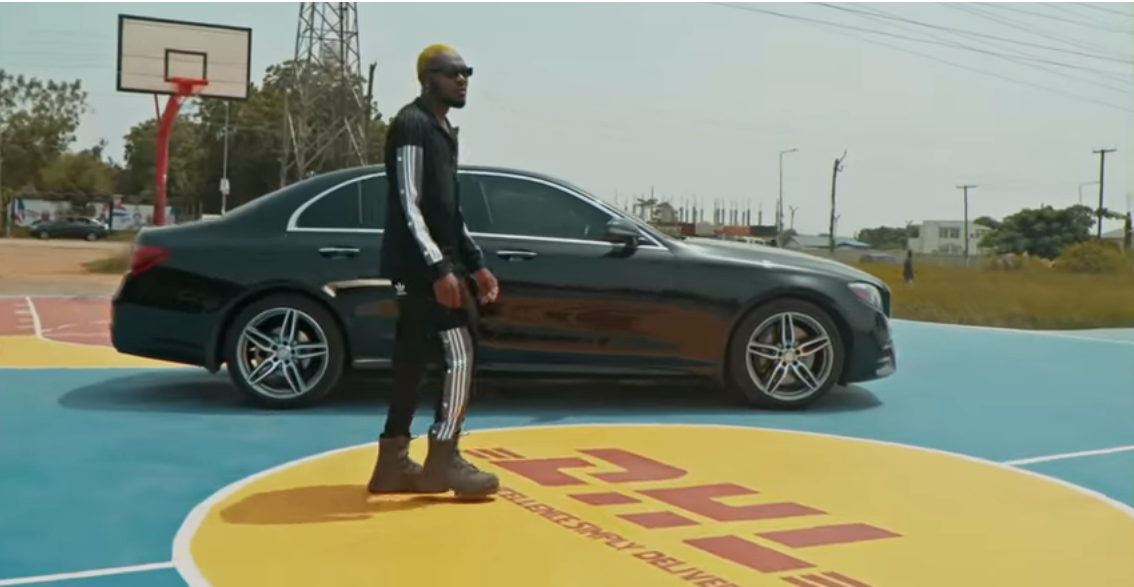 Teflon Flexx Drops New Hit Video Titled "Not Even Shouting"
Written by: @MrTraore224
The undefeatable Ghanaian rapper Teflon Flexx just hit again with a brand new music video titled "Not Even Shouting."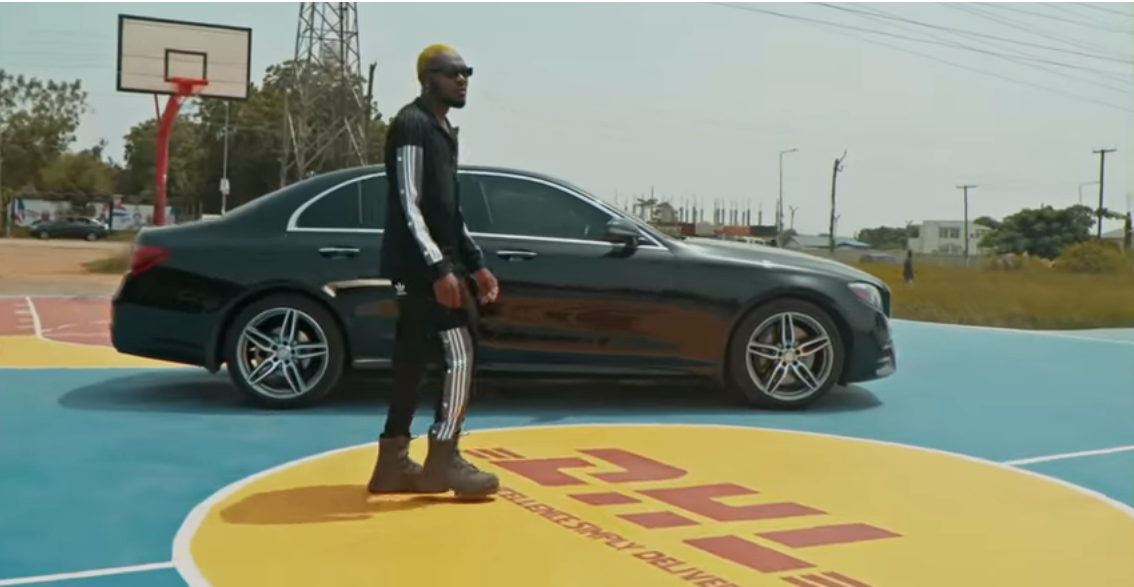 The Stew Gang master on this new one came with a super Drill sound, as the Ghanaian Drill music taking over West Africa, Teflon Flexx as one of the most talented rappers in Ghana got to join the dance of titans of the new school.
This new video got all the flovours of the street, swag, ride, crowd and location. The native of the North  Teflon Flexx is here to take over and to stay.
check out the video below: