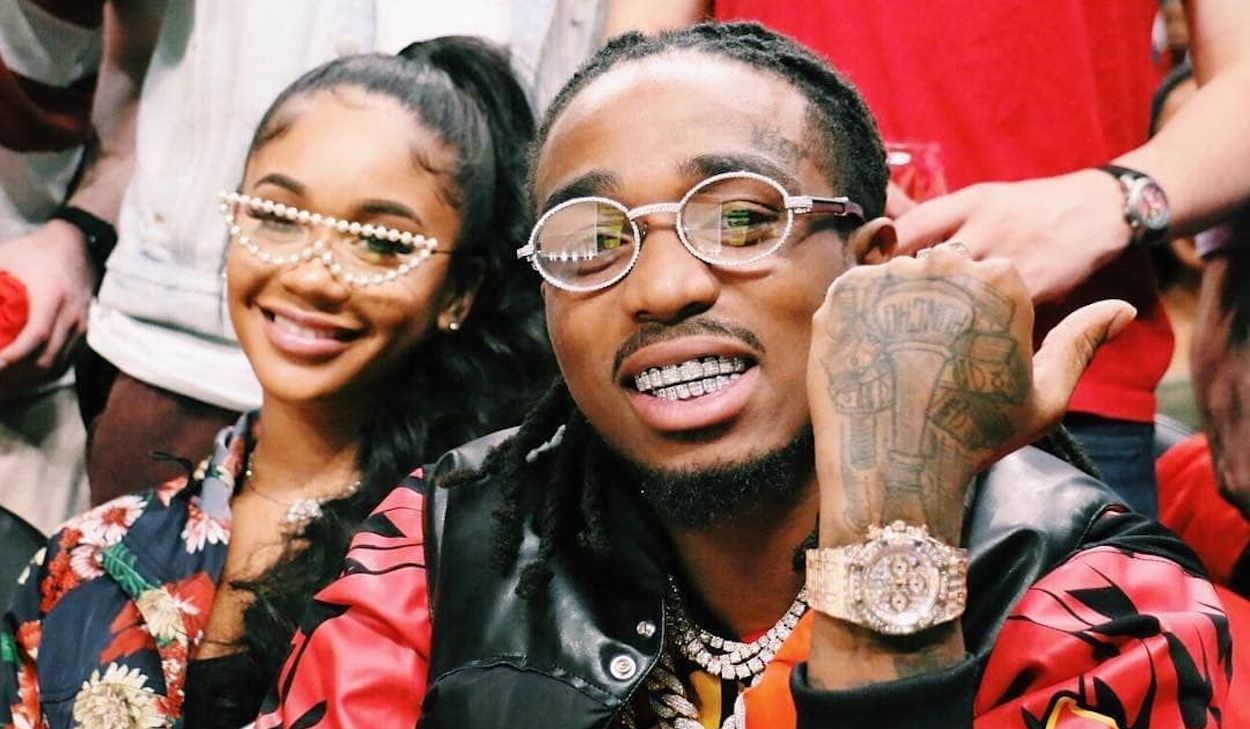 Graphic Video. CCTV Captured Quavo Fighting Ex Girlfriend Saweetie In The Elevator.
Written by: @MrTraore224
Few days ago, there was a headline all over the internet that American rapper and the famous group Migos member Quavo and his girlfriend Saweetie who is also an American rapper & singer broke up.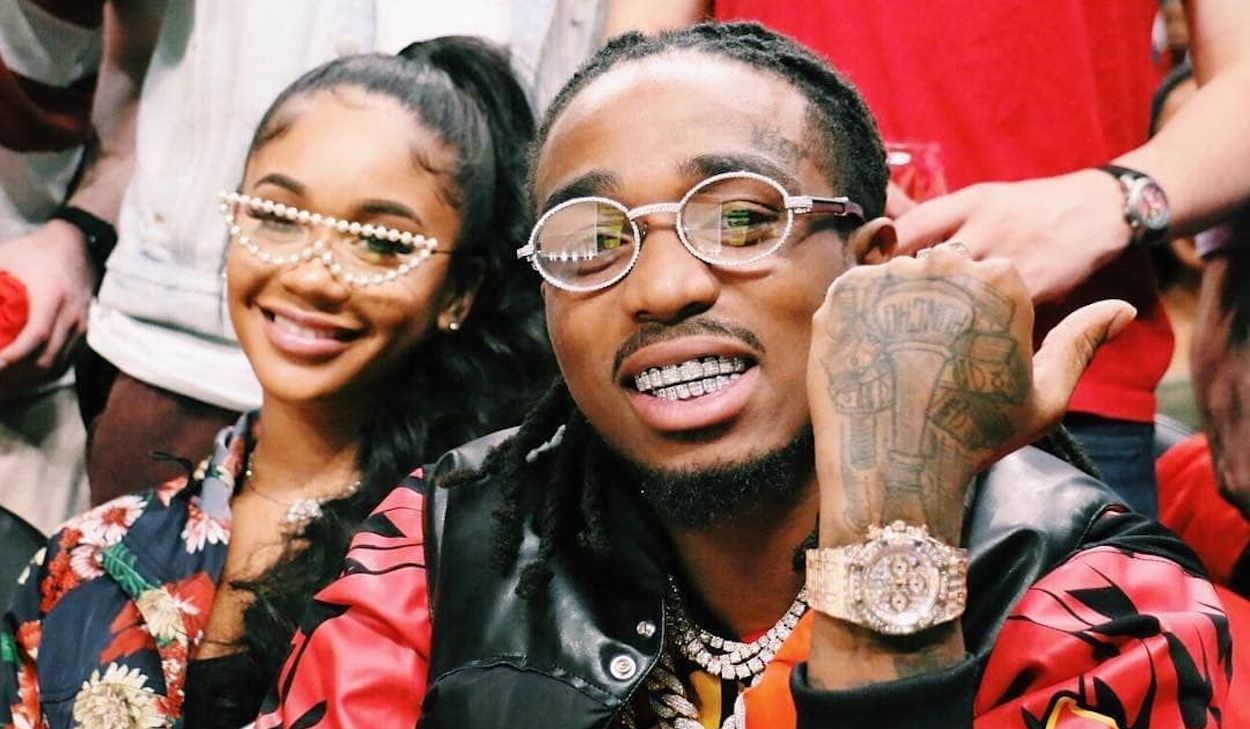 The news got many attentions in the showbizz industry, if you can remember in last year December Quavo bought a brand new Bentley that worth $200.000 for Saweetie as a Christmas gift. And that gift got all of us seeing the two love birds living their best love life.
But on Tuesday 30th March 2021, a video shared by TMZ on Instagram showed Quavo brutalizing Saweetie in the elevator, the video doesn't have any audible sound but it looks very terifying to watch, even though it explained what lead to the break up.
Watch video below: