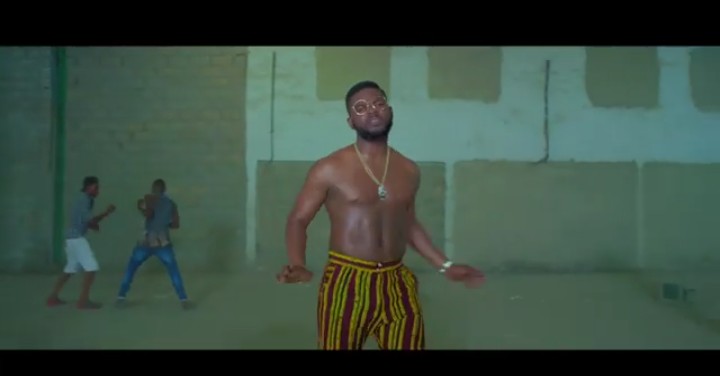 Falz Chased By The Nigeria Censors Bord For His Video "This is Nigeria"
Following the release of Falz music video, This Is Nigeria, the National Film And Video Censors Board (NFVCB), has come out for the famous rapper saying he never brought the video for licensing.
However, the video went viral because it addressed many issues bothering the country over the years. It has also received loads of reactions on social media. In an interview with Rasheed Abubaka, the Director of the licensing department of the NFVCB Cornell Agim disclosed that the rapper didn't bring his music video for licensing and rating before he released it to the public and unfortunately, the agency's monitoring team hasn't reported the video to the directorate.