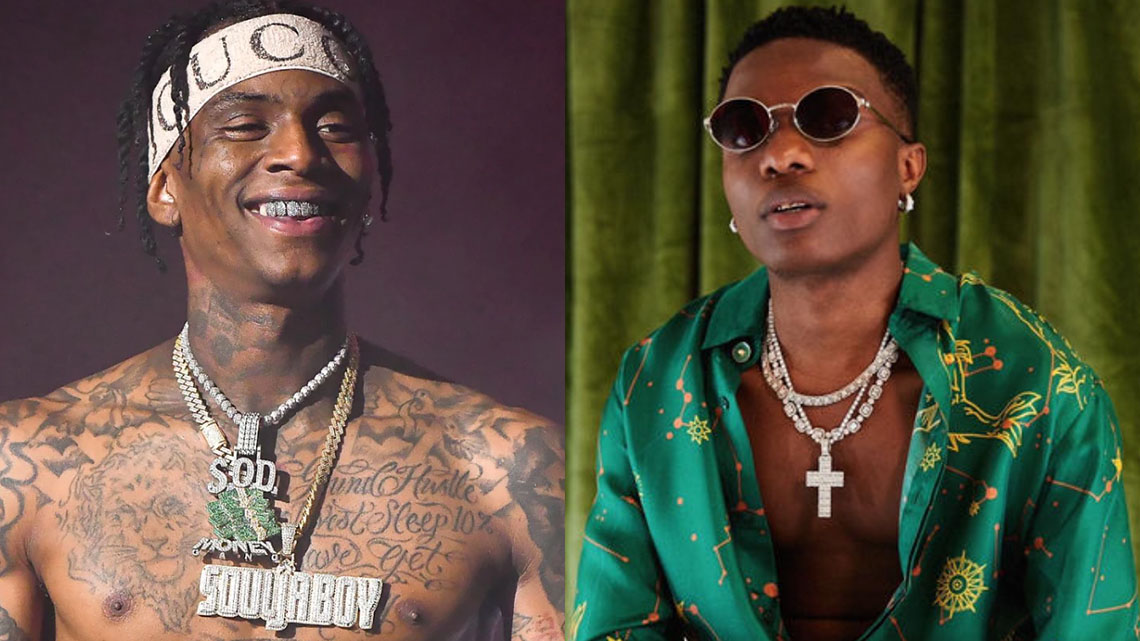 12yrs After Wizkid Insulted Soulja Boy, He Finally Replies With An Insult
American rapper Soulja Boy after 10yrs of being insulted by Wizkid for being wack has finally replied to that with an insult dragging his innocent mother into it.
Soulja Boy replied to that tweet saying Wizkid's mother is the one who is wack asking him to shut his b!tch a$$ up and we wonder why Souja Boy was quiet for 12yrrs before replying to the insult of Wizkid over something that happened in the past.
This is something only Soulja Boy can explain better by telling us why he has been quiet for 12yrs before he finally replied to the insult dragging the mother of Wizkid into it and we know Wizkid will surely respond to this or drag him.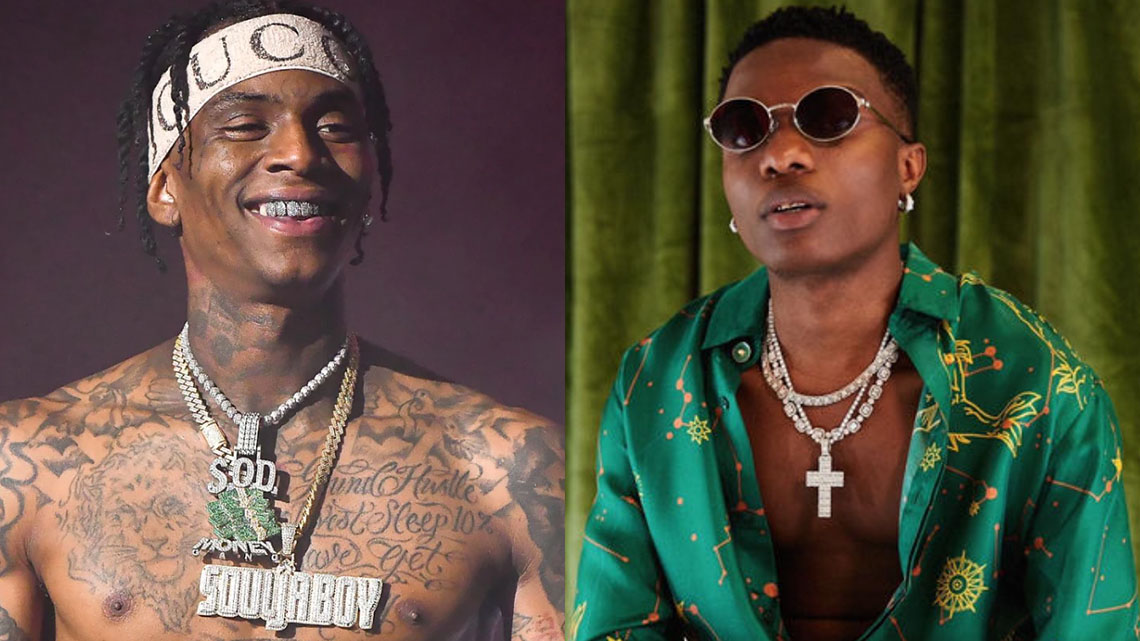 Tweet below;
Ya mama Wack. Shut ya bitch ass up https://t.co/Ic8SMiCFuU

— Soulja Boy (Big Draco) (@souljaboy) July 10, 2022