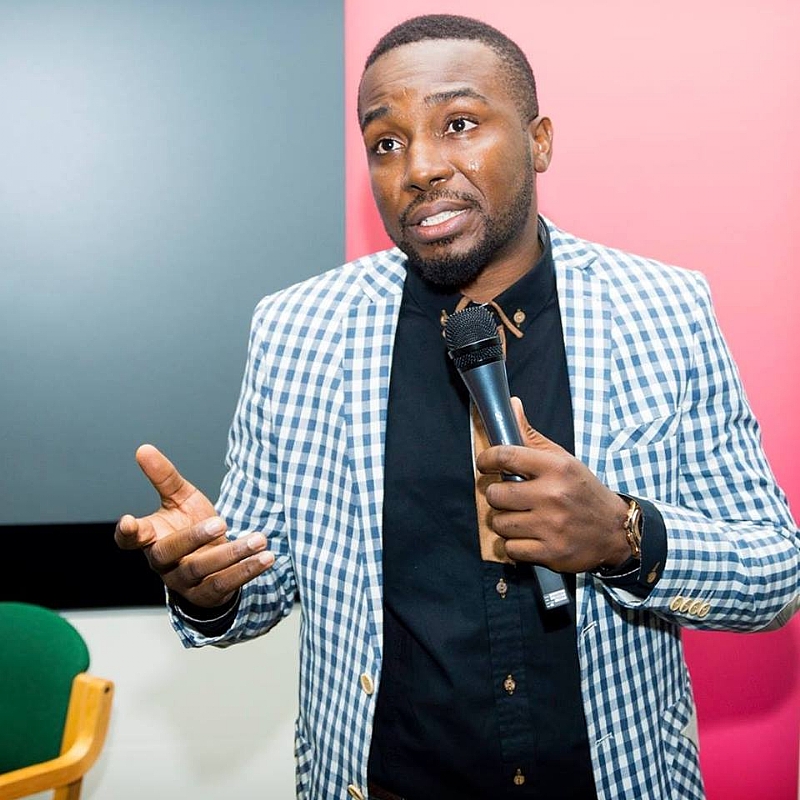 Barrister Rex Idaminabo Eulogises Nelson Mandela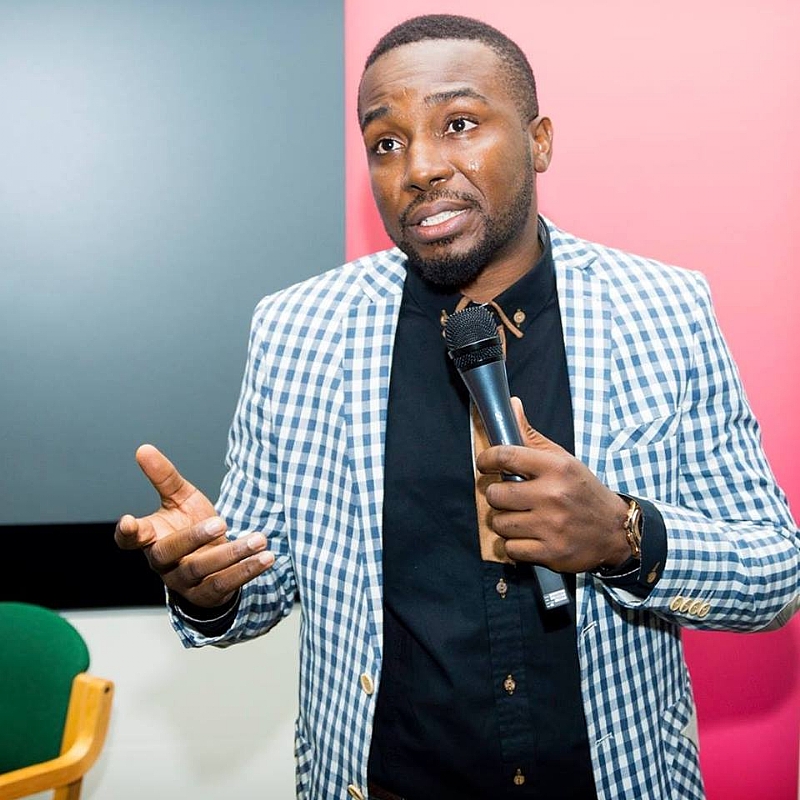 Nigerian lawyer, entrepreneur, and founder of African Achievers Awards, a set of annual awards bestowed on Africa's most accomplished achievers has eulogised the legendary Nelson Mandela on the international Mandela Day celebrated globally on 18th July.
In a short statement shared with his press aide, he noted Nelson Mandela Day does not only celebrates Nelson Mandela's life, but it is also a Universal call to action for people to recognise their ability to affect their community positively. The day hopes to inspire people to embrace the values that Mandela shared. These values include freedom, equality, reconciliation, and democracy etc.
He also shared the legacy of Nelson Mandela as the most reputable African Leader.
In another short statement shared via email, Lawyer Idaminabo noted
"You can see from South African to across the Globe people from different race and culture are celebrating our African Icon.
We need African leaders to emulate our ICON. Nelson Mandela not only became the great example of a leader that Africa needed, he became a respected figure across the Globe. He also became a personal example to me.
His legacy on peace and forgiveness should be a Global template for both citizens and leaders.
Without his amazing personal leadership and ability to inspire people to forgive and reconcile, the world would not celebrate Him on this day. He is indeed a great example to emulate.
From Libya to Nigeria, from Somalia to Congo, Africa has been devalued and belittled with the Western media mockingly looking on and pretentiously aiding and abetting our constant leadership challenges.
Let our leaders pay adroit attention to African troubles and restore the pre-colonial pride and Éclair of yesteryears. Let our leaders find wisdom and inspiration in the immortal words of Franz Fanon when he said that " We are nothing on earth if we are not first of all slaves to the cause of the people, the cause of justice, the cause of liberty".
If our leaders believe and act on these words, then, a new dawn of positive actualization, accountability and development will smile on our Africa. Let us take back our Continent; others are taking back theirs!
We celebrate you Nelson Rolihlahla Mandela our African ICON"
Profile of Barrister Rex Tonye Idaminabo
In 2015, Mr Idaminabo was ranked by Forbes Magazine among leading Young African Entrepreneurs. He is also an Executive Director of Reputation Poll International (a Global Reputation management Agency that focuses on creating, profiling and promoting brands. He is a winner of several Awards including 15th GAB Award London (for his contributions to the promotion of the positive image of Africa and Africans through Leadership), National Heritage Awards, British Award for African Development (It was a Private Parliamentarian Award Ceremony which was hosted by Pauline Latham MP and Jeremy Lefroy MP, UK Parliament, (He was decorated with the honour for his significant role in promoting African and Diaspora entrepreneurial developments as well as setting good models of business and development in the UK and Africa and has been nominated for several Awards which includes the All African Business Leaders Award (Organised by CNBC Africa). Most recently, The Mayor of Cambridge in England presented him with an award for His contribution for the Cambridge Leadership Academy.