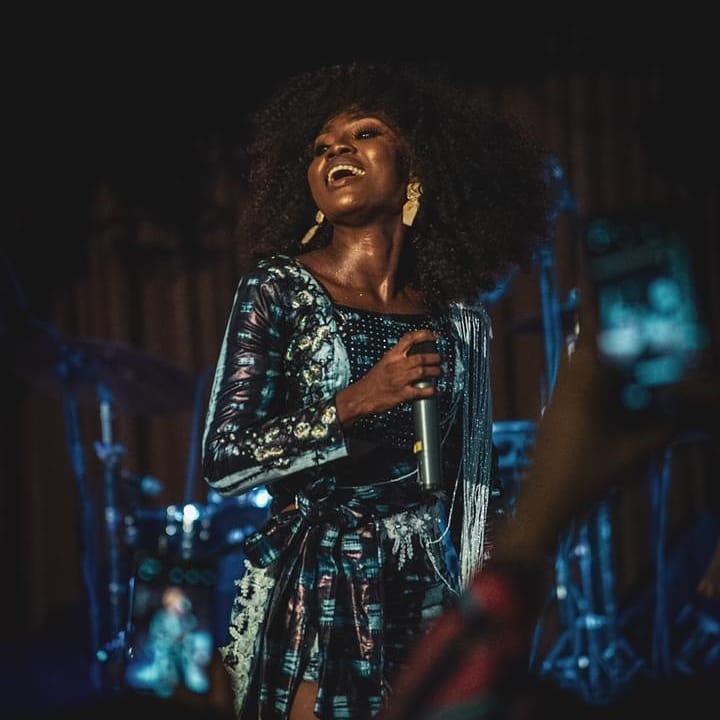 Bebe Baya From Guinea Made A Successful "Heritage" Album Concert.
The Guinean star Lairatou Barry AkA Bebe Baya name from a late mother's hit song "Baya". Last Friday 22th November Bebe Baya pulled up a massive crowd to her latest Album launch which is called "Heritage".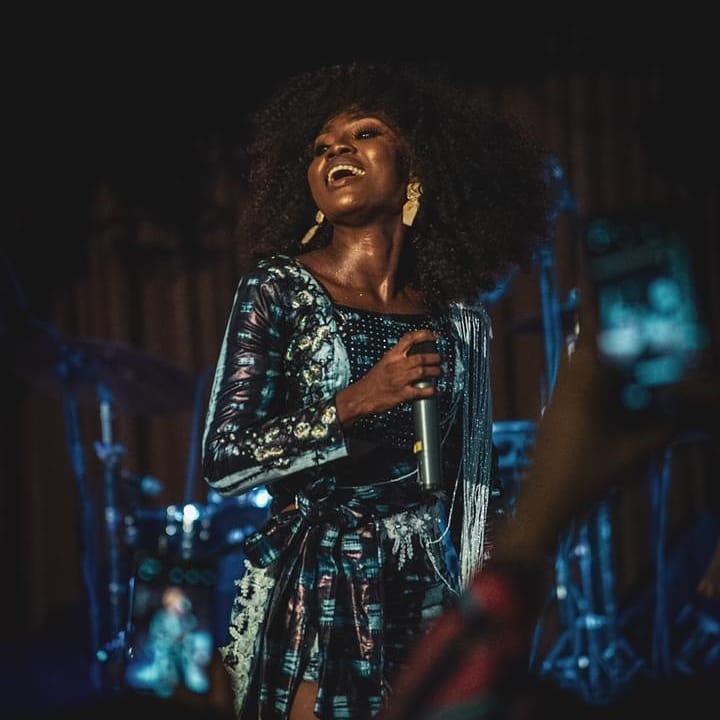 The Mandingue Afro Pop super star thrilled her fans with an energetic peformance in the Palais du Peuple in Conakry the capital city.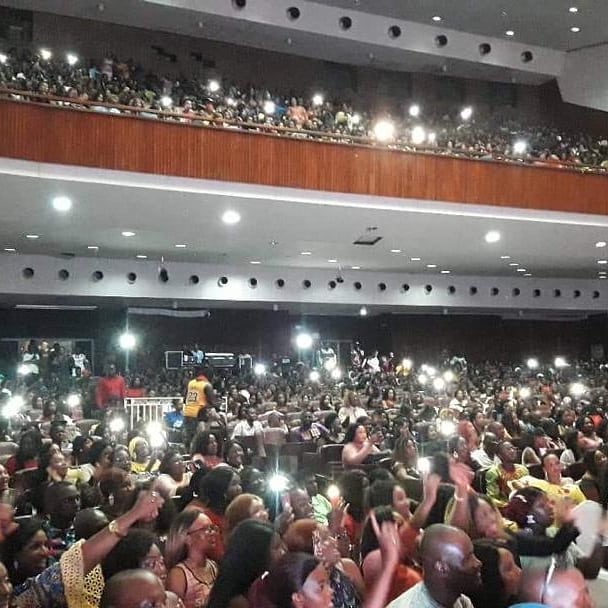 Apart from her insane stage performance the star was having another surprise for her fans, which was the confirmation of the rumour of her relationship with the prince Kadia Kora while they were performing together.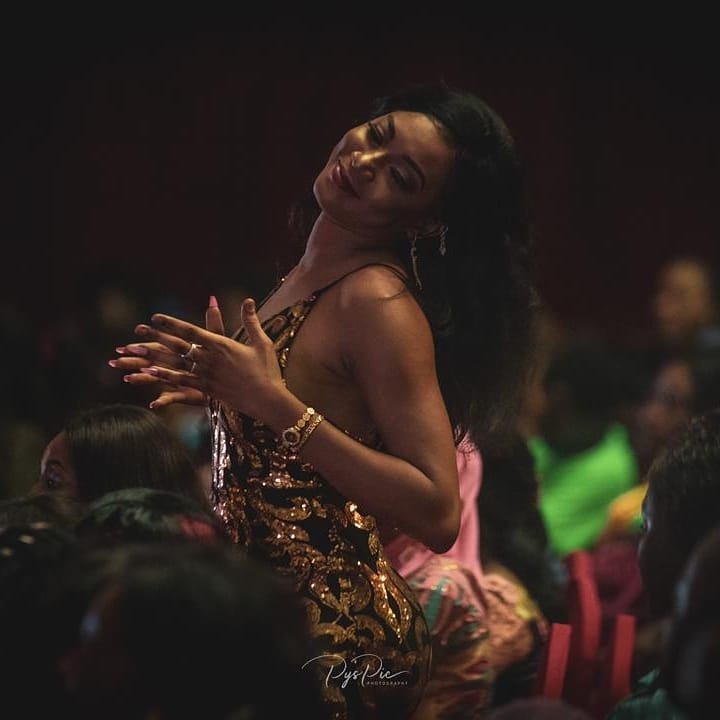 Bebe Baya is one of the best and fast rising Mandingue Afro Pop star in West Africa, get to know her and you will be amazed by her voice and talent.
Written by: @boytraore224