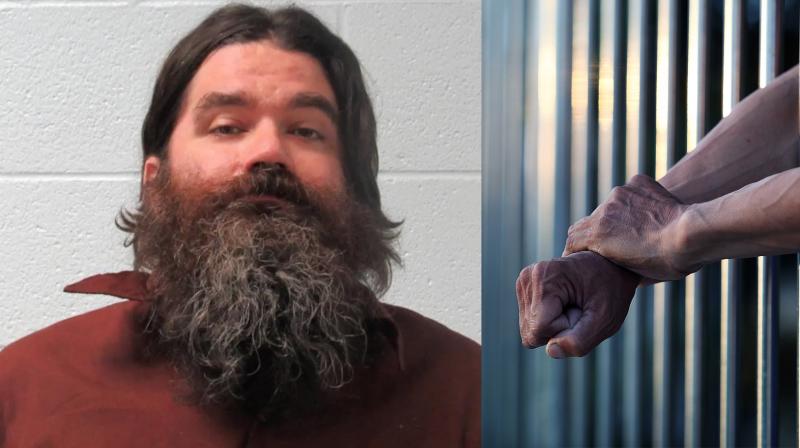 Pennsylvania child rapist sentenced to 3,000 years in prison
A Pennsylvania man has been sentenced in a Greene County children's sex crimes case.
Matthew Perry, of Greensboro, was convicted last November on 13,143 felony counts of sex crimes against children, including 2,190 counts of rape of a child under the age of 13.
Perry was sentenced to 3,000 years in prison. The earliest possible date for parole is 3523.
"I am proud to announce Matthew Perry would have to live for 3000 years in order to pay his debt to society, and now I would like to get back to fulfilling my promise to the people of my community to continue cleaning up the corruption in Greene County," District Attorney David Russo said in a statement.
After taking office, Russo reviewed the case, and the decision was made to charge one count of rape of a child for every day the child was raped.
"The child was raped over and over and over again," Russo said in an interview with Pittsburgh's Action News 4 Tuesday night. "So why wouldn't you prosecute the one count for every single time the child was raped."
The child was raped at least once a day for six years.
Russo recounted the child's chilling testimony during the trial.
"This brave little girl testified at trial that being raped every day became as normal as brushing your teeth," Russo said. "The testimony was horrifying."
Russo called Tuesday's sentence a "milestone."
"The prior administration and a lot of other prosecutors would've filed one count, maybe two counts of rape," Russo said. "But it leads to shorter sentences."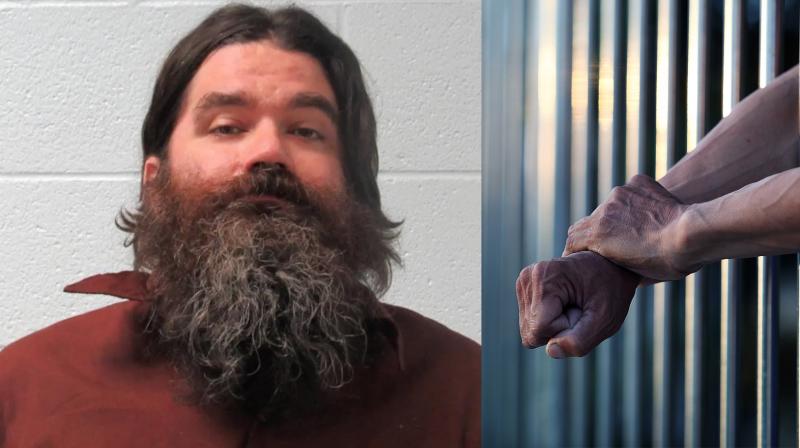 source: wtae