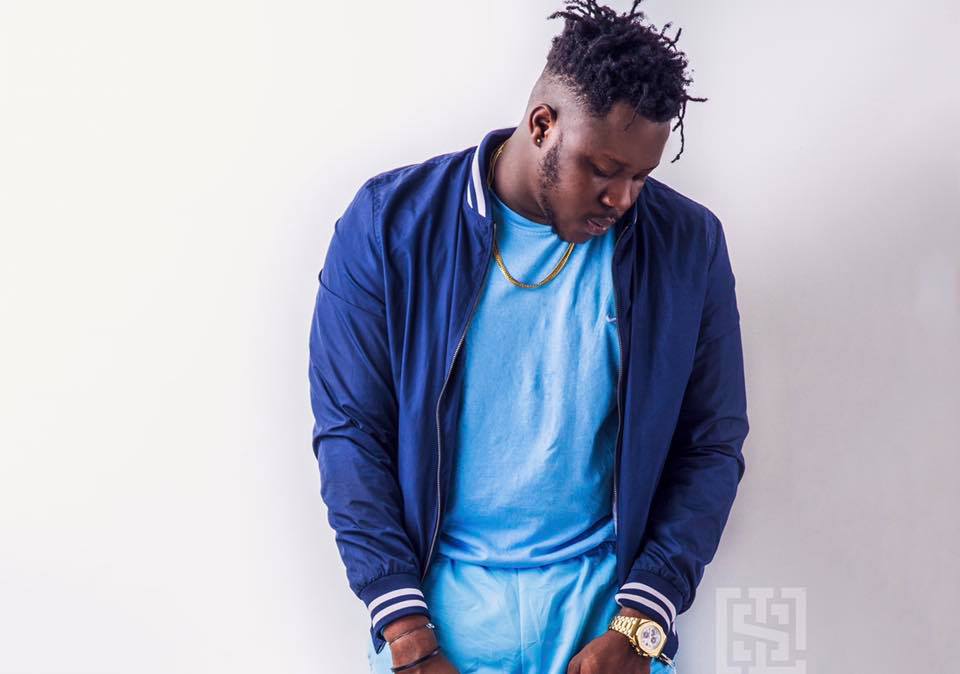 Medikal slams critics labelling him as a lame rapper
Ghanaian rapper, Medikal has responded to faceless critics labelling him as a wack artiste in the Ghanaian music industry.
According to the 'Give me vibe' hitmaker, he cannot fathom why some people would call him a weak artiste despite the fact that he has released an album and counting numbers in his camp.
However, he continued that, ever since he emerged into the limelight, some people have considered him a 'pathetic' musician but regardless, he has outshined a lot of them making him a successful artiste.
Medikal further noted that his blessing in the industry was ordained by God hence the negative critics don't get to him.
He added that, if being a wack artiste makes him earn more funds then he would rather God keeps raining such blessings on him.
"As I start de rap some people say I Shaa, as I blow still dem say I shaa, but this shaa de make I make enough everyday, God if all these Blessings de come from Shaa, please, I want you to keep blessing me with more Shaa.Infact,elevate me to the Highest level of Shaa!#Boooom…"