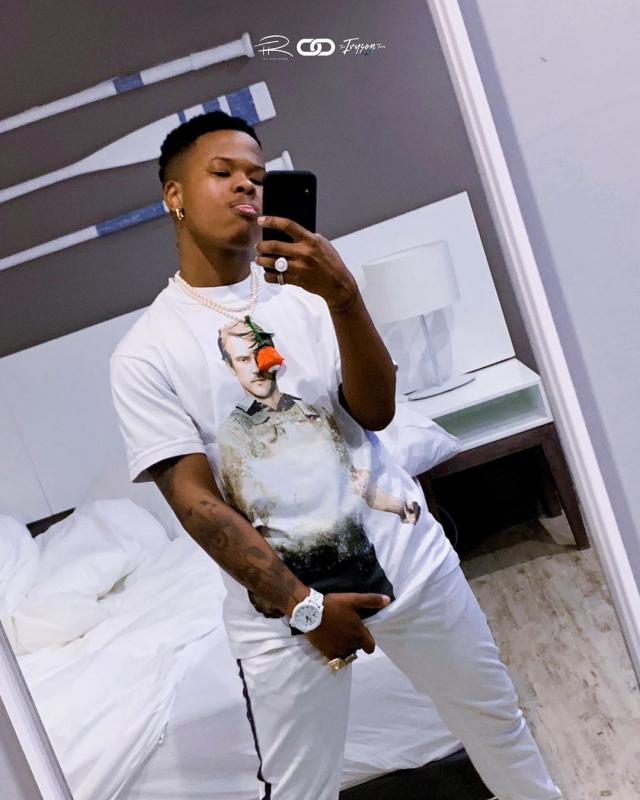 Is Nasty C The Best SA's Rapper? Get To See This. (Video)
Written by: @boytraore224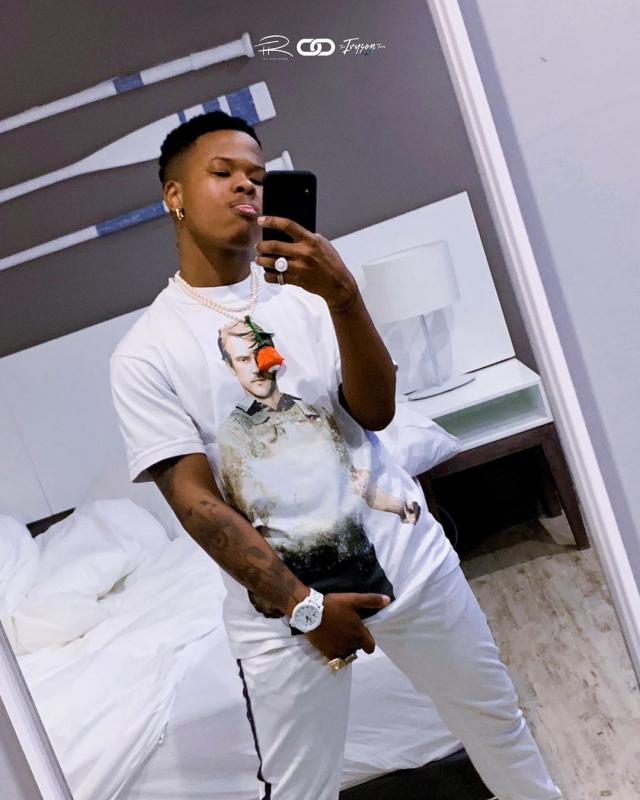 The rainbow country South Africa is full of talented rappers like Cassper, AkA and others, but there is one young man who has been rated several times as the best African rapper.
The South African finess rapper Nasty C has gotten attention from the rap music lovers around the world by his rich lyrical content and his skill to manipulating the words on the beat.
To make it more authentic, the rapper took his Instagram to share this epic freestyle called God Flow which is his new single.
Video: