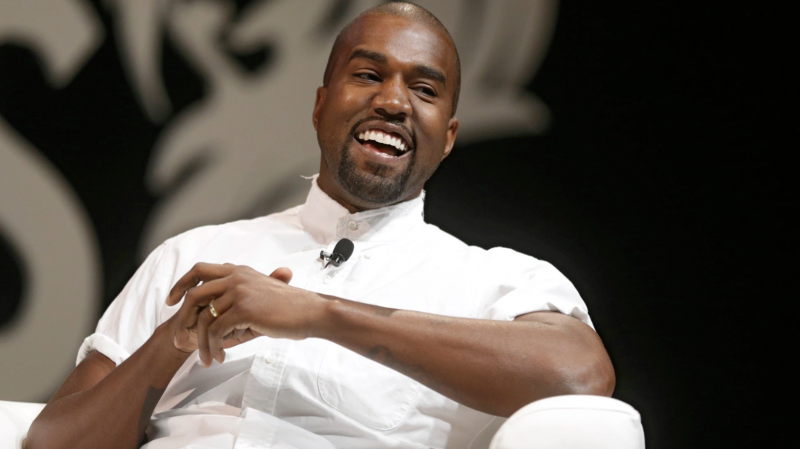 Adidas Projects It Will Lose $1.3 Billion Following the End of Kanye West and YEEZY Partnership
Adidas is expected to see a drop in revenue following the end of its relationship with Kanye West and the YEEZY brand
Adidas said it stands to potentially lose about $1.3 billion in revenue after cutting ties with Kanye West last year.
CEO Bjørn Gulden said in a press release on Thursday that the company's termination of their working relationship with the rapper, 45, after a series of antisemitic comments in October is causing a "significant adverse impact from not selling the existing stock" of Yeezy inventory.
"The numbers speak for themselves. We are currently not performing the way we should", he said.
During the company's third-quarter earnings call in November, it was confirmed that Adidas "is the sole owner of all design rights" to the Yeezy brand and would look into how to repurpose the design in 2023.
Failure to do so could also cost the brand about $534 million in operating profit. With a strategic review that the company is undergoing to assess these costs, it is also expected to acquire one-off costs of up to $213 million.
"If all these effects were to materialize," the company would report an operating loss of $750 million, the press release states.
"2023 will be a year of transition to set the base to again be a growing and profitable company. We will put full focus on the consumer, our athletes, our retail partners and our Adidas employees," added Gulden.
The company denounced "antisemitism and any other sort of hate speech" during their announcement to terminate the partnership with West, who now goes as Ye.
The company declared it would "end production of Yeezy branded products and stop all payments to Ye and his companies. Adidas will stop the adidas Yeezy business with immediate effect."
"Ye's recent comments and actions have been unacceptable, hateful and dangerous, and they violate the company's values of diversity and inclusion, mutual respect and fairness," the company said then.
Adidas was not the only company to sever ties with West over his remarks. Balenciaga and Gap also walked away from partnerships with the musician.
The broken business relationships saw West lose his billionaire status.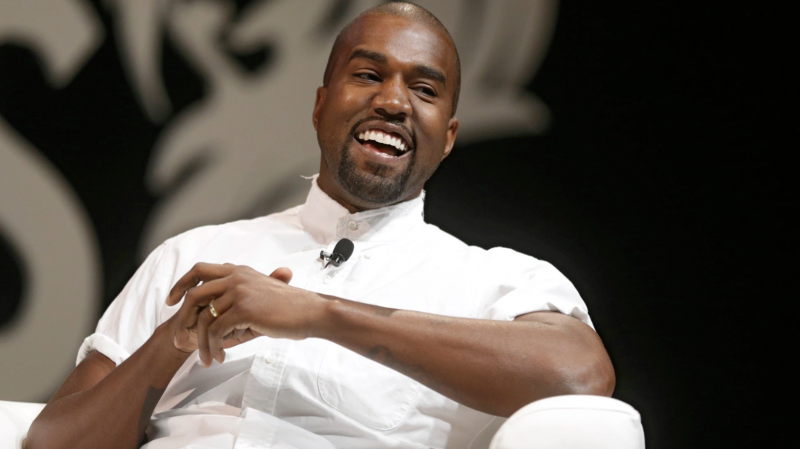 source: people