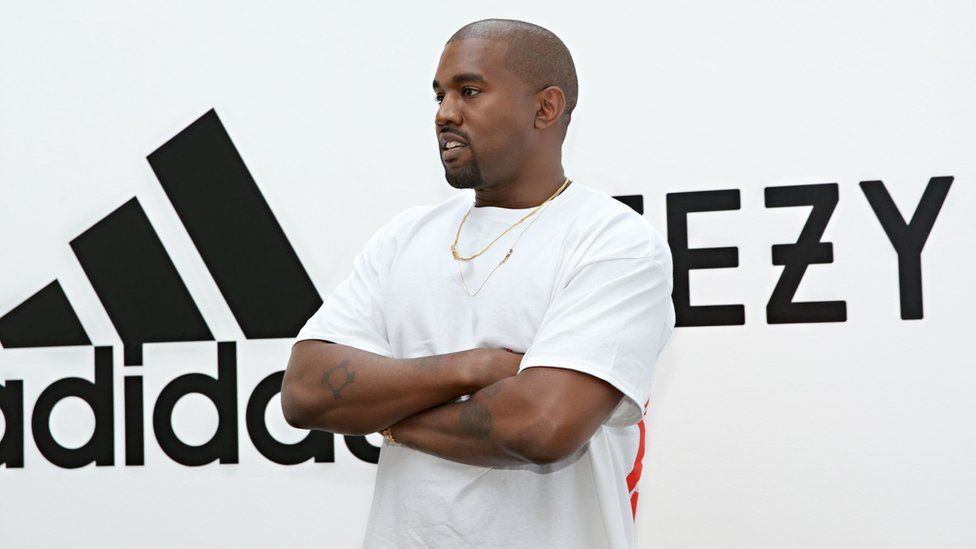 Kanye West Opens Yeezy Location Next Door To Adidas
Kanye West is setting up shop next door to Adidas.
Amid his failed partnership with the German sportswear giant, the embattled Yeezy designer has opened up a Yeezy location on the same block as the Adidas store on Melrose Avenue in Los Angeles.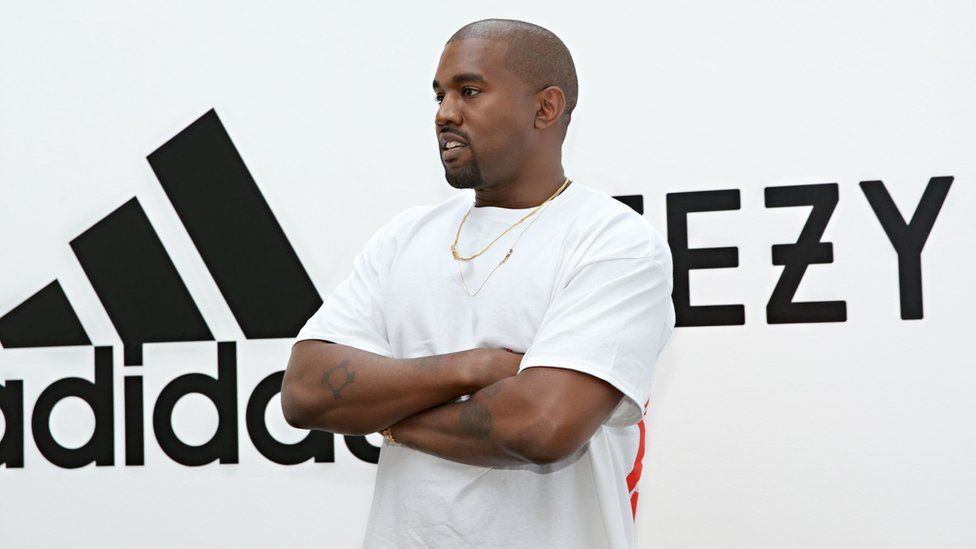 According to the Donda Times Twitter account, Ye's new location is located just two stores down from Adidas' retail space. The 7400-square-foot showroom is located at 8025 Melrose Ave. on the corner of Melrose and Laurel Ave.
Ye set up the new YEEZY Office next to the Adidas store in Los Angeles

Let him cook pic.twitter.com/3ROewdsvNZ

— Donda Times (@dondatimes) May 3, 2023
It's unclear if Ye plans to use the location as a showroom, office, and/or retail store. The choice of space was not lost on fans, who accused Ye of trolling his old business partner by moving in next door.
"What a troll," tweeted one person, while another added, "Must be Nice to be rich enough to explore all your petty tendencies."
Ye held his secret YZY Season 10 show, dubbed "YZY FREE," at his new location on Monday. According to High Snobiety, the "extremely low-key affair" featured skinhead models wearing skin-tight white T-shirts. Just days earlier, he held a casting call at an L.A. warehouse.
8025 MELROSE AVE, LOS ANGELES pic.twitter.com/GXvG1VYKZn

— Donda Times (@dondatimes) May 2, 2023
Ye seems to be moving forward with his Yeezy line after adidas cut ties with him in October following his anti-Semitic comments. Adidas is facing a class-action lawsuit from investors who allege the company knew about his offensive remarks years before ending its partnership with him.