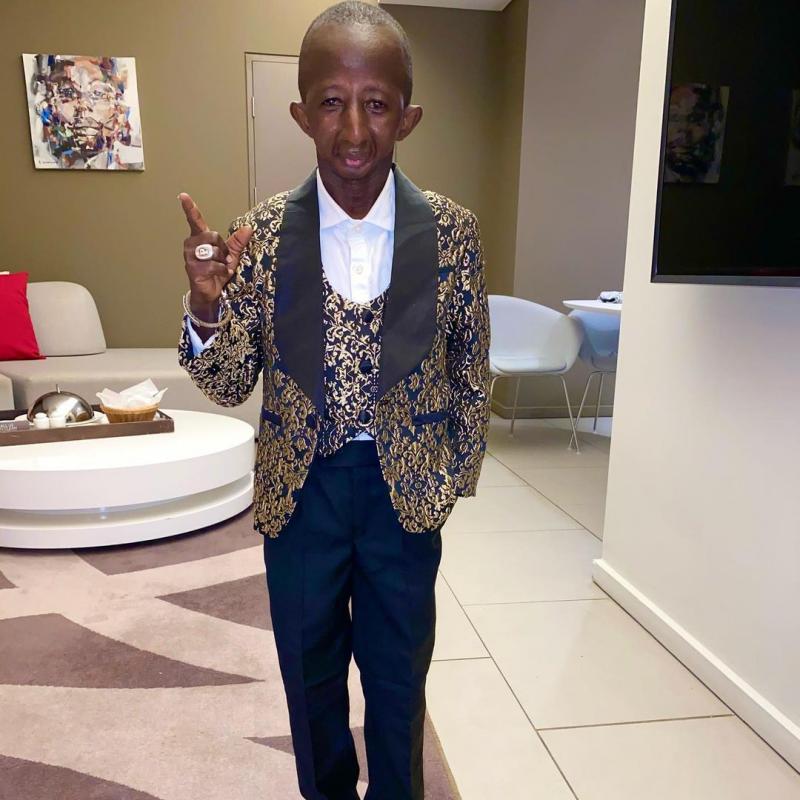 Grand P, Man With Great Heart To Build An Orphanage In Guinea
Written by: @MrTraore224
Guinean international internet super star Moussa Kaba AkA Grang P is a man of great heart. The famous dwarf musician has proved to the world that handicap doesn't mean incapacity.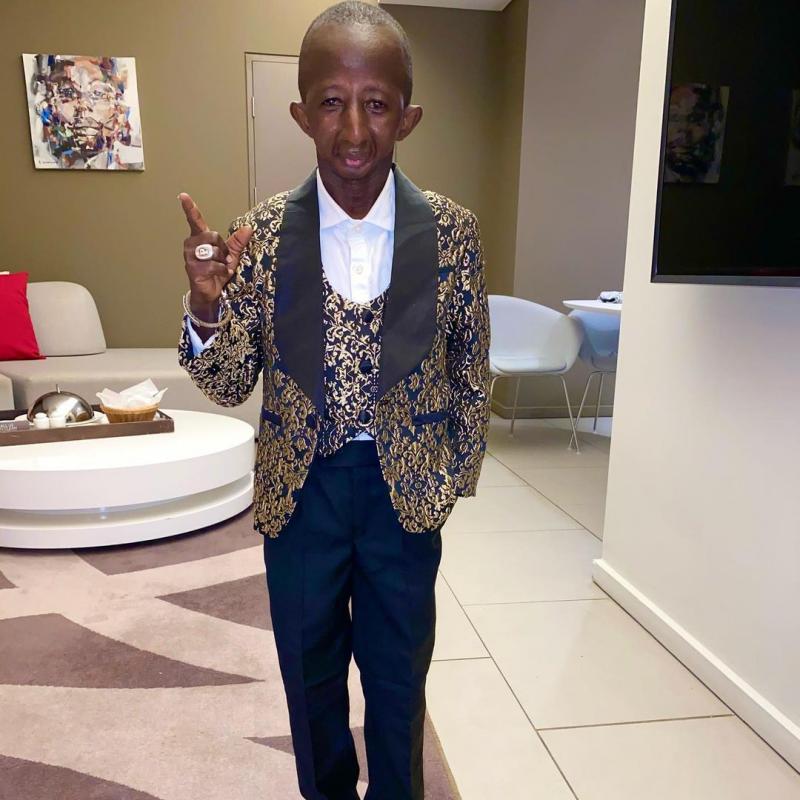 This afternoon Grand P shared the plan of a building that he gonna build to receive people like him, who have been rejected in their life, who need the needful help to be better and help others too.
Yes, Gand P just shocked the world, no one saw this coming from him, but you got to know Grand P is a true definition of persistent and hard working. Despite his handicap Mr Kaba never gave up in his life, and today he is coming to help others.
This Orphanage is names after him "Orphelina Grand P" under his foundation called "Grand P Humanitaire" which means in english ''Grand P Orphanage"
Bravo Grand P may God bless you for more of this, for any donation contact his management his Instagram & Facebook bio
chech photo below