The wait is over as Drake has officially released his latest album, Scorpion. The highly anticipated double album dropped at midnight on Friday, instantly dominating the conversation across all social media platforms. The buzz was certainly warranted as the project arrived with so many pressing questions needing to be answered. For instance: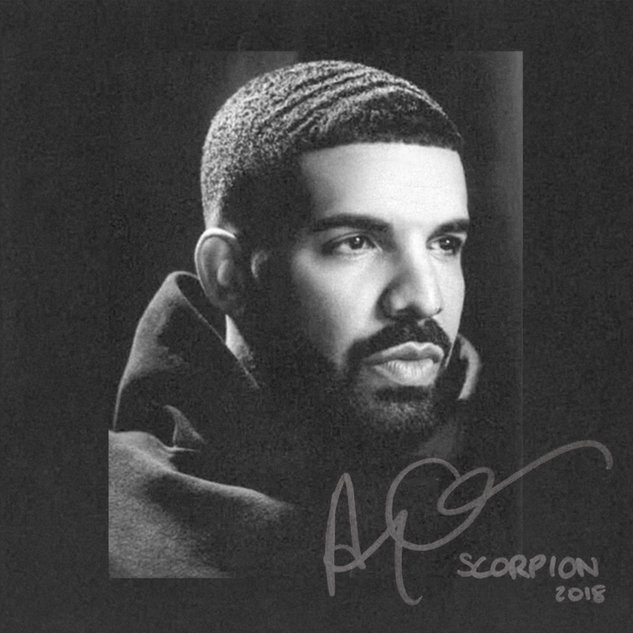 Would Drake finally respond to Pusha T's Ether-like diss "The Story of Adidon?"
Does Drake actually have a child? And if so, would he own up to it?
Who would be featured on the album?
Would this finally be the end of Drake's reign at the top of the game?
Boasting features from JAY-Z, Michael Jackson, Nicki Minaj, Future, Ty Dolla $ign and Static Major, this 25-track offering set out to answer all of those questions and more.
Let's dive right into our track-by-track review of Drake's Scorpion.

Official Track Listing
A Side
For Side A of Scorpion, let's enlist the help of the Spongebob Square Pants crew to provide some context on our feelings for each track.
Survival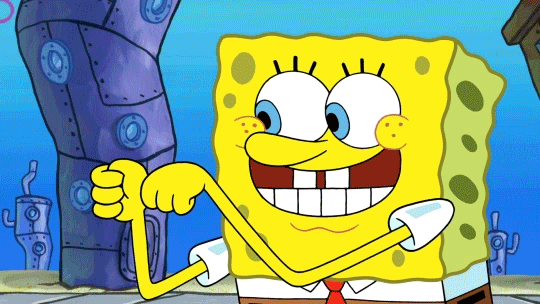 Song Rating: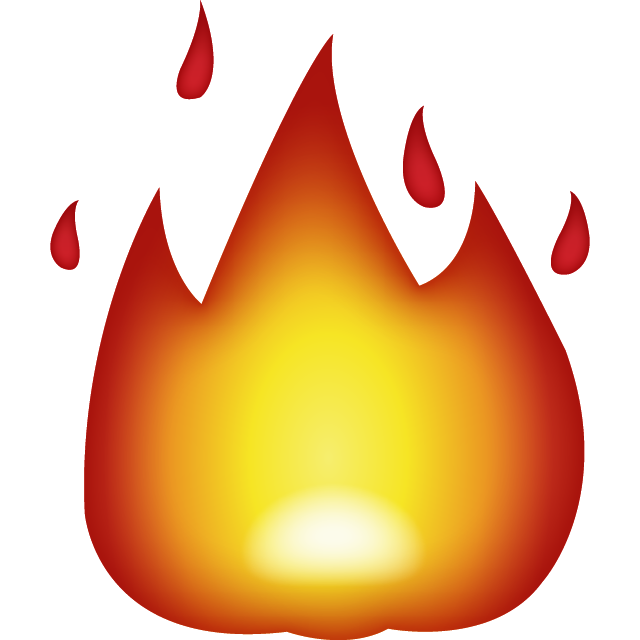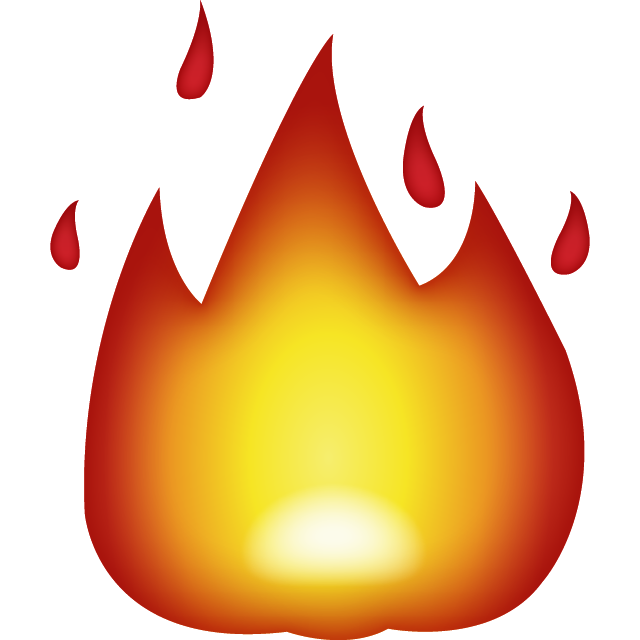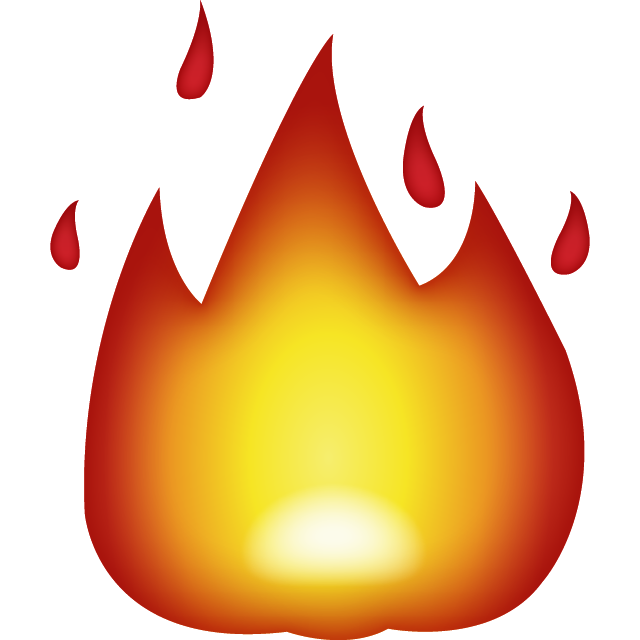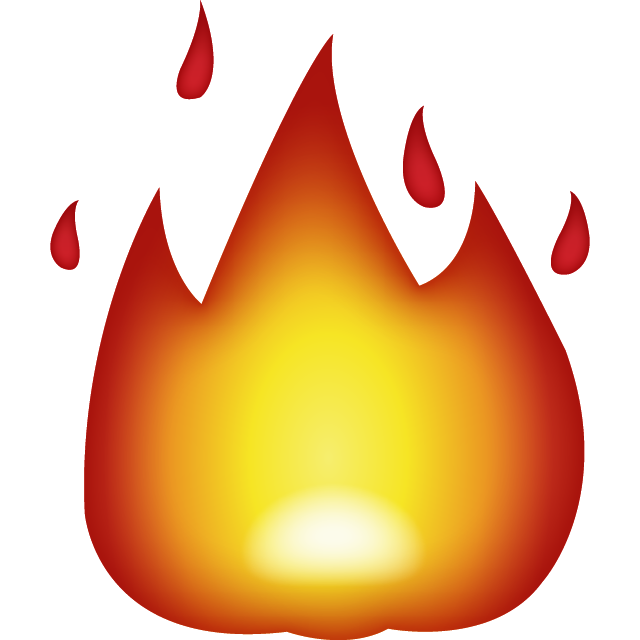 Lyrics that matter:
Seen this movie a hundred times, I know where it's headed
Realize someone gotta die when no one'll dead it
N—as gamblin' with they life for some content
That's the type of lottery that could get your top picked
Nonstop
Song Rating: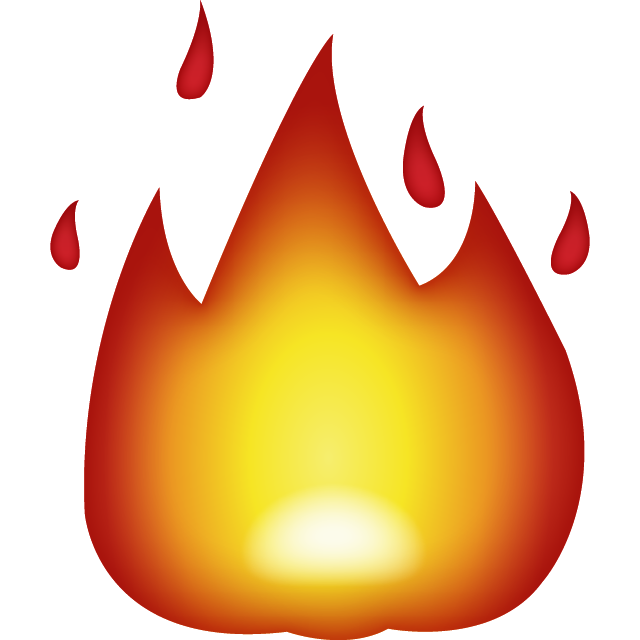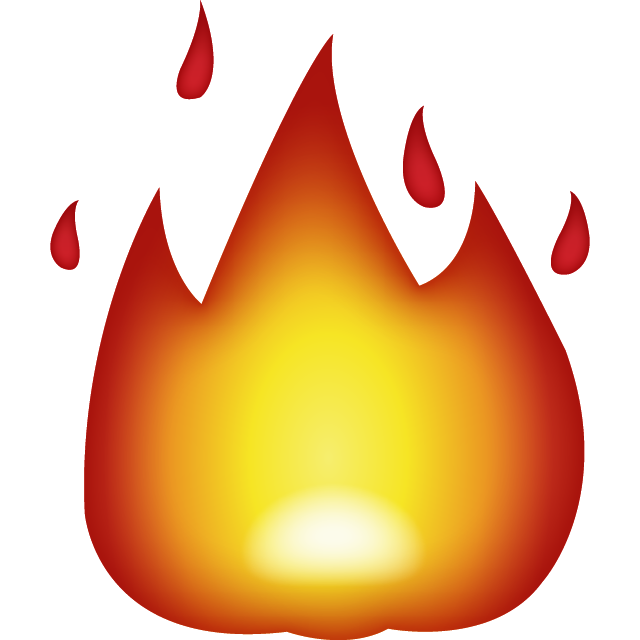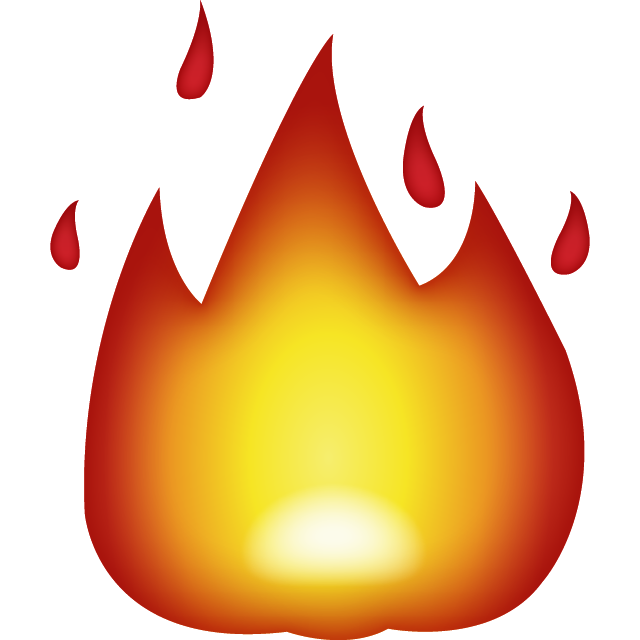 Lyrics that matter:
I'm a bar spitta, I'm a hard hitta
Yeah I'm light skinned, but I'm still a dark n—–
I'm a wig splitta, I'm a tall figure
I'm a unforgivin' wild-a– dog n—-
Somethin' wrong with 'em, got 'em all bitter
Elevate
Song Rating: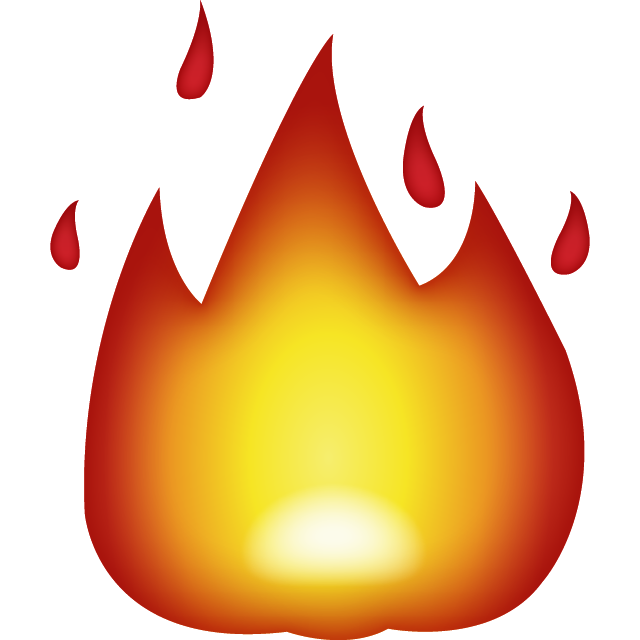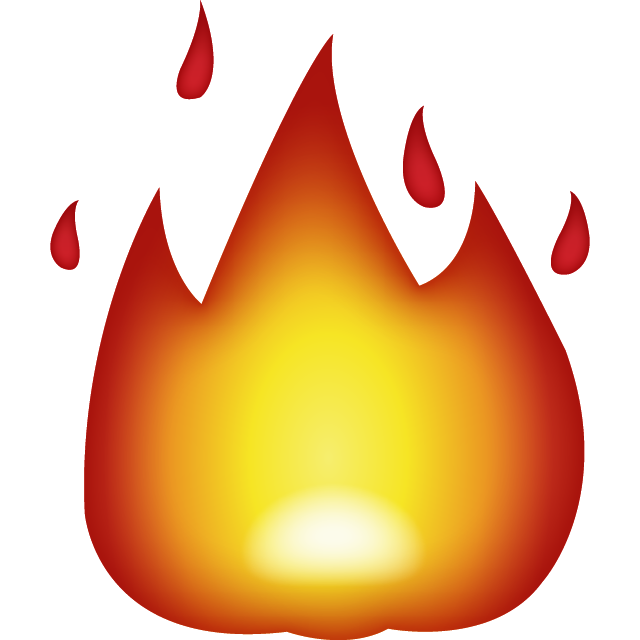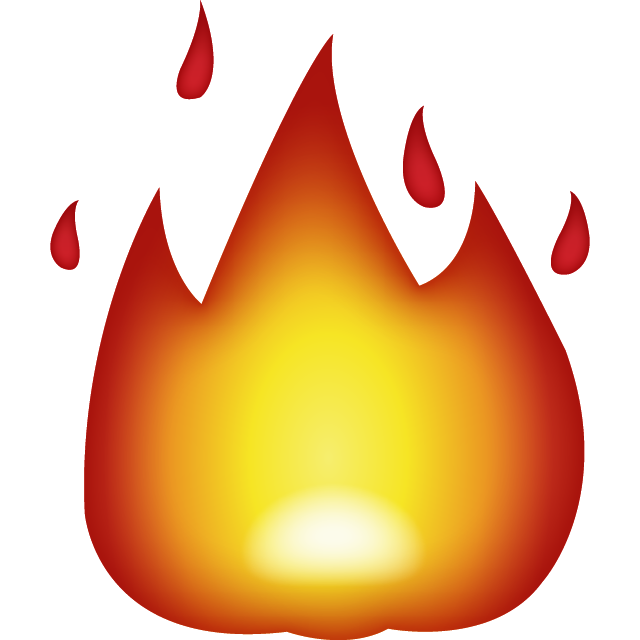 Lyrics that matter:
I wanna thank God for workin' way harder than Satan
He's playin' favorites, it feels amazin'
Emotionless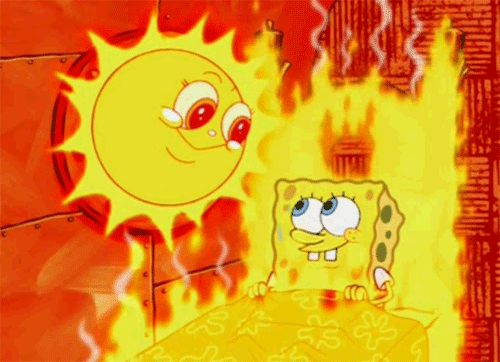 Song Rating: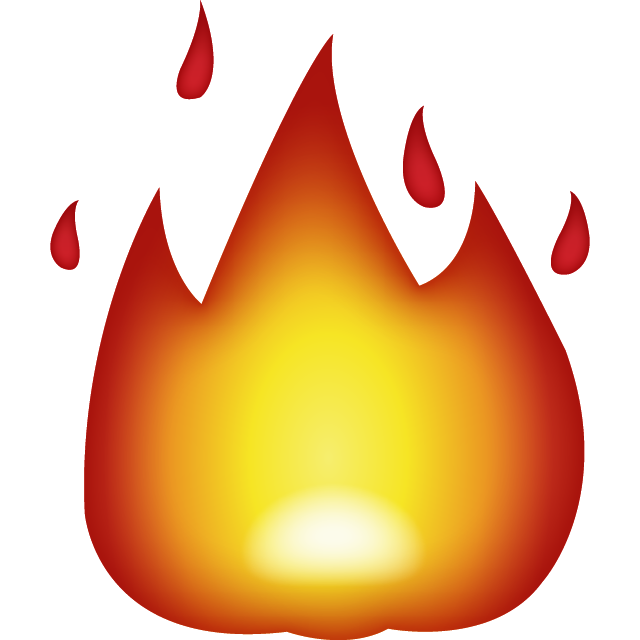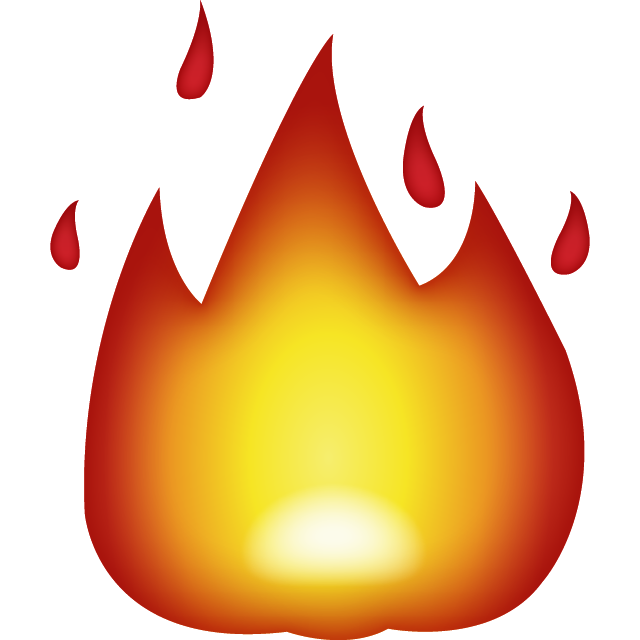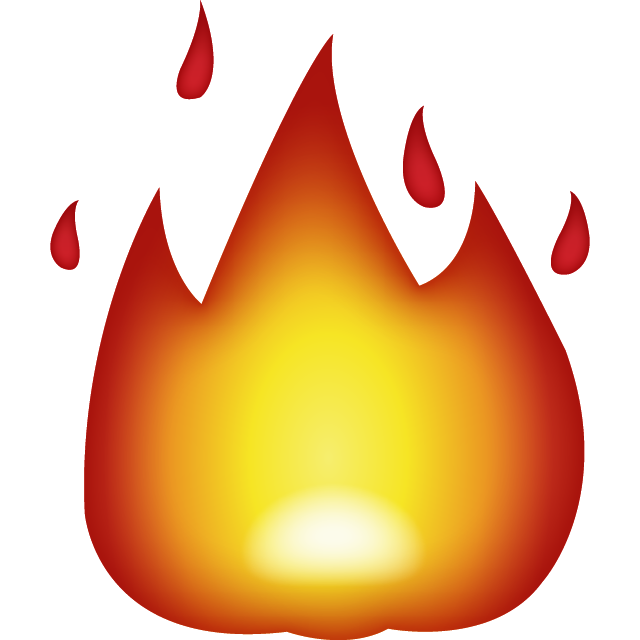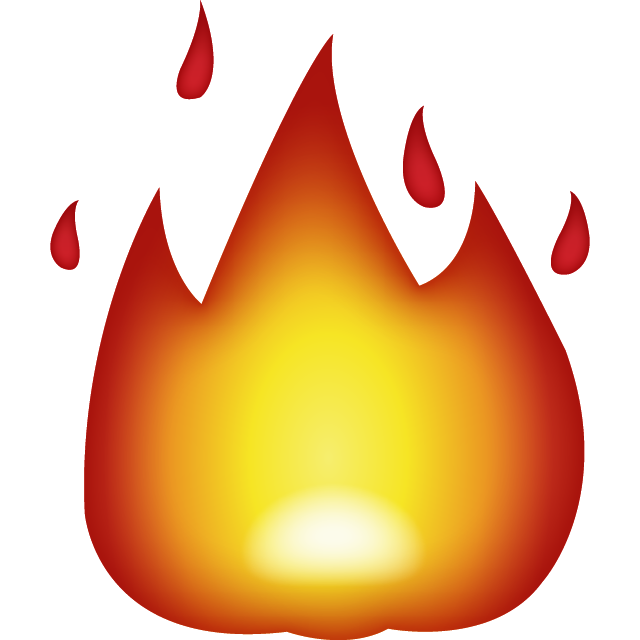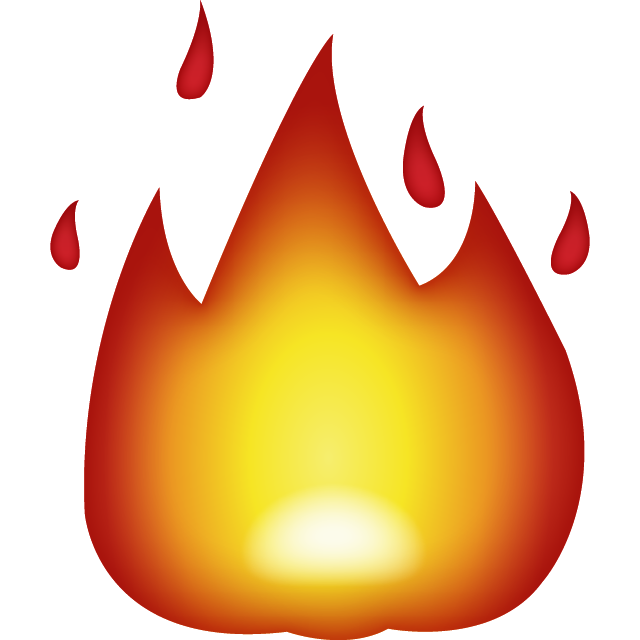 Lyrics that matter:
I wasn't hiding my kid from the world
I was hiding the world from my kid
From empty souls who just wake up and look to debate
Until you starin' at your seat you can never relate
God's Plan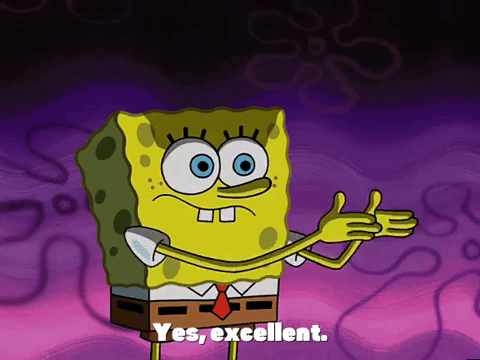 Song Rating: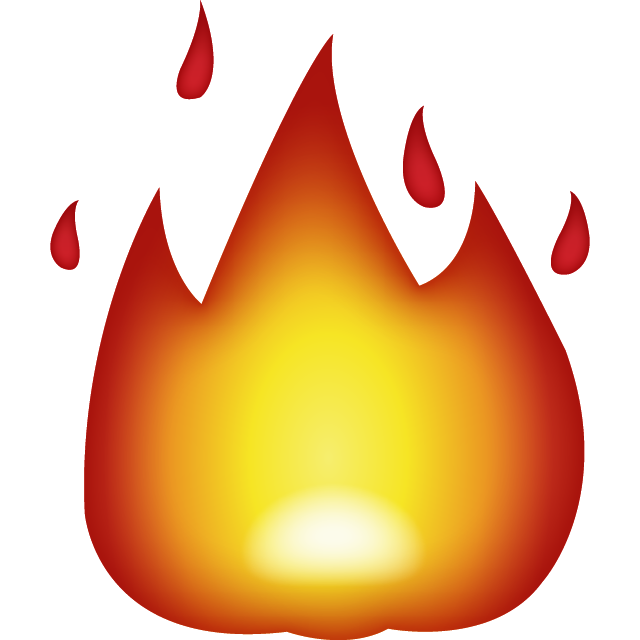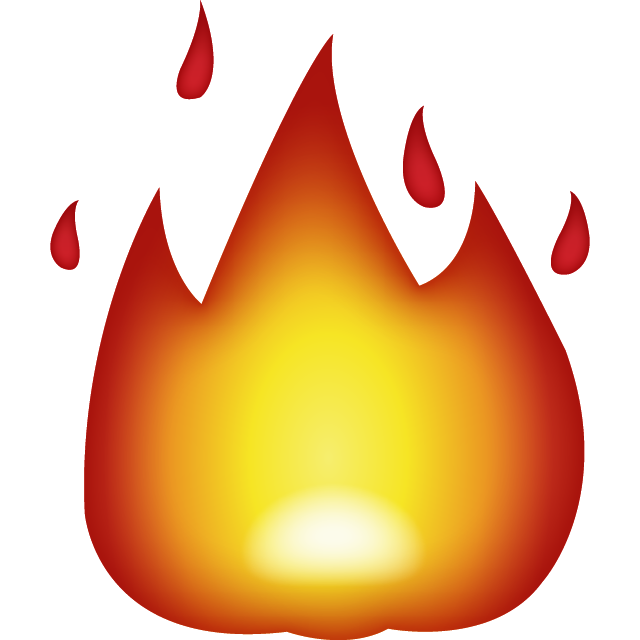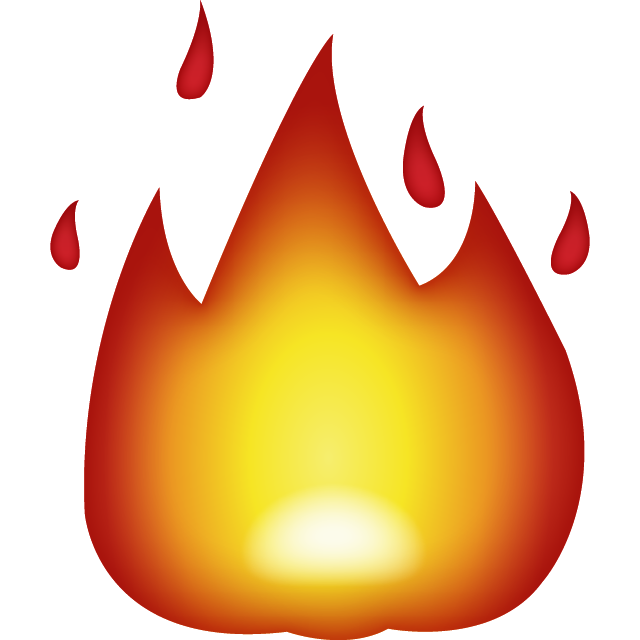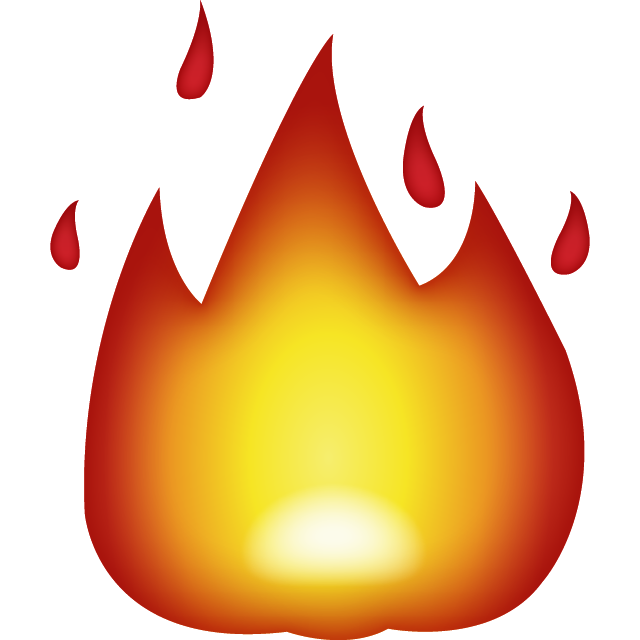 Lyrics that matter:
I don't wanna die for them to miss me
Yes, I see the things that they wishin' on me
Hope I got some brothers that outlive me
They gon' tell the story, s— was different with me
I'm Upset
Song Rating: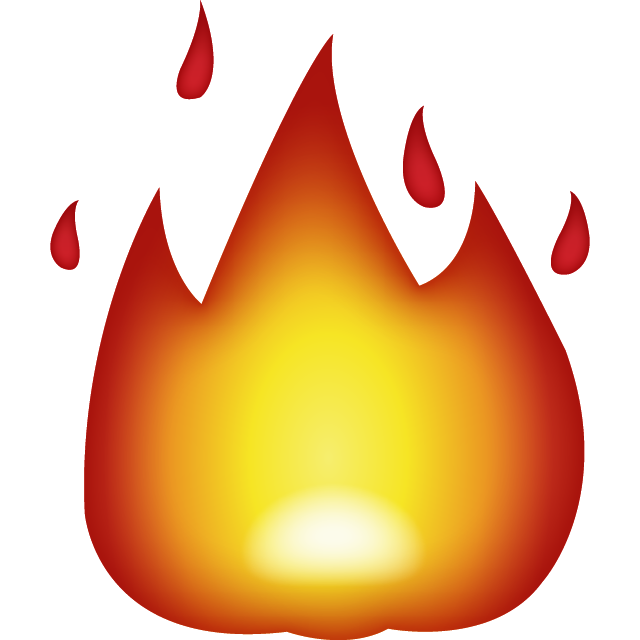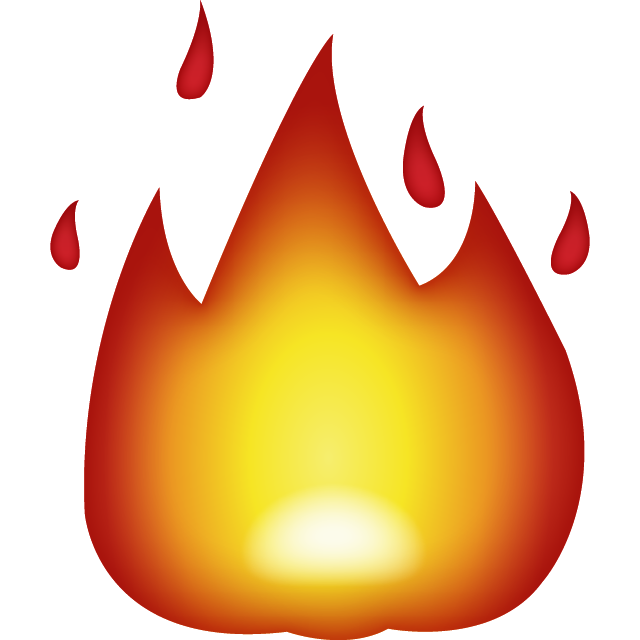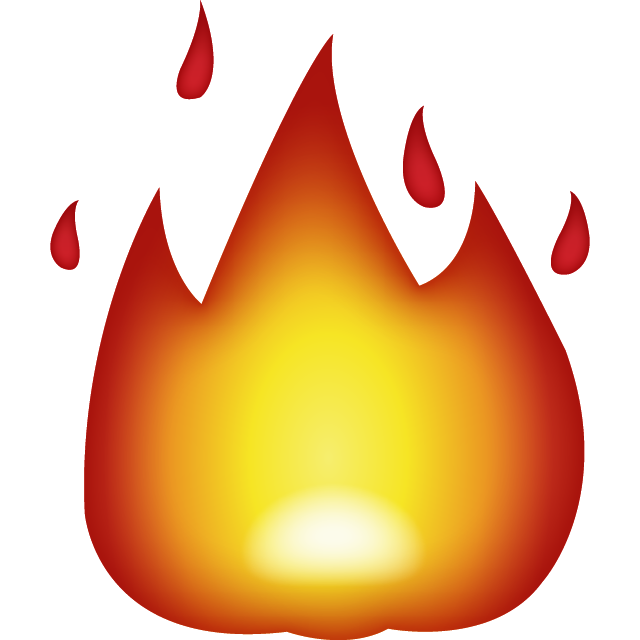 Lyrics that matter:
Got a lot of blood and it's cold
They keep tryna get me for my soul
Thankful for the women that I know
Can't go fifty-fifty with no h–
8 out of 10
Song Rating: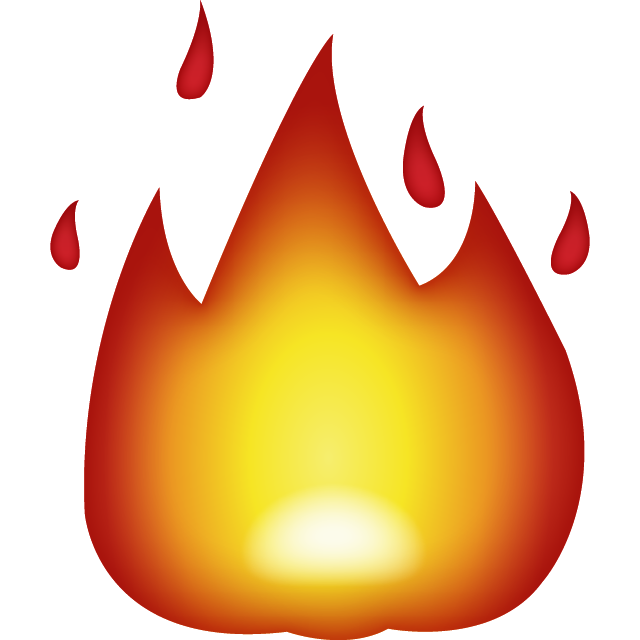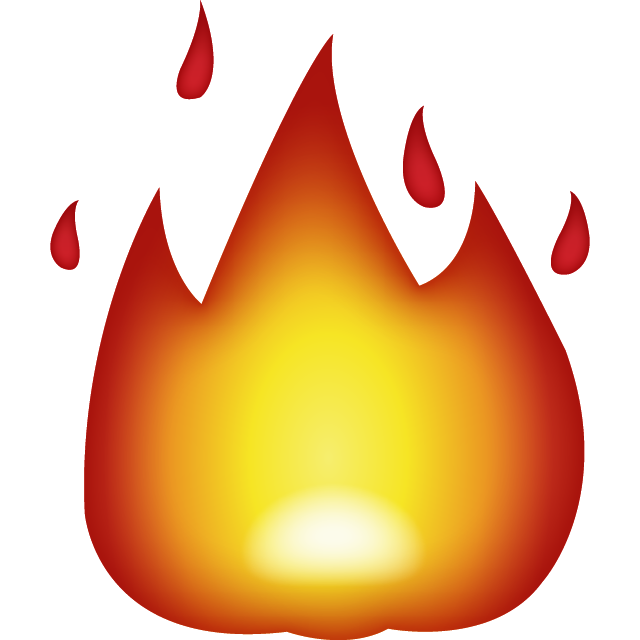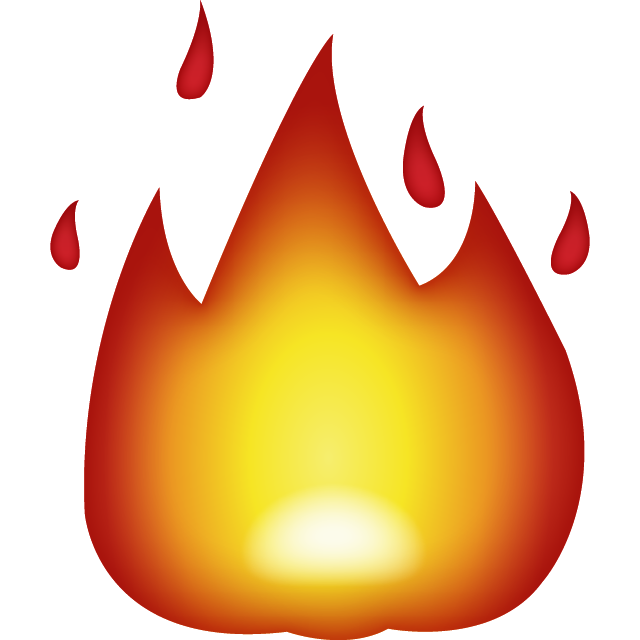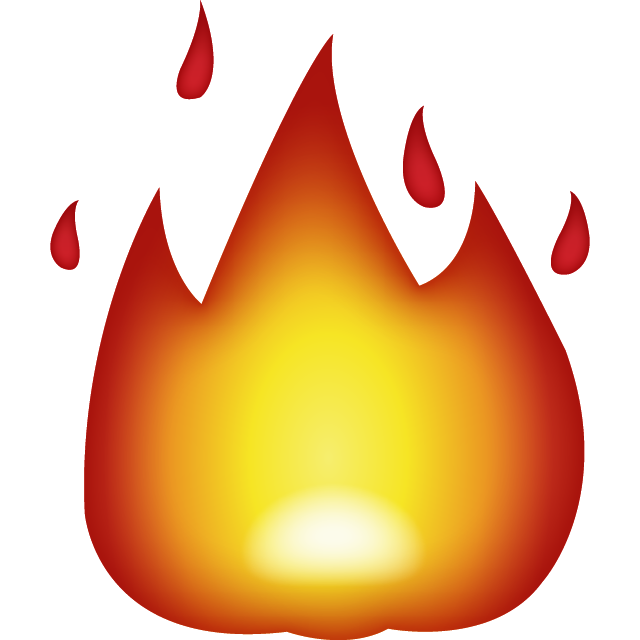 Lyrics that matter:
I gotta breathe in real deep when I catch a attitude
I got a whole 'nother level that I can tap into
Max said they only blessed when they attached to you
The only deadbeats is whatever beats I been rappin' to
Mob Ties
Song Rating: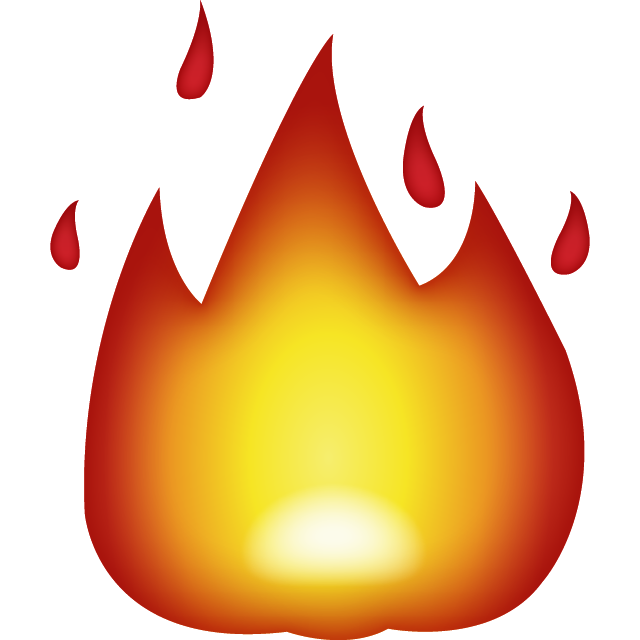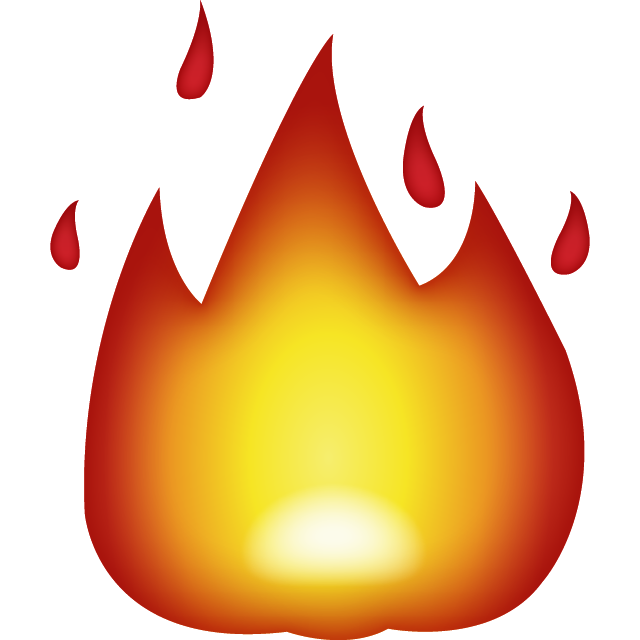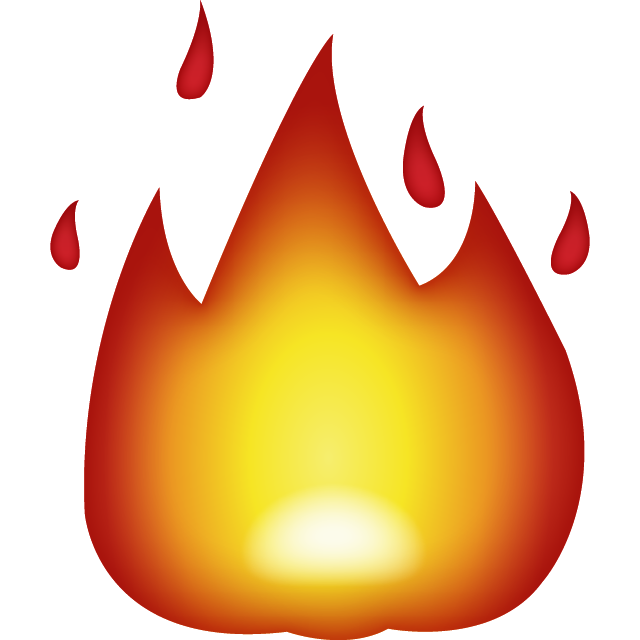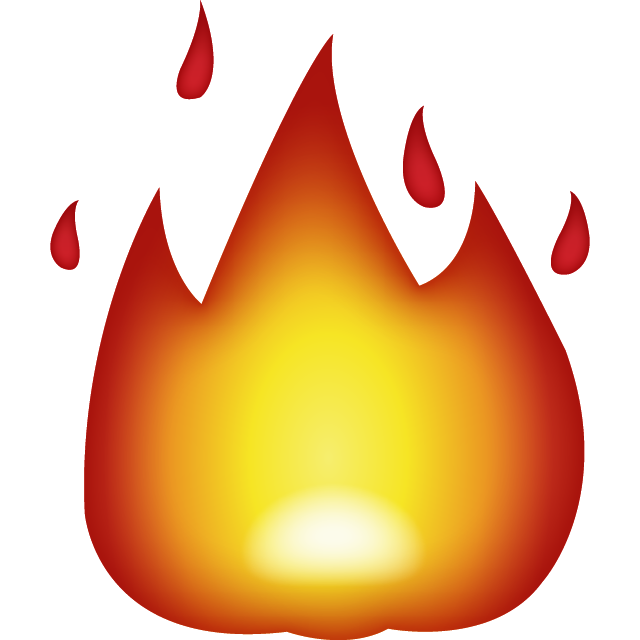 Lyrics that matter:
Please don't let them fool ya, I don't care how they look
Heard all of the talkin', now it's quiet, now it's shush
Twenty-nine is comin', they on edge when I cook
Lead the league in scorin' man, but look at my assists
Can't Take A Joke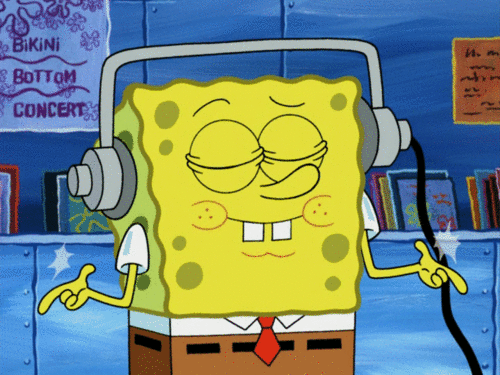 Song Rating: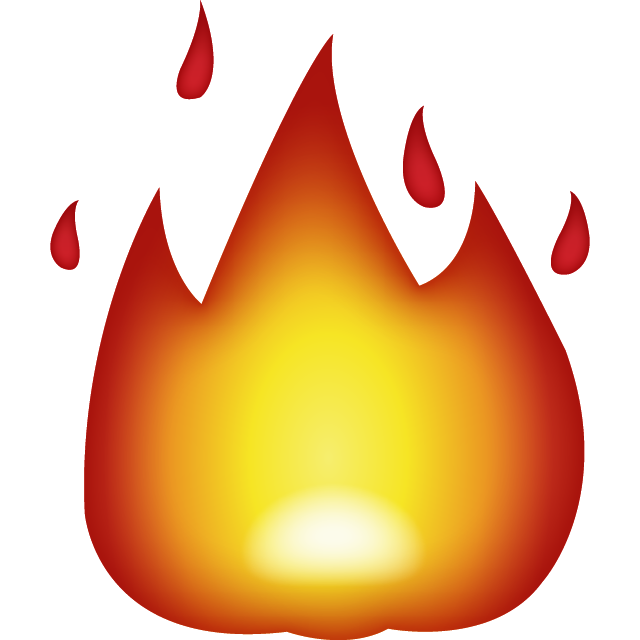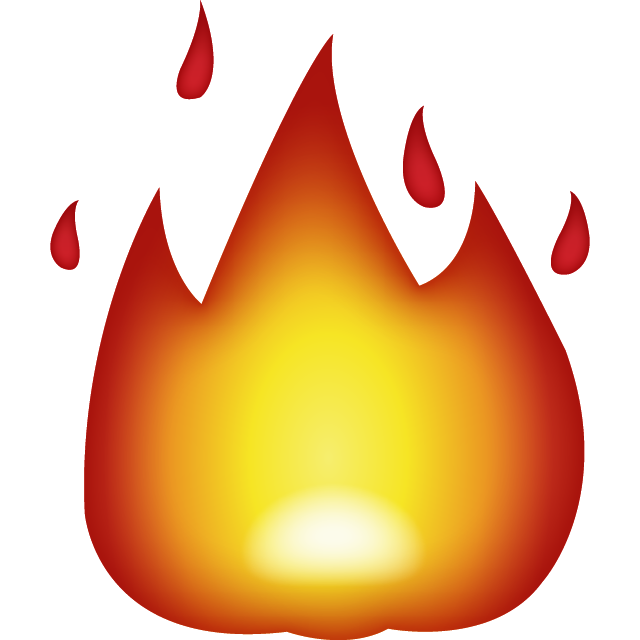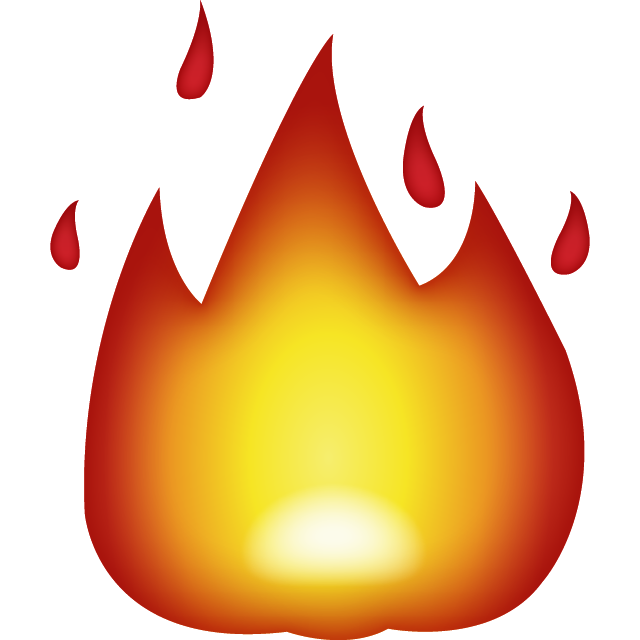 Lyrics that matter:
I'm still in the studio at 6:45
And my haters either on they way to work or they arrived
And I gotta own the things I rap about just for my pride
You know when it comes to pride, I can't put that s— aside
Sandra's Rose
Song Rating: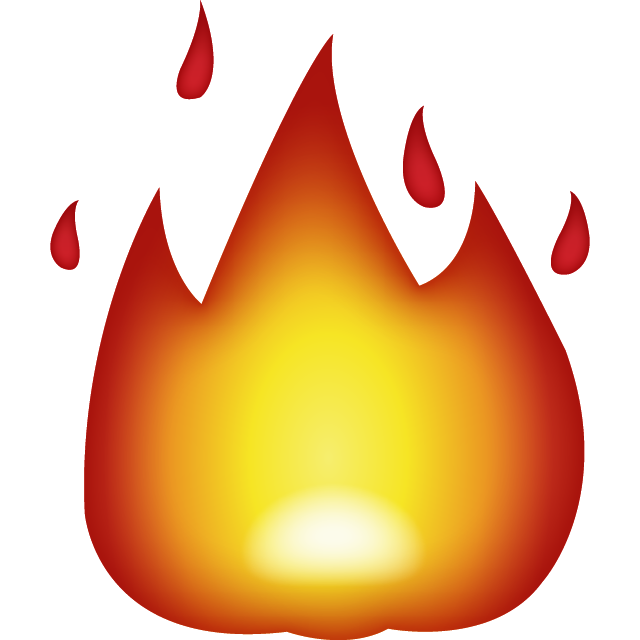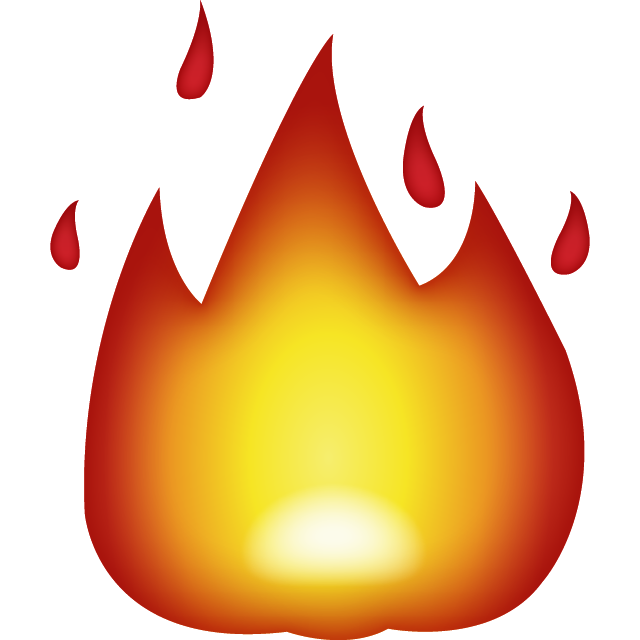 Lyrics that matter:
Backstabbed so many times I started walking backwards
Like Charlemagne, I see the light and see the darkest patches
Bury me and I'll be born again
I walk in godly form amongst the mortal man
Talk Up- Featuring Jay Z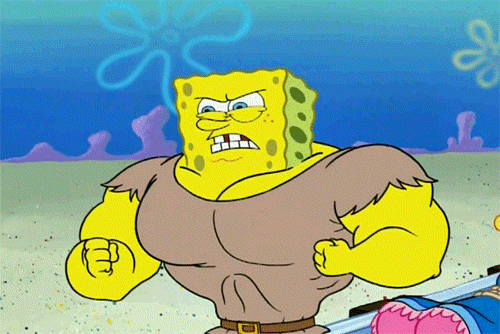 Song Rating: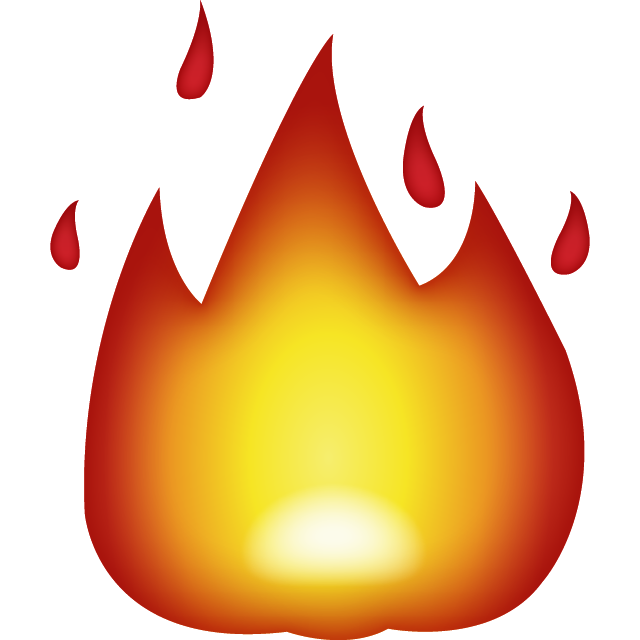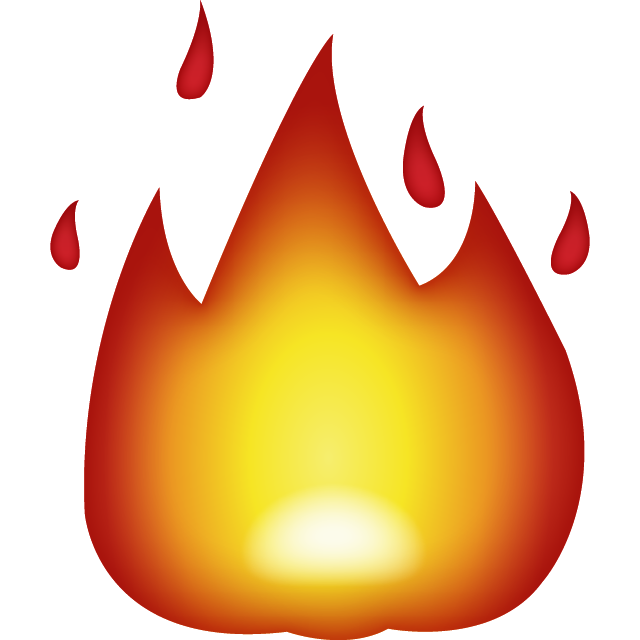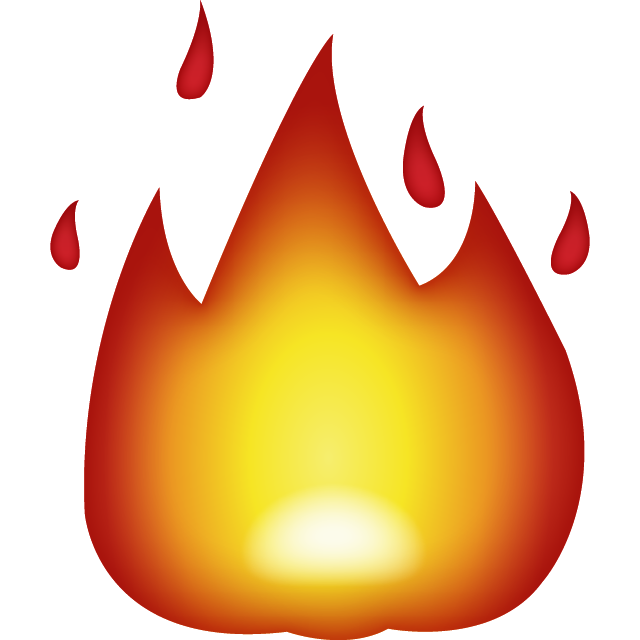 Lyrics that matter:
I got your President tweeting
I won't even meet with him
Y'all killed X and let Zimmerman live
Streets is done
Is There More
Song Rating: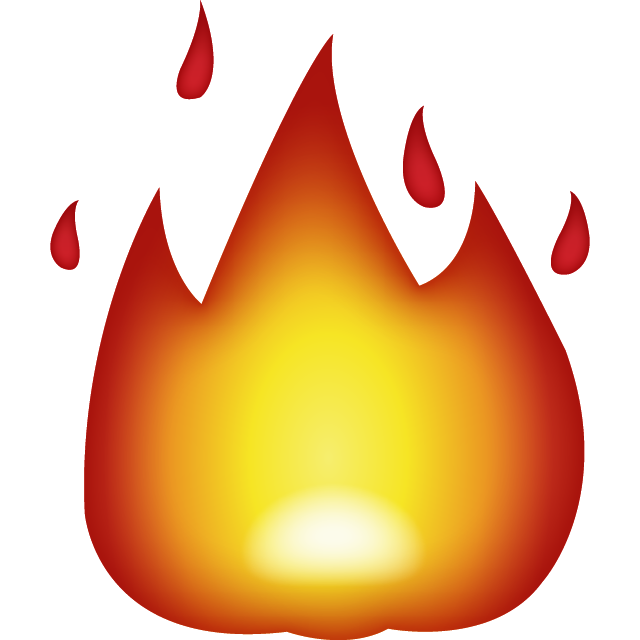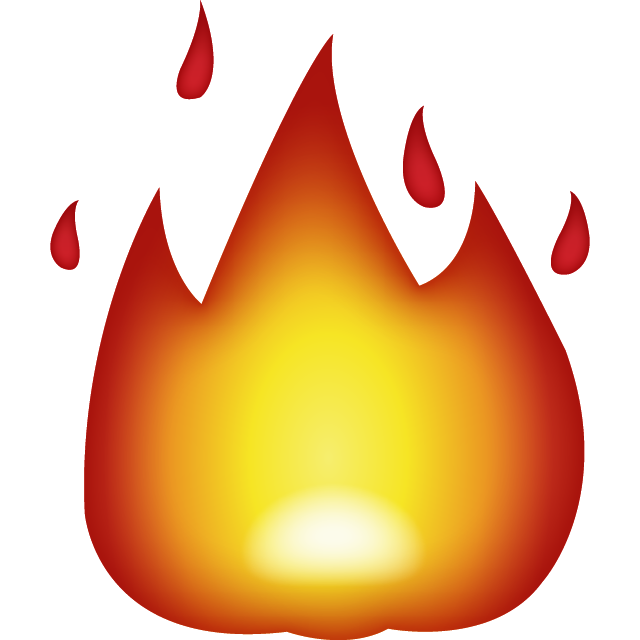 Lyrics that matter:
Still I rise, Maya Angelou vibes
When life comin' at you from all angles and sides
And they don't wanna see that you smilin' from inside
It really boils down to how you plan to survive
Now that's we've taken in the first half of Drake's first double-disc project, let's jump over to side B.
B Side
Now it's time to dive into the R&B side of the project.
Peak
Song Rating: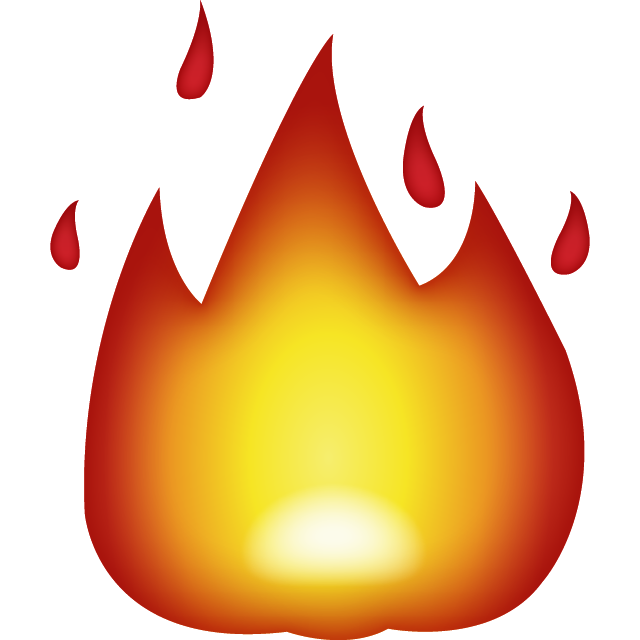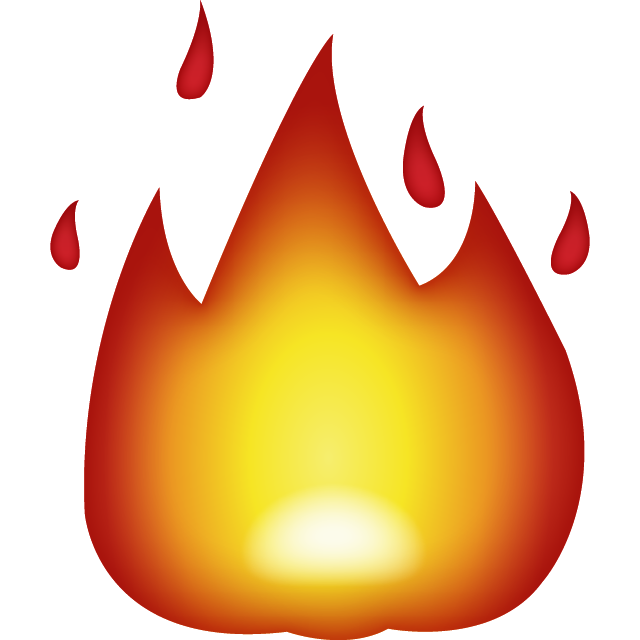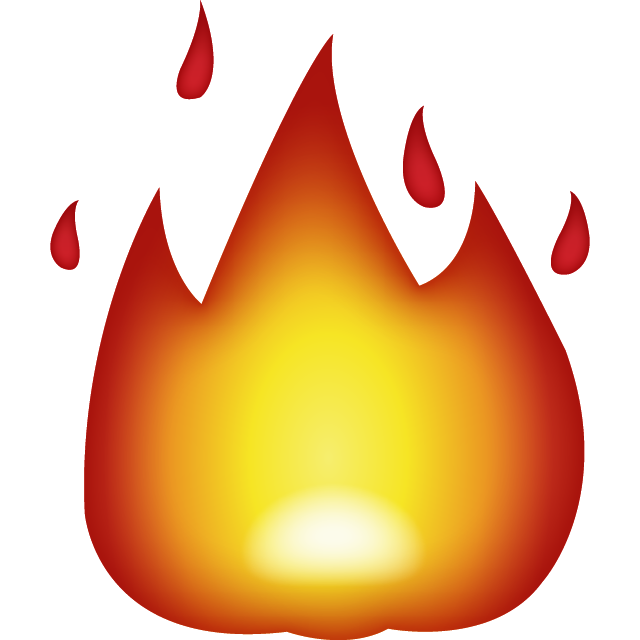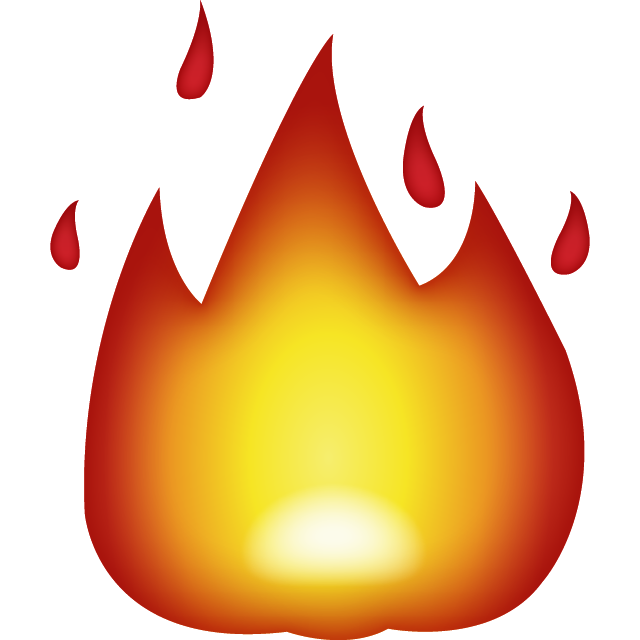 Lyrics that matter:
Talk used to be cheap, nowadays it's free
People are only as tough as they phone allows them to be
Girl, that could never be me
I found my peace, I'm about to say my piece
You might not agree with me
Summer Games
Song Rating: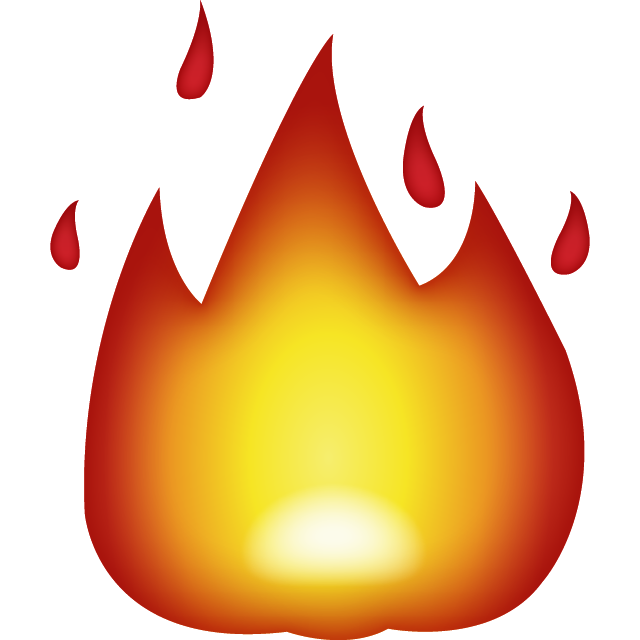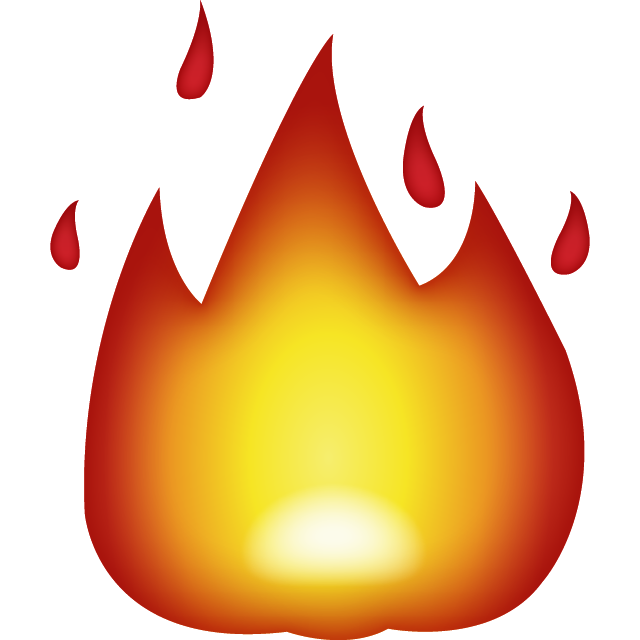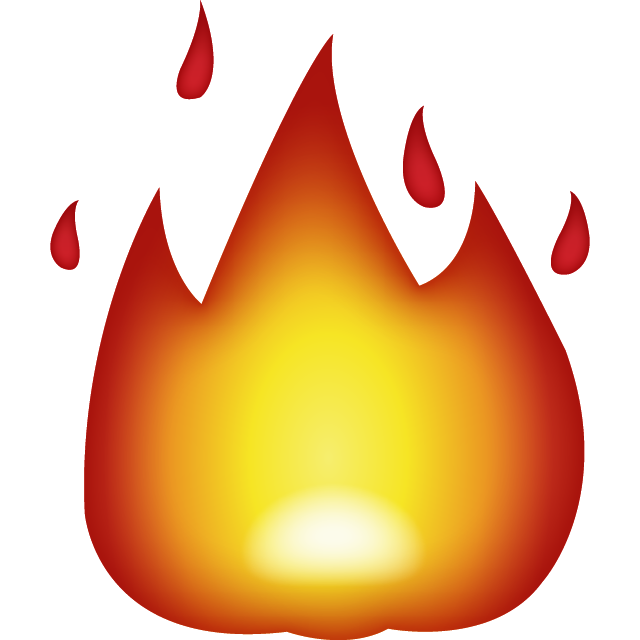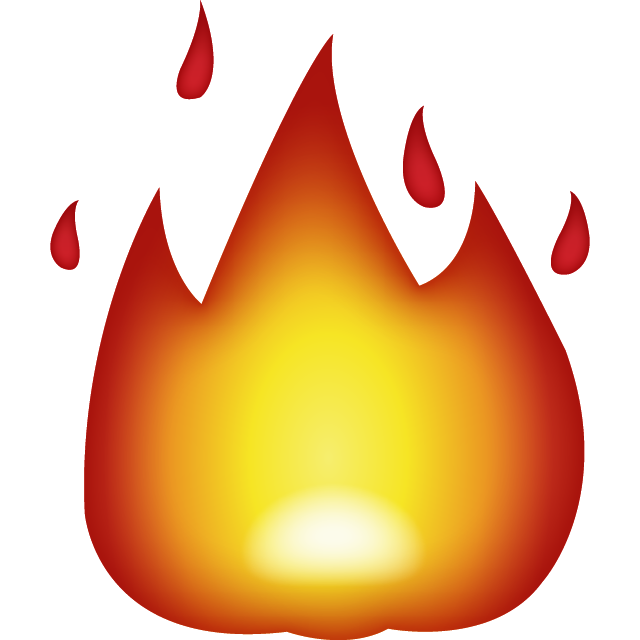 Lyrics that matter:
I expected more from you honestly
Said you want a simple life and that's not me
How you go from that to ending up with someone just like
How can you be angry on a night in July
And be warm with me when it's freezing outside
You're confusing me
Jaded
Song Rating: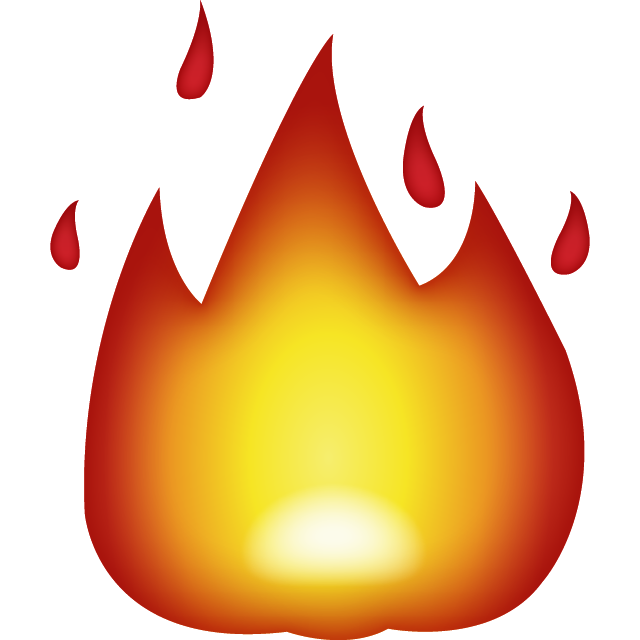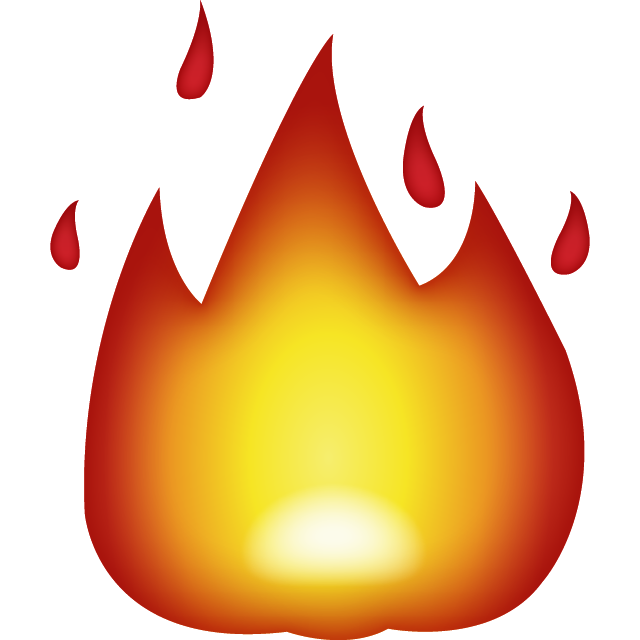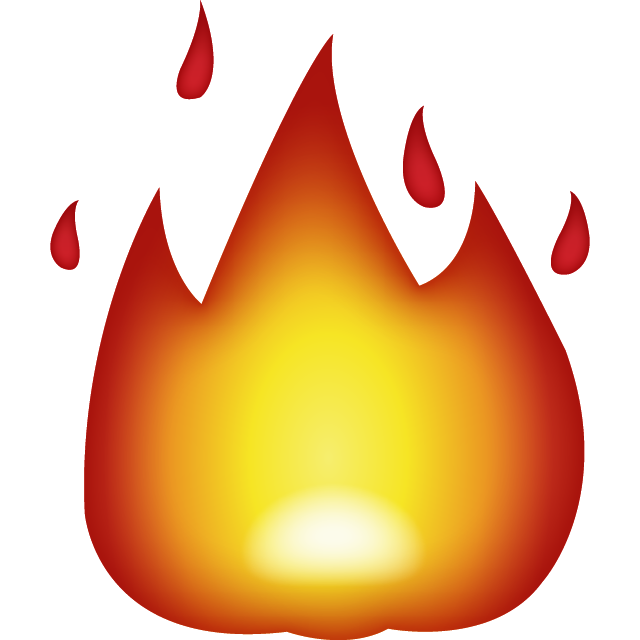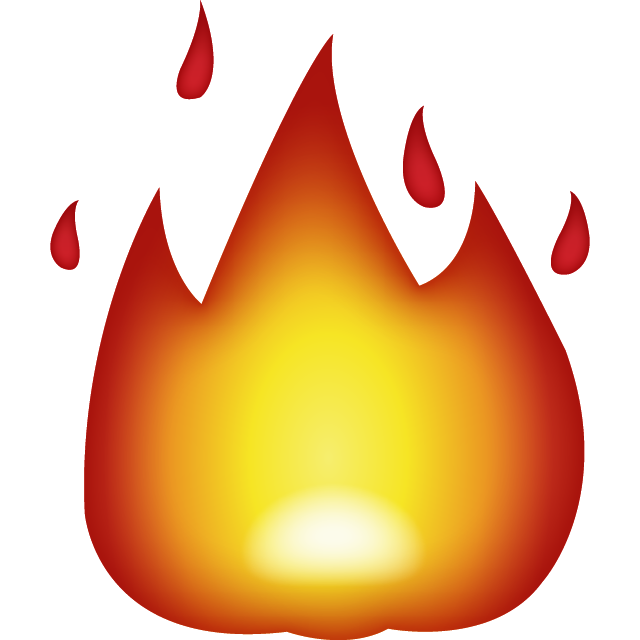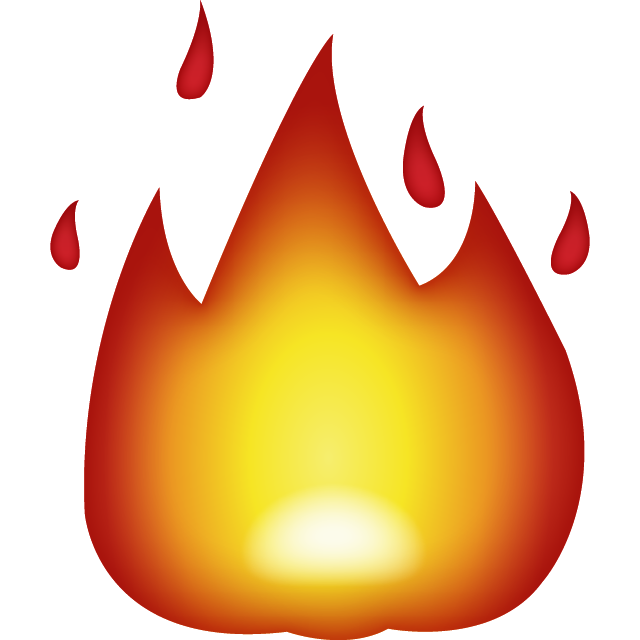 (classic Drake)
Lyrics that matter:
I always want the truth, but it's dangerous
You got something real, not basic
You wanna get with me, stop
Yes I'm hurting, yes I'm jaded
Nice For What
Song Rating: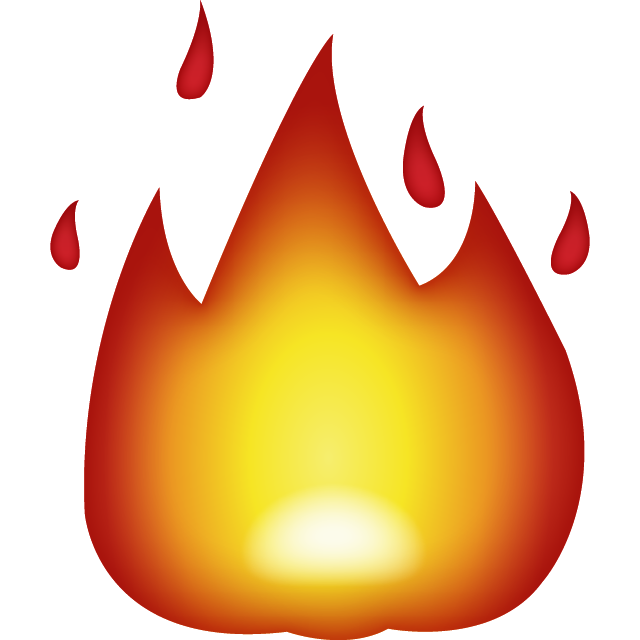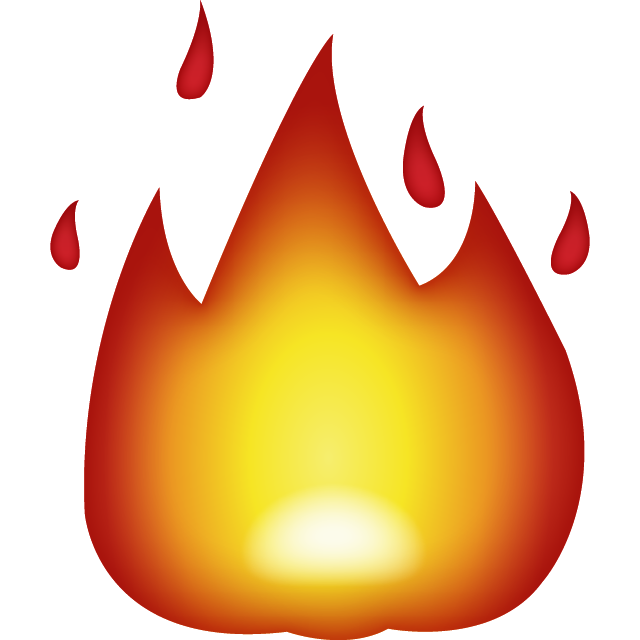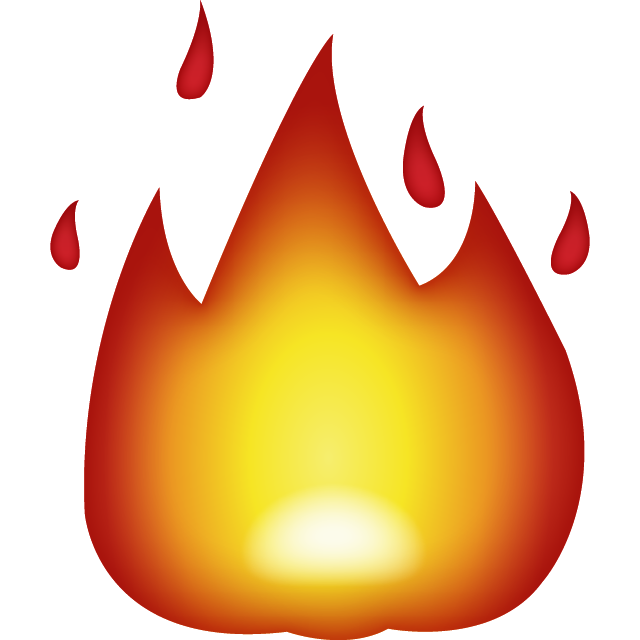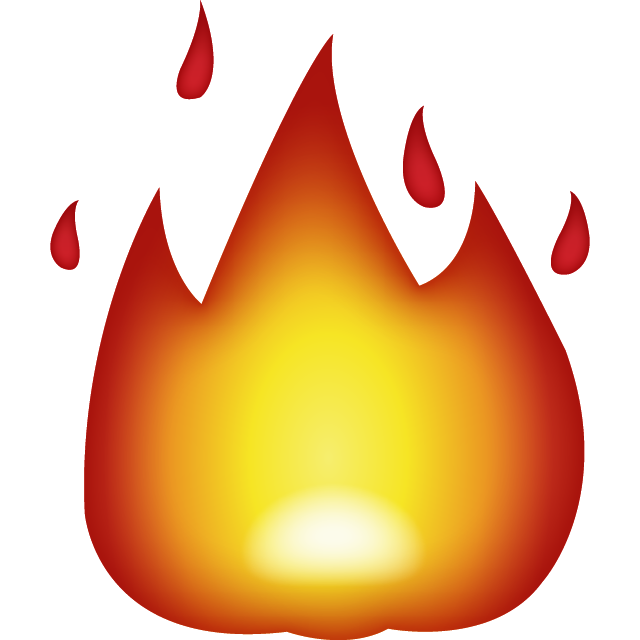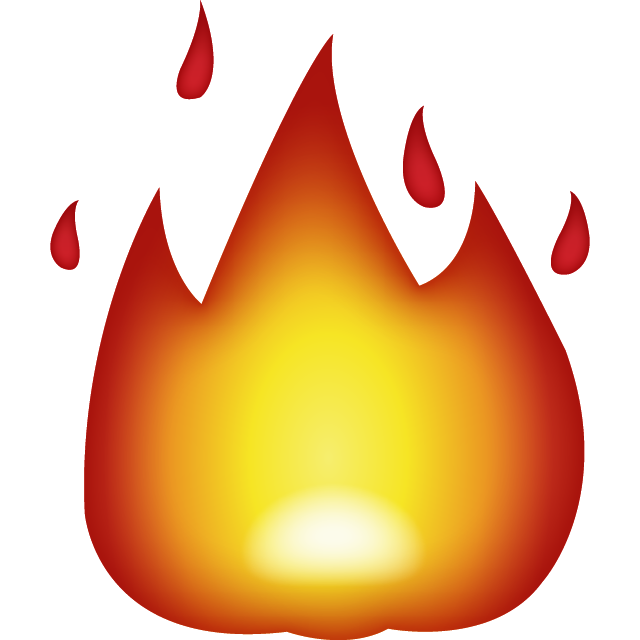 Lyrics that matter:
That's a real one in your reflection
Without a follow, without a mention
You really pipin' up on these n—as
You gotta be nice for what to these n—as?
Finesse
Song Rating: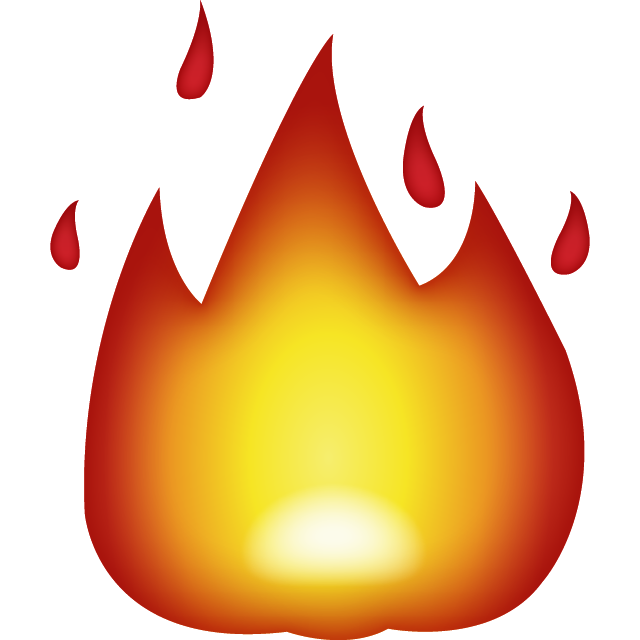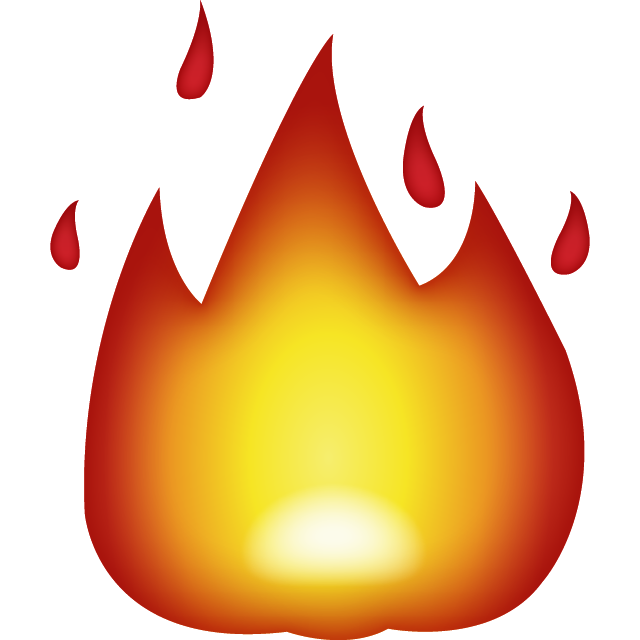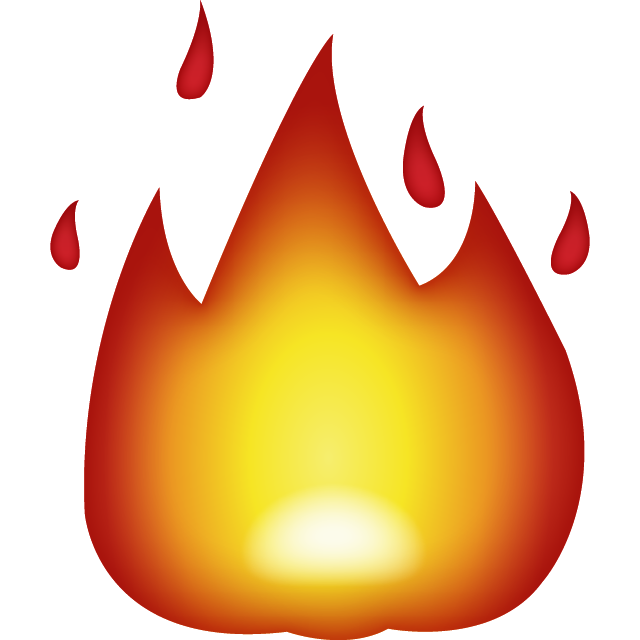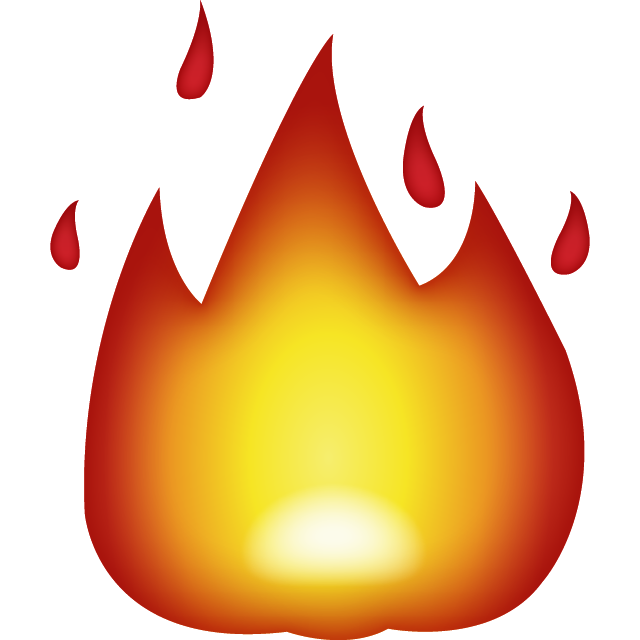 Lyrics that matter:
I can't even lie
I'd rather stay inside
I can't do suit and tie
Can't be in a room with you and stand on different sides
Ratchet Happy Birthday
Song Rating: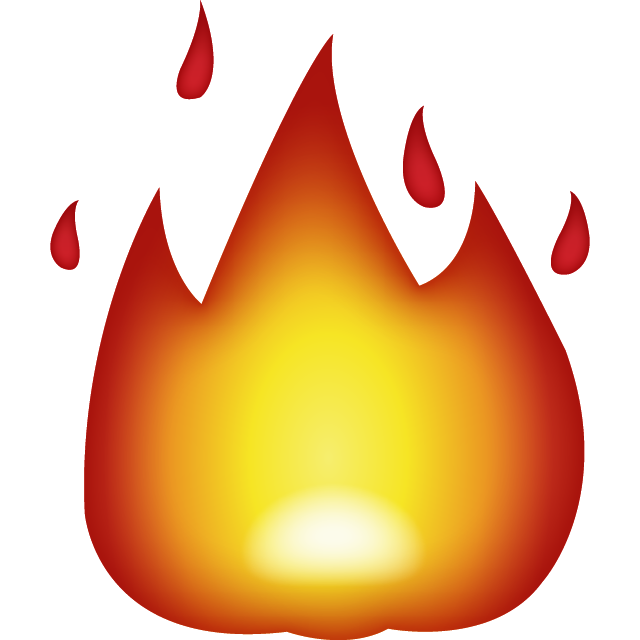 Lyrics that matter:
It's your birthday, baby, it's your birthday
Who's gonna love you on your worst day?
You talk so tough, I know you're soft like buttercups
That's How You Feel
Song Rating: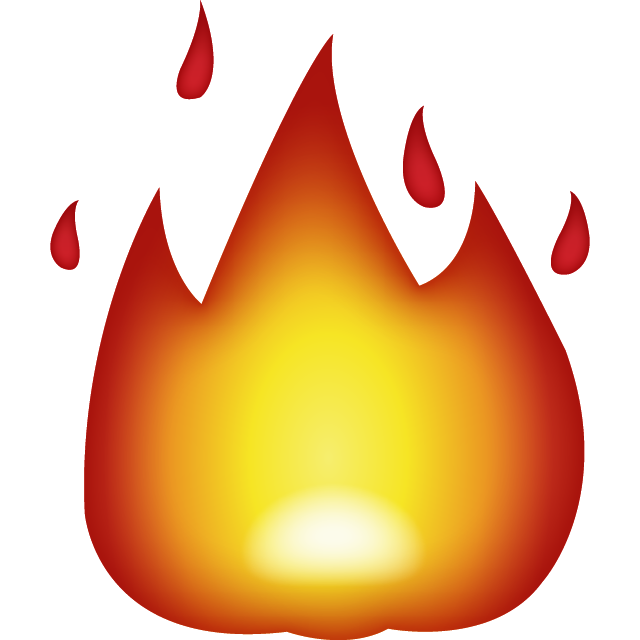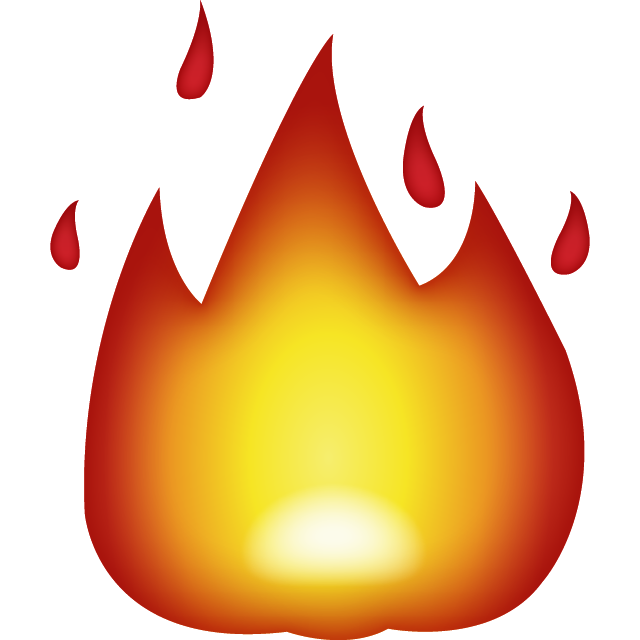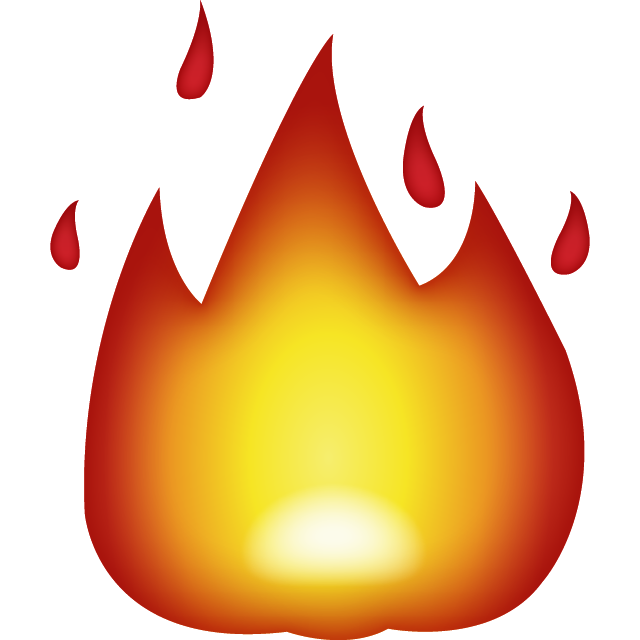 Lyrics that matter:
Mindin' my business and you show up
Up to no good, I should've seen the signs
Signin' me up to do your dirty work
Workin' to try to get you off my mind
Blue Tint
Song Rating: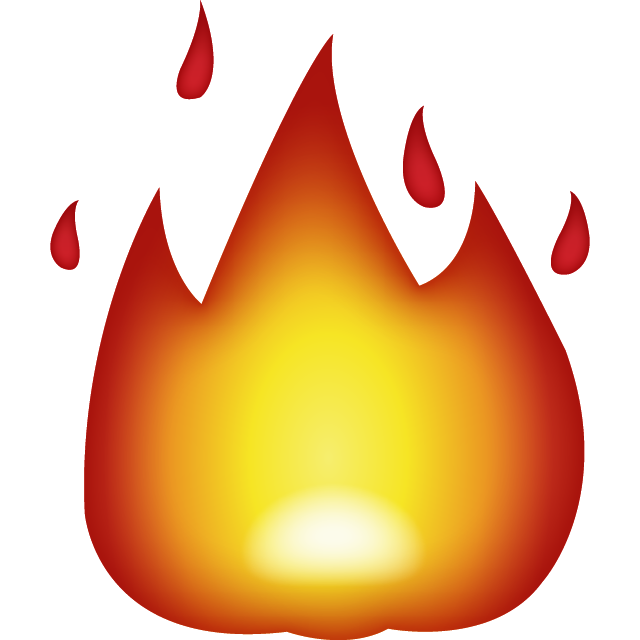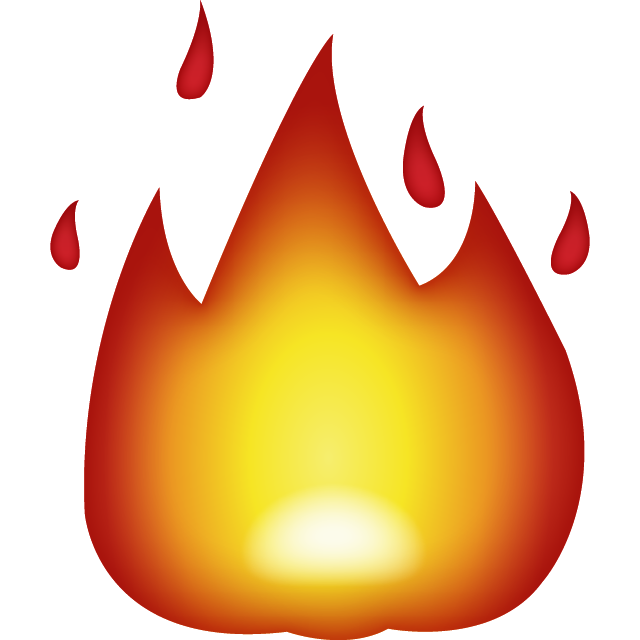 Lyrics that matter:
I had her on ice, but then
I watched the ice get thin
Now that she's sink or swim
She had an attitude in the summer, but she bein' nice again
In My Feelings
Song Rating: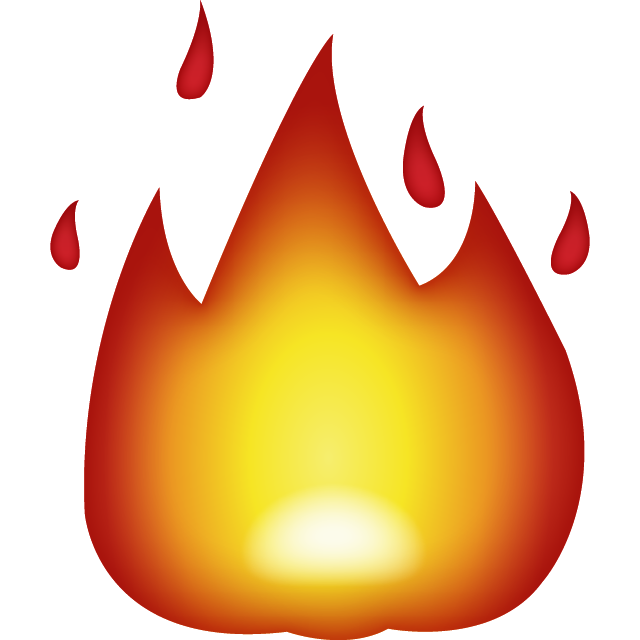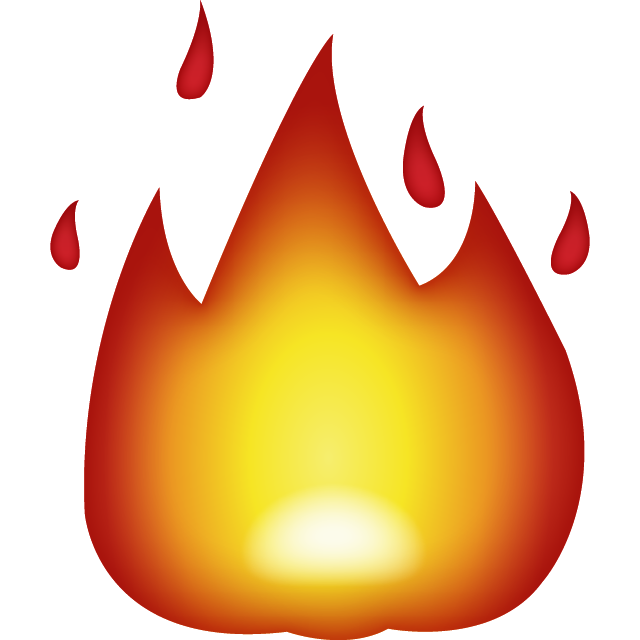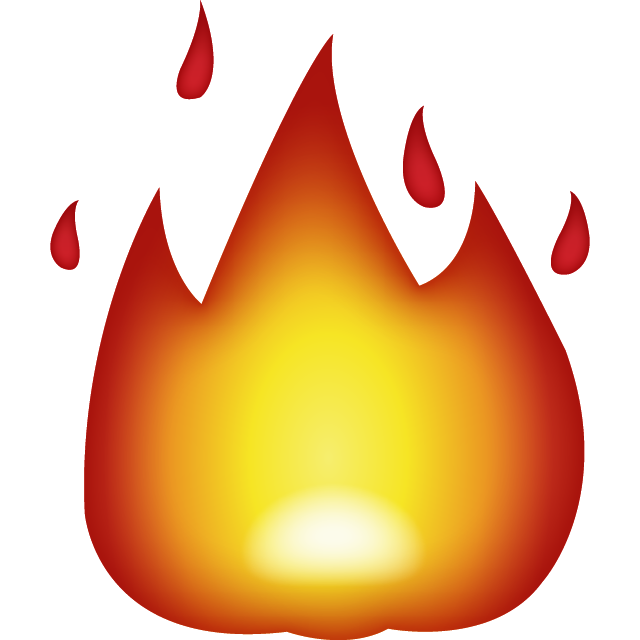 Lyrics that matter:
Look the new me is really still the real me
I swear you gotta feel me before they try and kill me
They gotta make some choices they running out of options
'Cause I've been going off and they don't know when its stopping
Don't Matter To Me (featuring Michael Jackson)
Song Rating: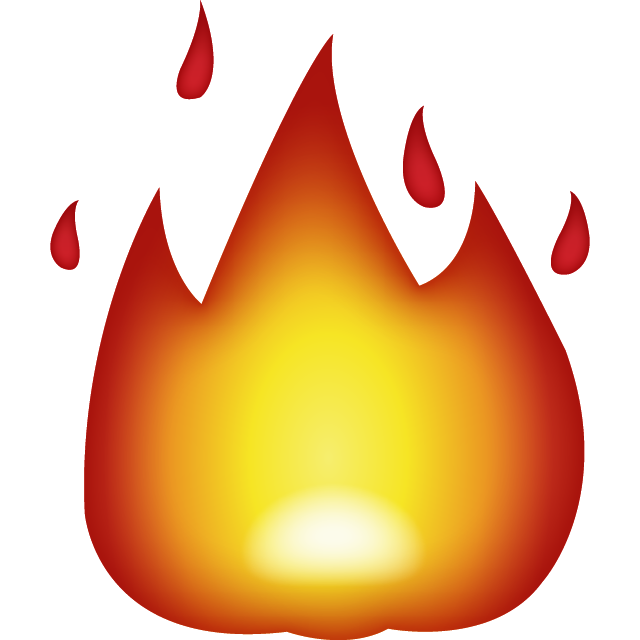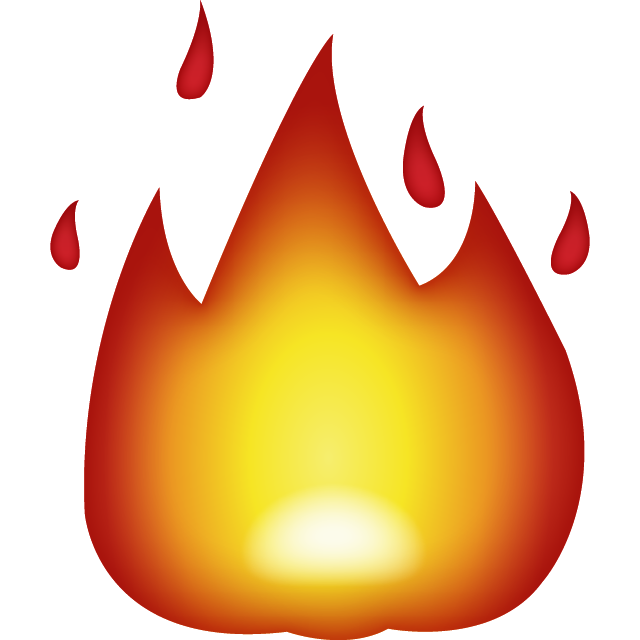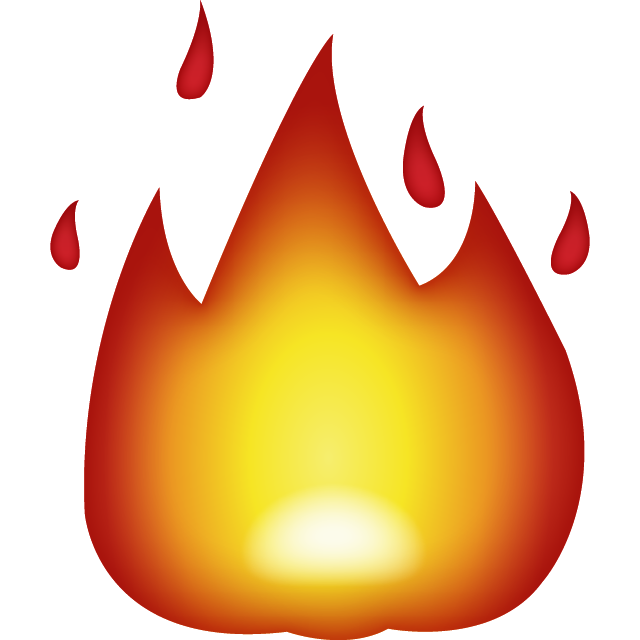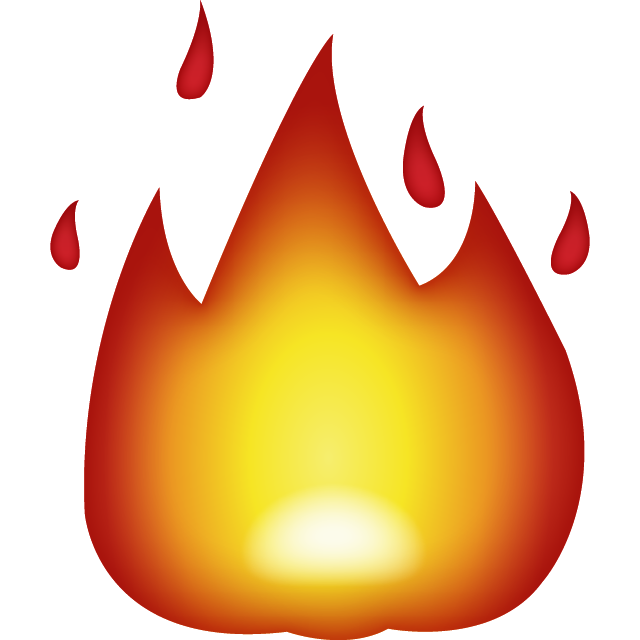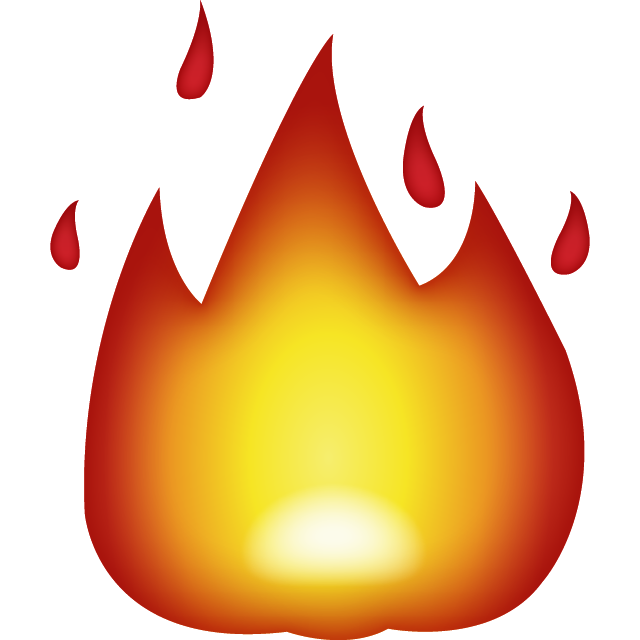 (with bonus points for borrowing MJ from heaven)
Lyrics that matter:
I can't recover from our last conversation
You called me weak
And you tested my manhood as we yelled at each other
You wanted me to gon' put my hands on you
Just to show you I love you
After Dark
Song Rating: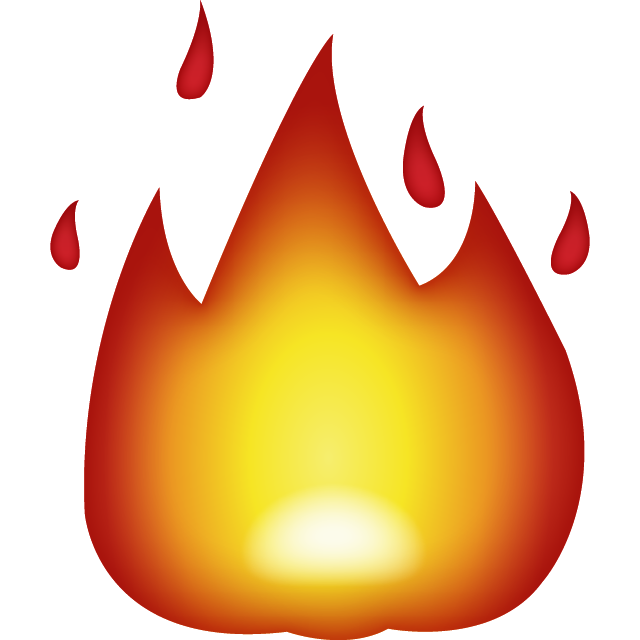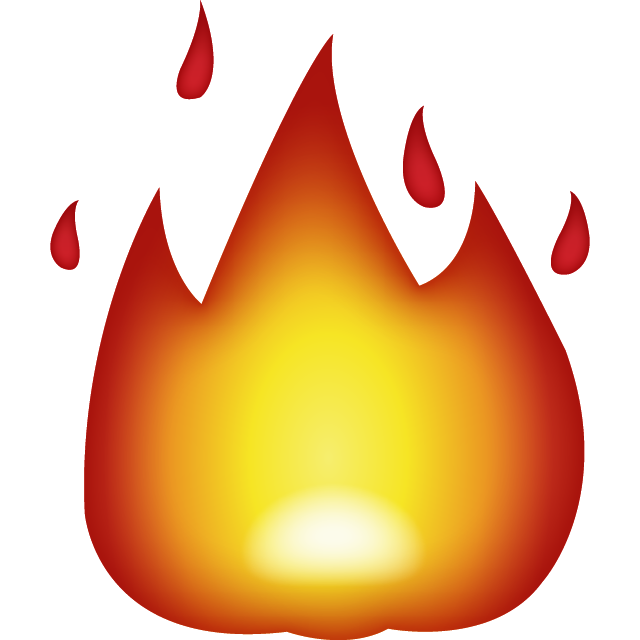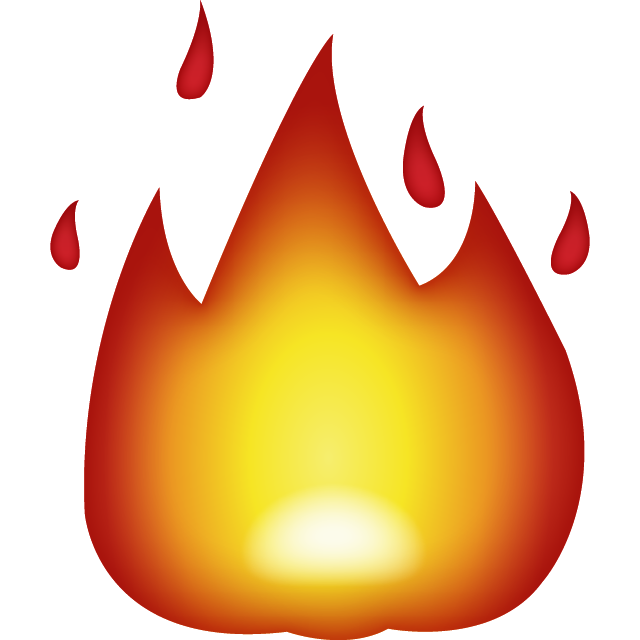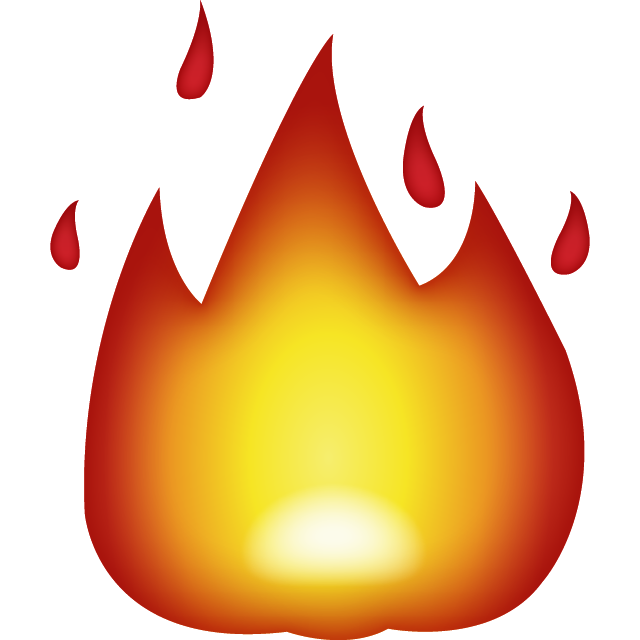 Lyrics that matter:
That narrative for me isn't changing
I wanna make you a priority
I wanna let you know there's more to me
I wanna have your faith restored in me
Final Fantasy
Song Rating: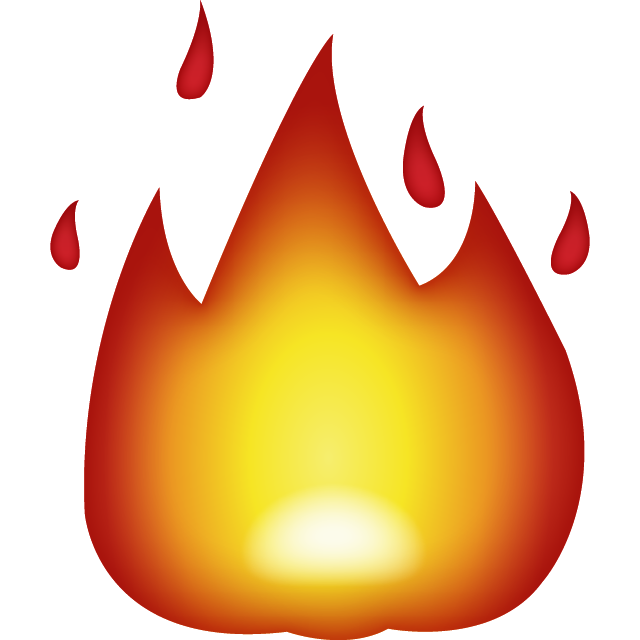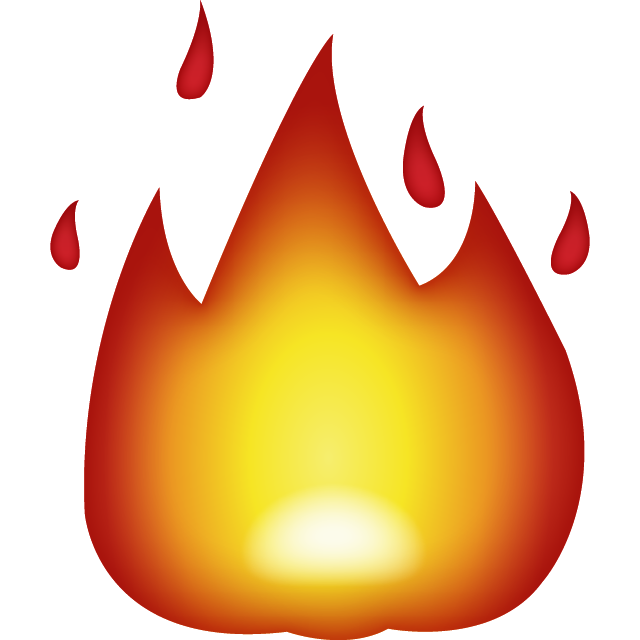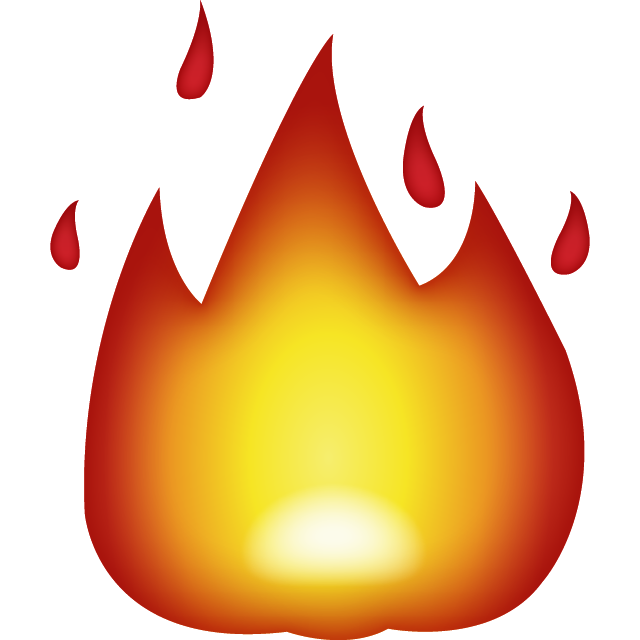 Lyrics that matter:
I like best when you're fresh-faced and no foundation
Willing and ready for the taking
Earth shattering, groundbreaking
Head scarf for after our relations
March 14
Song Rating: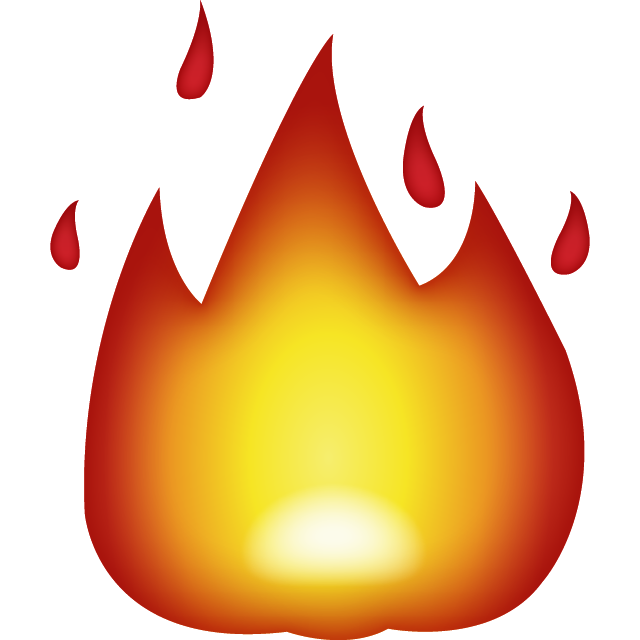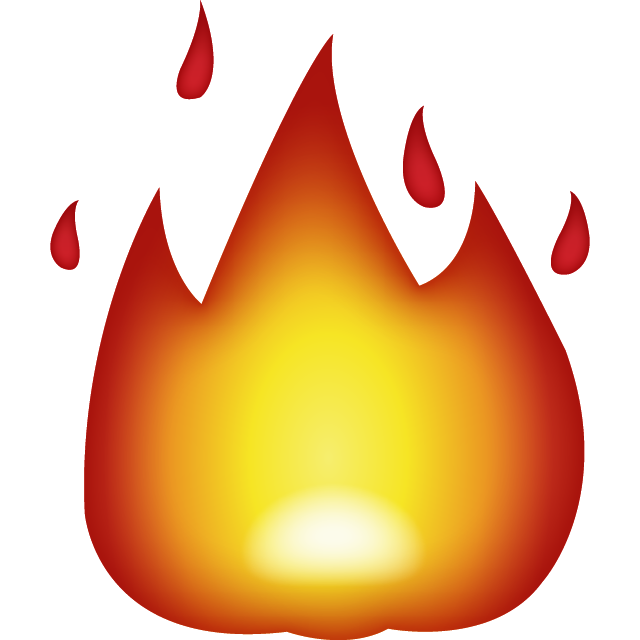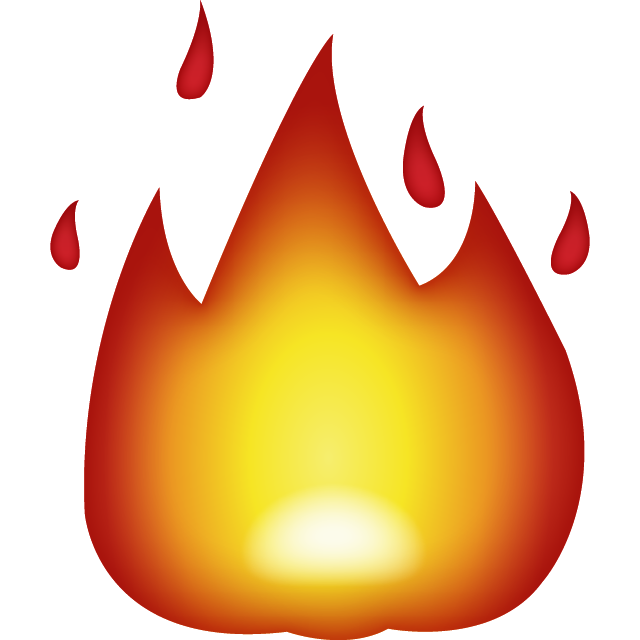 (mad props for the honesty though)
Lyrics that matter:
Yesterday morning was crazy
I had to come to terms with the fact that it's not a maybe
That s— is in stone, sealed and signed
She not my lover like Billie Jean but the kid is mine
DeWayne's Take: A long-standing problem for Drake has been the interminable lengths of his most recent albums. Once you pass the one-hour mark, the journey typically becomes tedious as the listener is forced to continue slogging through Drake's trademark melancholy feels. And while Scorpion still comes in at 90 minutes long, he effectively neutered any of those concerns by essentially separating the album into a rap side (A) and R&B side (B).
Perhaps the greatest strength of Scorpion is its consistency. The highs are really high, with him already boasting number one hits with Nice for What and God's Plan, as well as some of the Drake-iest cuts ever created in Jaded and Finesse. On the flip side, the lows come nowhere close to reaching the floor of Drake's talent. Outside of a real wtf moment in "Ratchet Happy Birthday," there aren't many head-scratchers here, which is an impressive feat considering the album length.
While there weren't any direct shots at Pusha T on Scorpion, there are more than enough lyrics that frame Drake's current as an artist who had arguably suffered the first sustained L in his career. Sublimation may have been his weapon of choice when confronting the highly publicized rap beef, but when it came to the topic of his alleged son, Drake used this platform to be a lot more forthcoming — in the process producing some of his most honest work to date.
No moment was more honest than the closing track, "March 14," which doubled as the date that he presumably received the DNA results confirming that he was indeed the father of his son, Adonis.
Yesterday morning was crazy,
I had to come to terms with the fact that it's not a maybe
That shit is in stone, sealed and signed
She not my lover like Billie Jean, but the kid is mine
Sandy used to tell me all it takes is one time, and all it took was one time
S—, we only met two times, two times!
And both times were nothing like the new times
Now it's rough times
I'm out here on frontlines, trying to make sure that I see him sometimes
It's breaking my spirit
Single father, I hate when I hear it
I used to challenge my parents on every album
Now I'm embarrassed to tell 'em I ended up as a co-parent
Honest moments like those found on "March 14," and sprinkled throughout the rest of Scorpion hint to a maturing Drake. He's no longer just the king of Instagram captions for women, as he is now and forever an artist whose humanity has been exposed.
He'll never admit it, but he may owe Pusha T a debt of gratitude. Their beef pushed Drake into an uncomfortable place — one that may have resulted in the unintended consequence of him becoming a better artist.
Final Grade for Drake's Scorpion: B+ (way to reclaim the narrative, Aubrey)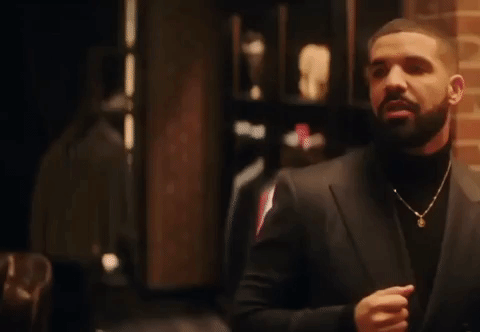 Listen to Drake's new album Scorpion in its entirety below.
By: @boytraore224
Tel: 0544511980
Source: Rollingout.com