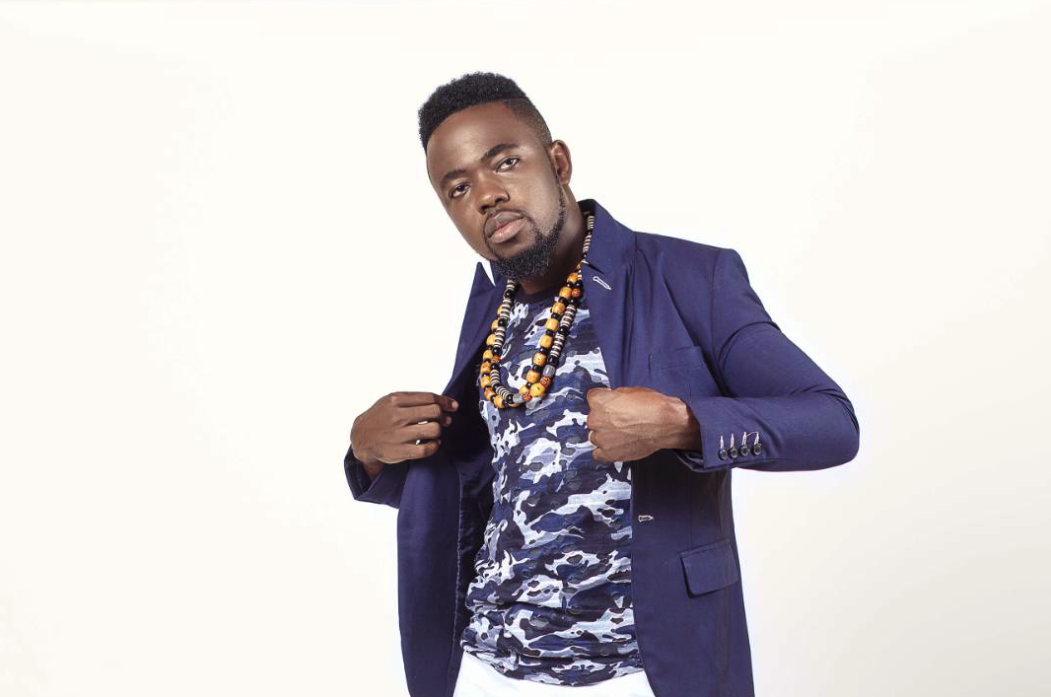 Berimah's emotional tribute to KABA will leave you in tears
Berimah Music drops his tribute for the late KABA with a hot Video and sounds that makes you wanna cry after watching.
A life without Kaba. Someone lost her daddy. Someone's husband will never come home from work. His food is still cold in the fridge. Kaba, for how long will your wife wait for you? You are still not coming.........
Kaba left Ghanaians and his family almost a month now and almost all the music celebs have shared their grieve through their tribute songs with touching lyrics that will make your tears drop or feel the pain of loss. Berimah drops his emotions on this one.
Watch Below :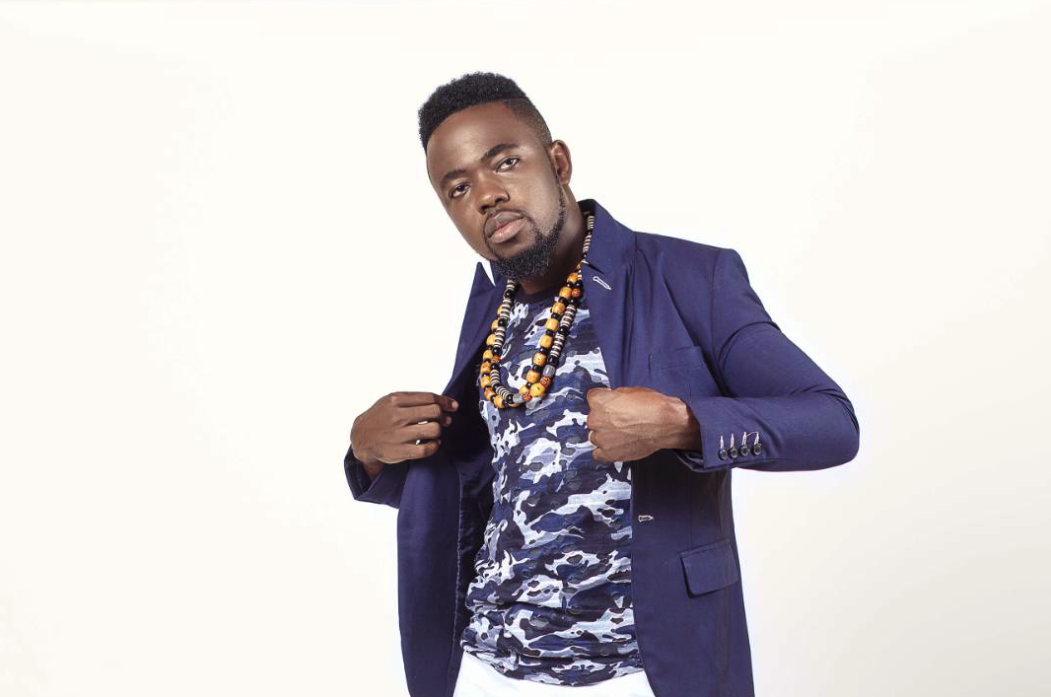 Watch below :