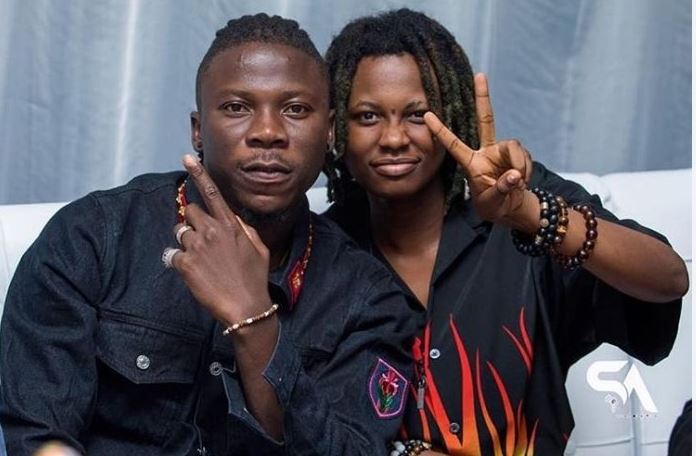 OV challenges Stonebwoy to reveal truth behind her departure from Burniton Music
Okailey Verse, known by her stage name OV, has dared her former label boss, Stonebwoy, to spill the truth behind her departure from the Burniton Music Group.
Ov's challenge was in response to her exit from the Afro dancehall musician's record label together with Kelvynboy and Black Sidi.
She emerged as the winner the 2019 MTN Hitmaker music reality TV competition, securing a deal with BMG as a result of her remarkable stagecraft and talents.
OV, along with her labelmate Kelvyn Boy and Stonebwoy's then-manager Black Sidi, were released from the record label in mid-2019.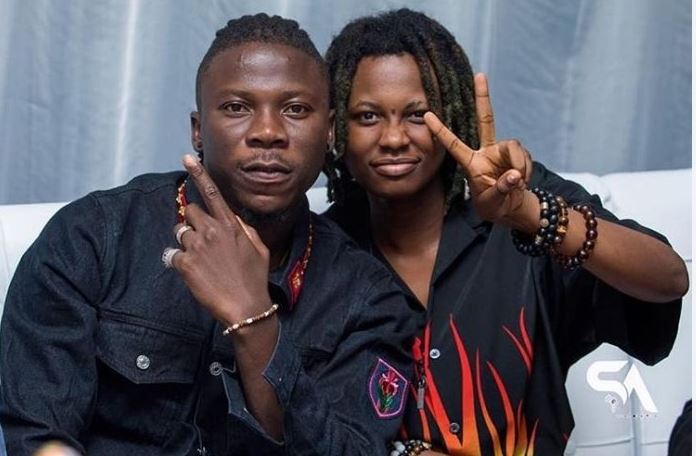 In confirming their departure, Stonebwoy said: "Our decision with OV is part of our efforts to restructure the brand. If you are close to me, you'll know my intent as a manager. I couldn't see a lot of things until my attention was drawn to it. Because of this, I had to re-structure. It's in the best interest of the company that she was released. She has our support anytime, any day,"
This unexpected development sparked numerous suspicions, and both sides have remained tight-lipped to reveal the true cause of their fallout.
However, in a recent interview with Kwaku Manu on 'Aggressive Show,' OV hinted that Stonebwoy is aware of the rationale behind their split but did not wish to elaborate further.
She challenged the presenters to question Stonebwoy about her departure as well as Kelvynboy and Black Sidi.
OV also dismissed rumours of her involvement with hard drugs, stating that her only preference is wine and that she does not smoke.
"I dare you, presenters, to put it to him on why we left the label and push him to say the truth", she stated.