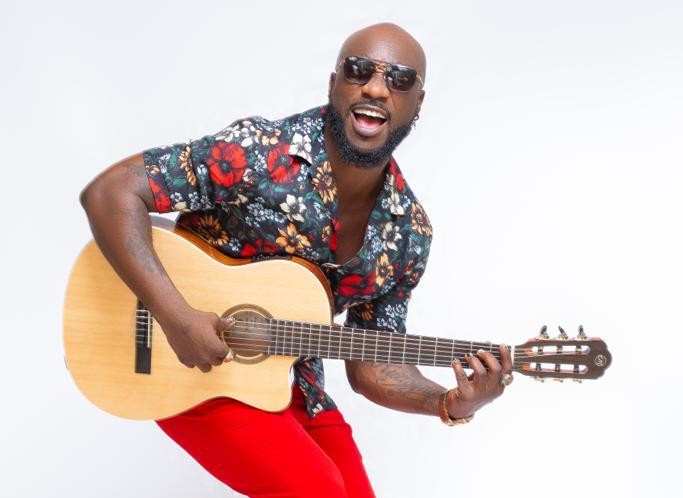 I left church because of tight wearing dresses by ladies -Kwabena Kwabena
Celebrated Ghanaian hiplife artiste, Kwabena Kwabena has revealed that one of the reasons for which he stopped going to church is the inability of pastors to chastise ladies who dress indecently to church.
In an interview with adomfmonline.com recently, the Aso hit-maker said it was not right for ladies to wear dresses that tighten their buttocks to church.
"Let me tell you something, even if you have dresses that tighten your ass, you don't wear them to church. You have places you can wear those dresses to, but when you are going to the house of God, there should be a purpose why you are going there, and please, we must all start to behave in a certain manner…
"For me, it's a shame that, up until now, no pastor has spoken against it. What has the house of God turned into? Honestly, it has justified why I don't feel like stepping into any church," he is quoted to have said.
Among the many things he also mentioned that pulled him out of the church was what he said was the "inappropriate behaviour" of gospel musicians who prioritise money by engaging in indecent means to promote their works.
"Money is just a byproduct of creativity. In today's world, because of material things, it's important that we kind of focus on money, but I can say confidently that we focus so much on money, that's why we are losing the craft.
"Recently, I saw something that gospel musicians have started doing, and it saddens me. It's very sad… Because I write gospel music and I know what gospel music is supposed to do, I became very sad that gospel musicians have actually started touring on worldly things," he said.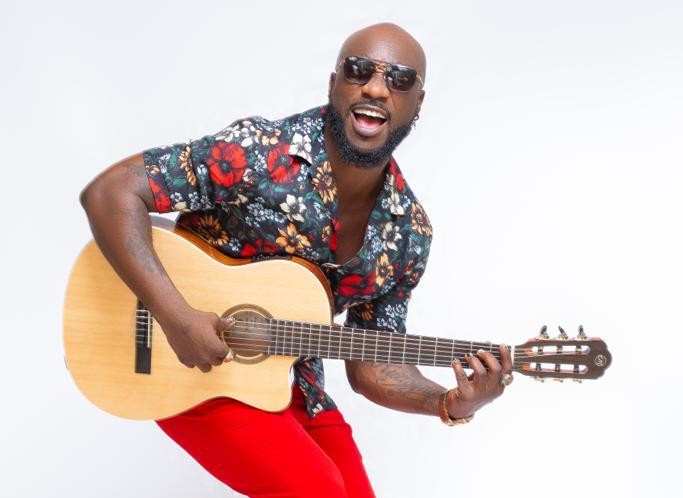 Written By: DJ RAYA