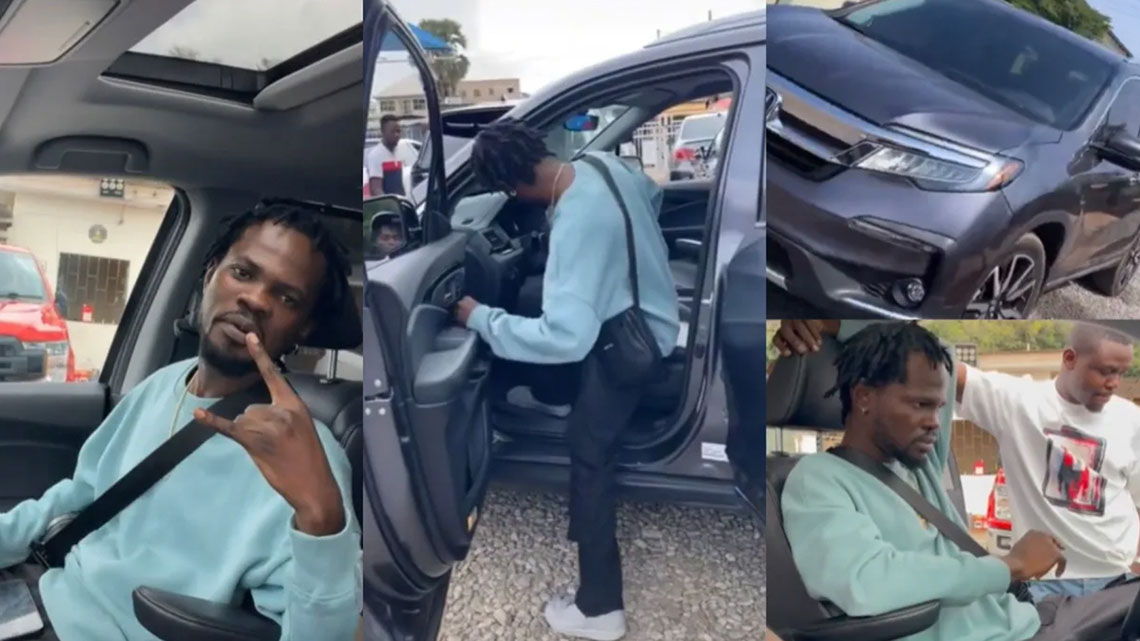 Fameye buys a brand new SUV, the Honda Pilot.
In the video, Fameye was looking excited as he and his friend inspecting the luxurious SUV Honda Pilot 2021 at the car dealership.
One of his hit songs, "Susuka," which literally means "take your time and speak things as they are" was playing in the background of the video.
Fameye was reportedly to have purchased Range Rover Vogue in 2020 when the "Praise" hitmaker was captured riding through town with his friends. The estimated price of the Range Rover is around $43,000 equivalent to (GHC349,000)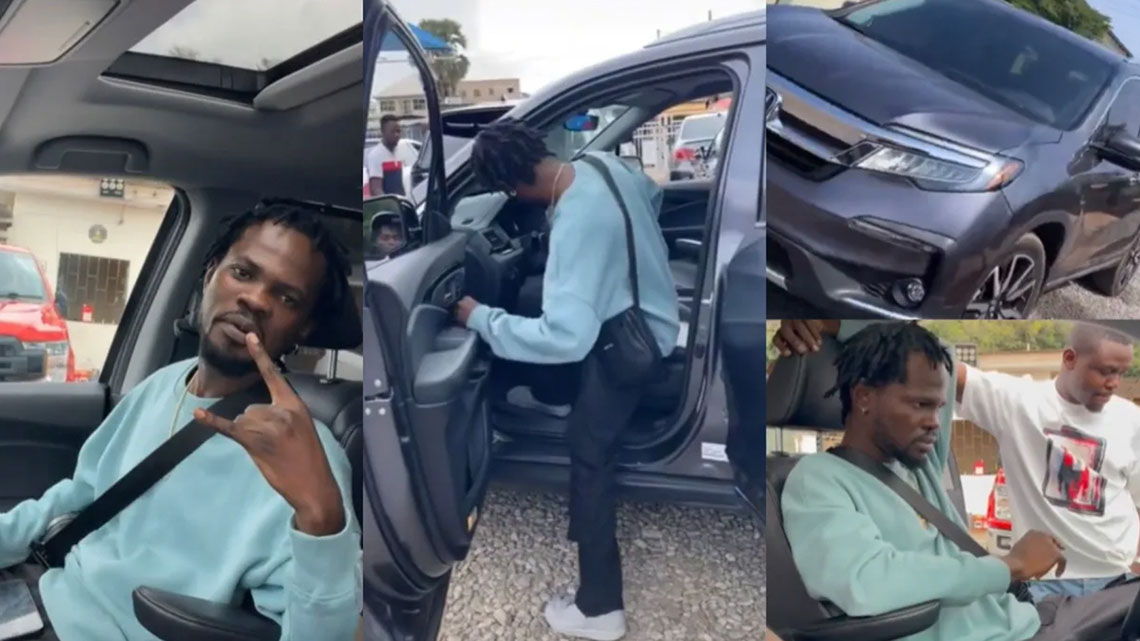 However, the car company posted a video on Instagram congratulating the artist for purchasing their SUV, the Pilot, and thanking him on his choice.
" Congrats to @fameye_music for your new car. Thanks for trusting in us" autohousegh posted
His brand-new SUV, a Honda Pilot 2021, reportedly cost $32,000 comparable to (GHC260,000)
Source: hellovybes